Young Adult Hang-Out at St Mark's United Methodist Church
Aug 19, 2018
Announcements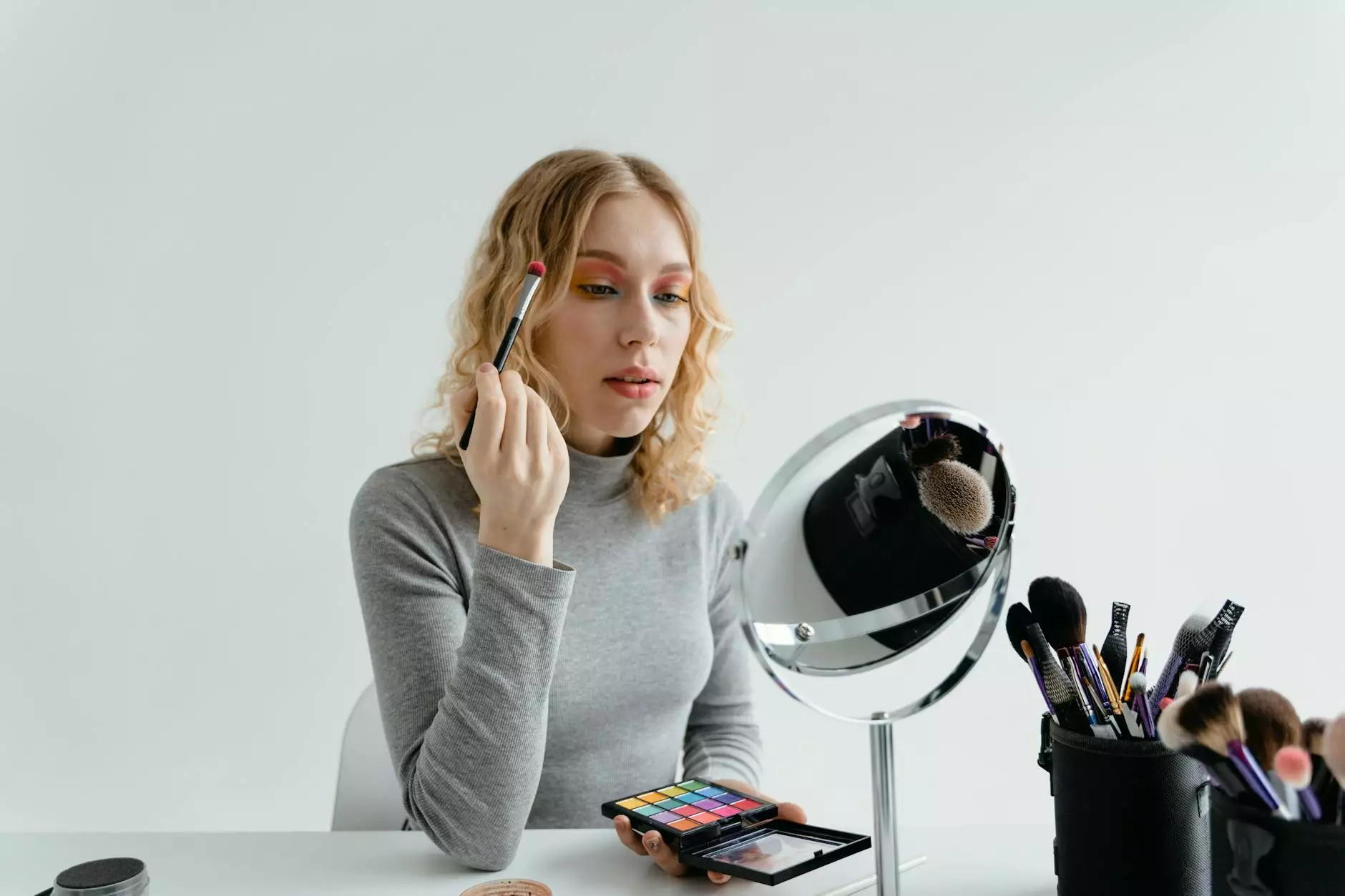 Become Part of Our Vibrant Young Adult Community
Welcome to the Young Adult Hang-Out at St Mark's United Methodist Church, the perfect place for young adults seeking meaningful connections, engaging activities, and spiritual growth. Our dynamic programs are designed to foster a sense of belonging and inspire personal development in a supportive and inclusive environment.
Connecting Young Adults in Faith and Beliefs
As part of our commitment to nurturing the spiritual journeys of young adults, we have established a diverse and inclusive community where people of all backgrounds can come together and explore their faith and beliefs. Through our Young Adult Hang-Out program, we strive to provide a safe space for open conversations, shared experiences, and transformative connections.
Engaging Activities for Young Adults
Our Young Adult Hang-Out offers a wide range of engaging activities that cater to different interests. Whether you're looking for intellectual discussions, social events, volunteer opportunities, or creative outlets, we have something for everyone. Our programming includes:
Thought-provoking Discussions: Engage in thought-provoking conversations about spirituality, culture, and contemporary issues.
Social Gatherings: Connect with fellow young adults through social activities like game nights, movie screenings, and outings.
Community Service: Make a positive impact by participating in volunteer projects that address local and global needs.
Artistic Expression: Explore your creative side with expressive arts workshops, music nights, and poetry readings.
Experiencing Spiritual Growth
At St Mark's United Methodist Church, we believe that spiritual growth is a lifelong journey. Our Young Adult Hang-Out provides opportunities for young adults to deepen their faith, ask meaningful questions, and find purpose in their lives. Through engaging discussions, spiritual practices, and mentorship, we encourage personal growth and guide young adults in navigating their unique spiritual paths.
Cultivating a Sense of Belonging
We understand the importance of finding a community where you can truly belong. Our Young Adult Hang-Out creates an inclusive space where individuals from all walks of life can connect, form friendships, and build supportive relationships. Here, you will find acceptance, understanding, and a network of peers who share similar values and aspirations.
Join the Young Adult Hang-Out Today
Ready to embark on a transformative journey that combines faith, personal growth, and genuine connections? Join the Young Adult Hang-Out at St Mark's United Methodist Church today. Experience the power of community, engage in meaningful activities, and discover your true potential. We look forward to welcoming you with open arms.