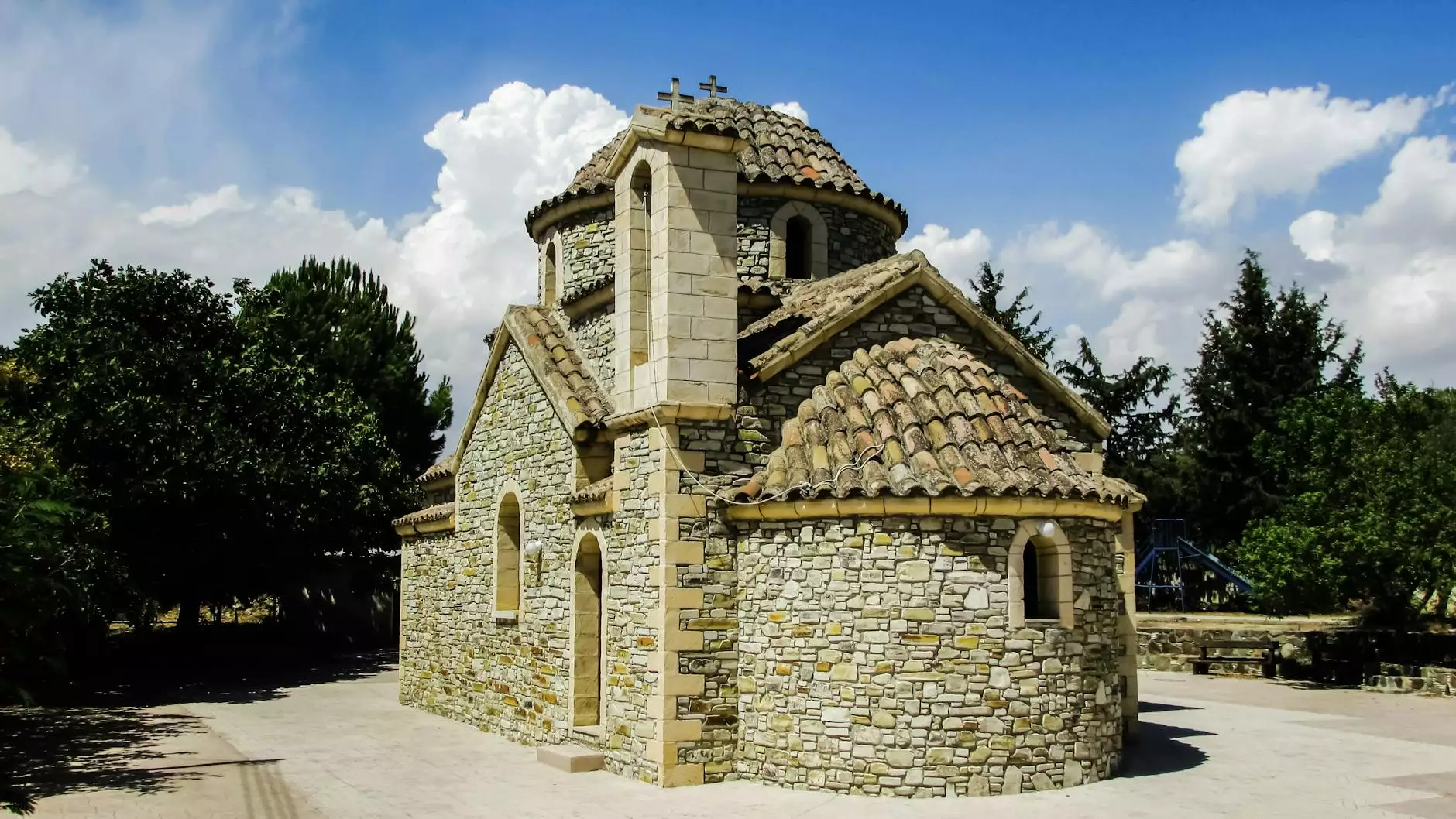 Welcome to the Academy Program
At St Mark's United Methodist Church, we are proud to offer an exceptional Academy program. Our aim is to provide a nurturing and enriching environment where children can grow spiritually and academically. Through our comprehensive curriculum, we believe in empowering children to explore their faith, develop critical thinking skills, and build a strong foundation for lifelong learning.
A Holistic Approach to Education
At the heart of our Academy program is a commitment to holistic education. We recognize the importance of nurturing the whole child - mind, body, and spirit. Our dedicated teachers guide students through a variety of subjects, integrating biblical truths into every aspect of their learning experience. We believe that through this approach, children can develop a deeper understanding of their faith and how it relates to the world around them.
Comprehensive Curriculum
Our academy offers a comprehensive curriculum that combines rigorous academics with meaningful spiritual development. From early childhood education to high school, we strive to provide a well-rounded education that prepares students for success in all areas of life. Our curriculum includes:
1. Faith-Based Education
At St Mark's United Methodist Church, our faith-based education is at the core of everything we do. We believe in teaching children the values of love, compassion, and service. Through daily chapel services, biblical studies, and character-building activities, we help students develop a strong moral compass and a deep connection to their faith.
2. Academic Excellence
We are committed to academic excellence and provide a challenging curriculum that meets or exceeds national standards. Our dedicated teachers create engaging lesson plans that cater to individual learning needs. From language arts to math, science, social studies, and more, we ensure that our students receive a well-rounded education that prepares them for future success.
Enriching Opportunities
Alongside our core curriculum, we offer a range of enriching opportunities to enhance the learning experience of our students. These include:
1. Fine Arts
We believe in cultivating the creativity and artistic talents of our students. Our fine arts program includes music, drama, visual arts, and more. Through classes and performances, students have the chance to explore their passions and develop their talents.
2. Sports and Physical Education
Physical fitness and a healthy lifestyle are important aspects of a child's development. Our sports and physical education program encourages students to participate in various sports activities, promoting teamwork, discipline, and a positive attitude towards fitness.
3. Community Service
We believe in teaching our students the importance of giving back to the community. Through community service initiatives, students have the opportunity to make a positive impact on the lives of others, cultivating empathy and compassion.
Join our Academy Today
At St Mark's United Methodist Church, the Academy program is dedicated to providing an exceptional education rooted in faith and spirituality. We welcome children of all backgrounds and beliefs to join our close-knit community and embark on a journey of academic and spiritual growth.
Discover the enriching opportunities available for your child today. Contact us to learn more about our admissions process and schedule a tour of our campus. We look forward to partnering with you in your child's education and spiritual journey.
Contact Information
For inquiries and admissions, please reach out to us using the following contact details:
Phone: [Insert Phone Number]
Email: [Insert Email Address]
Address: [Insert Address]
Website: [Insert Website URL]