Welcome to Adult Faith Education at St Mark's United Methodist Church
Feb 5, 2021
About Us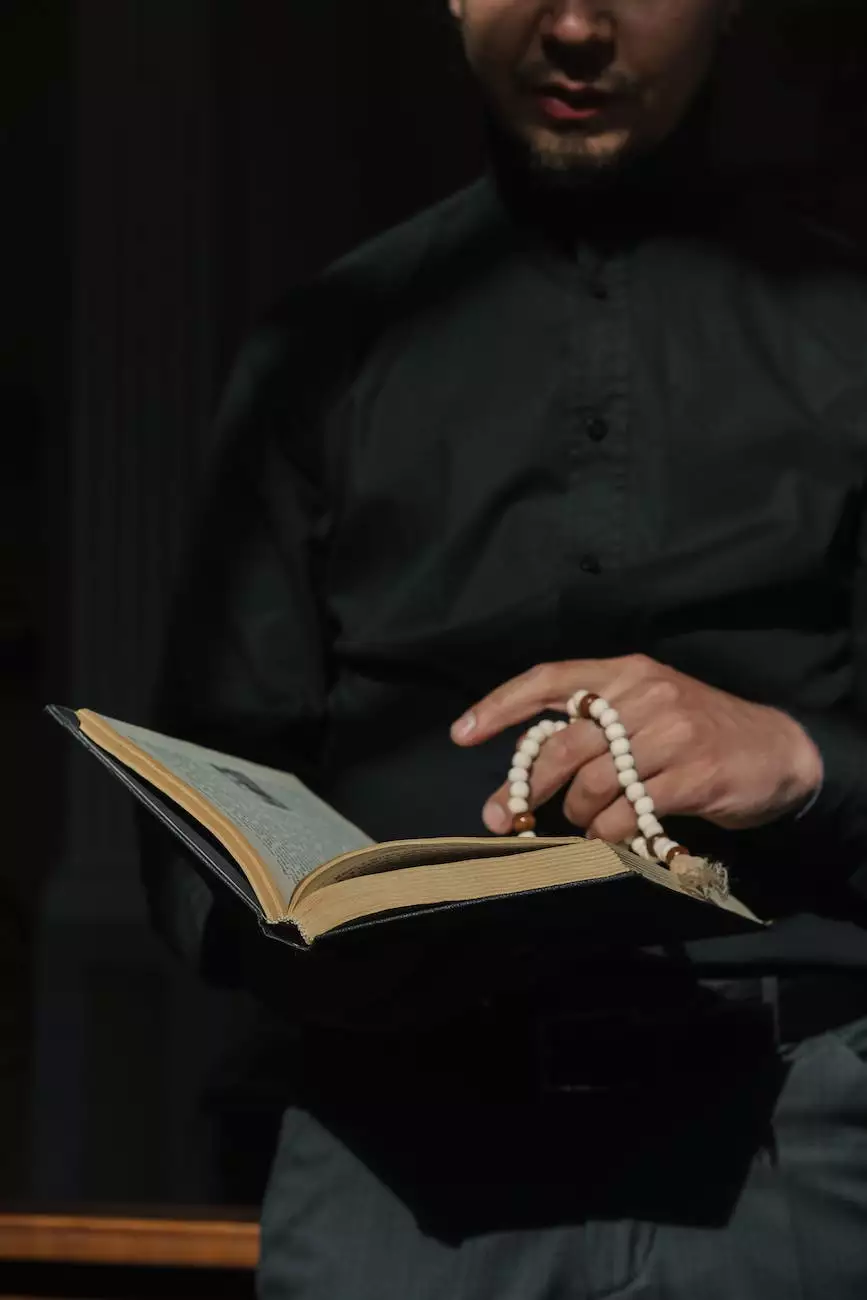 Why Choose St Mark's United Methodist Church for Adult Faith Education?
When it comes to nurturing your spiritual journey and expanding your knowledge, St Mark's United Methodist Church is a trusted resource in the community. Our Adult Faith Education program is designed to inspire, educate, and connect individuals seeking to deepen their faith and understanding.
Explore Your Faith
At St Mark's United Methodist Church, we believe that continuous learning and exploration are essential components of a vibrant faith. Our Adult Faith Education program offers a diverse range of courses, workshops, and seminars that cater to individuals at various stages of their spiritual journey.
Community-Driven Approach
We value the importance of creating a sense of community and belonging within our Adult Faith Education program. Whether you are a long-time member of St Mark's United Methodist Church or new to the area, our program provides a welcoming environment to connect with like-minded individuals and develop lasting relationships.
Qualified and Passionate Instructors
Our Adult Faith Education program is led by experienced and knowledgeable instructors who are passionate about sharing their expertise and guiding others on their faith journeys. With their guidance, you can explore topics such as biblical studies, theology, spirituality, ethics, and more.
Comprehensive Course Offerings
We offer a wide range of courses within our Adult Faith Education program, ensuring there is something for everyone. From introductory courses for newcomers to advanced study groups for those seeking more in-depth exploration, we have the perfect fit for your faith journey.
Biblical Studies
Dive into the scriptures and gain a deeper understanding of the Bible's teachings. Our biblical studies courses cover a wide range of topics, including Old Testament studies, New Testament studies, biblical interpretation, and biblical history.
Theology and Philosophy
Discover the rich traditions of Christian theology and philosophy. Explore the concepts of God, faith, ethics, and spirituality through engaging discussions and thought-provoking readings.
Spiritual Practices
Nurture your spiritual growth through various practices and disciplines. Learn about prayer, meditation, mindful living, and other spiritual practices that can deepen your connection with God and enhance your daily life.
Social Justice and Ethics
Engage in discussions on social justice, ethics, and our responsibilities as people of faith. Examine important societal issues, such as poverty, inequality, environmental stewardship, and explore ways to make a positive impact in our community.
Engage in Community Outreach
St Mark's United Methodist Church is committed to serving and supporting our community. Our Adult Faith Education program provides opportunities for you to actively engage in outreach initiatives and make a difference in the lives of others.
Volunteer Programs
Participate in our volunteer programs and contribute to community projects that align with our values. From feeding the hungry to assisting local schools, our Adult Faith Education program encourages hands-on involvement and active service.
Mission Trips
Embark on transformative mission trips that allow you to put your faith into action, both locally and globally. Experience the joy and fulfillment that comes from helping those in need and bringing hope to communities facing challenges.
Join our Adult Faith Education Program Today
Whether you are looking to deepen your knowledge, connect with a supportive community, or engage in meaningful outreach, St Mark's United Methodist Church's Adult Faith Education program has something for you.
Take the next step in your faith journey and join us today. Together, let's explore, learn, and grow.