Operation Christmas Child 2021 | Whitewater Crossing
Mar 23, 2022
Events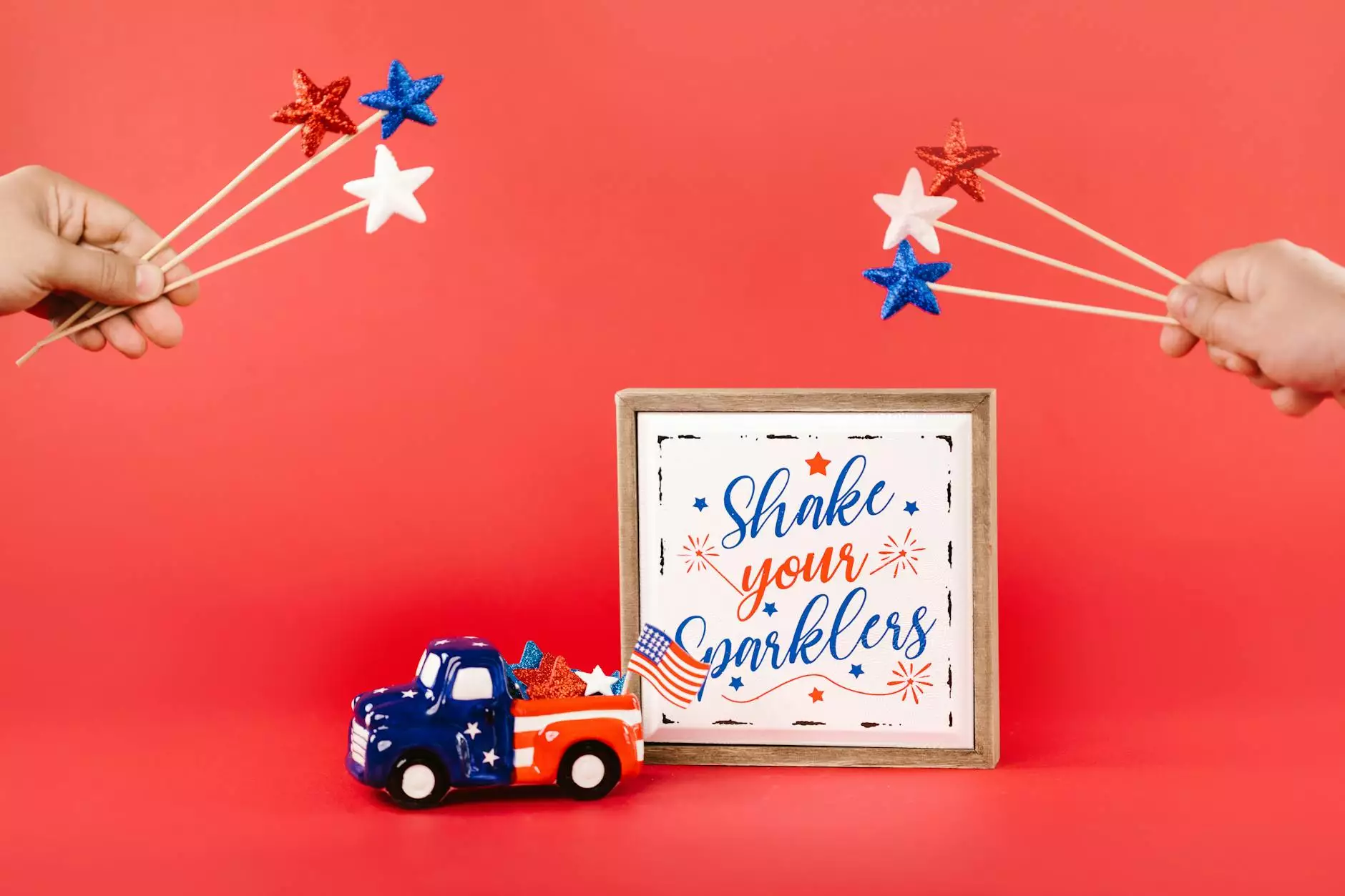 About Operation Christmas Child
Operation Christmas Child is an annual initiative organized by St Mark's United Methodist Church, located in the heart of Whitewater Crossing. Each year, the church joins hands with the community to bring joy and hope to children in need during the holiday season.
Bringing Smiles to Children's Faces
Our mission is simple: to collect and distribute gift-filled shoeboxes to children in need around the world through the Samaritan's Purse organization. These shoeboxes are filled with essential items, toys, and school supplies, providing children with much-needed joy, love, and practical items.
How to Participate
We encourage members of our community to participate in Operation Christmas Child by packing their own shoeboxes. Here's how you can get involved:
Step 1: Choose Your Shoebox
Find an empty shoebox to fill with gifts for a child. You can use a regular shoebox or a plastic container.
Step 2: Decide on a Boy or Girl
Select the age range and gender of the child you wish to create a box for. This helps us ensure that every child receives an appropriate gift.
Step 3: Fill the Shoebox
Fill the shoebox with a variety of toys, school supplies, hygiene items, and other age-appropriate gifts. You can include a personal note or a photo, providing an extra personal touch.
Step 4: Deliver Your Shoebox
Bring your completed shoebox to St Mark's United Methodist Church during our collection period. Donations can be made between [insert collection dates and times]. Our dedicated volunteers will make sure your gift reaches a child in need.
Making a Global Impact
Operation Christmas Child is not just about gifts. It's about giving children a message of hope and reminding them that they are loved. By participating in this initiative, you become part of a global movement that reaches millions of children worldwide.
Join Us in Making a Difference!
We invite all members of the Whitewater Crossing community to join us in making a difference through Operation Christmas Child. Whether you pack a shoebox, donate supplies, or volunteer your time, every contribution helps brighten a child's day and brings hope to their lives.
Contact Us
If you have any questions or need more information about Operation Christmas Child 2021, please feel free to contact us at [insert contact details]. We are happy to assist you and provide any assistance needed.
Spread Joy this Christmas
Help us spread the magic of Christmas to children in need. Join St Mark's United Methodist Church and the Whitewater Crossing community for Operation Christmas Child 2021. Let's come together and make this holiday season a time of love, giving, and joy!