Funerals at St Mark's United Methodist Church
Apr 22, 2020
Announcements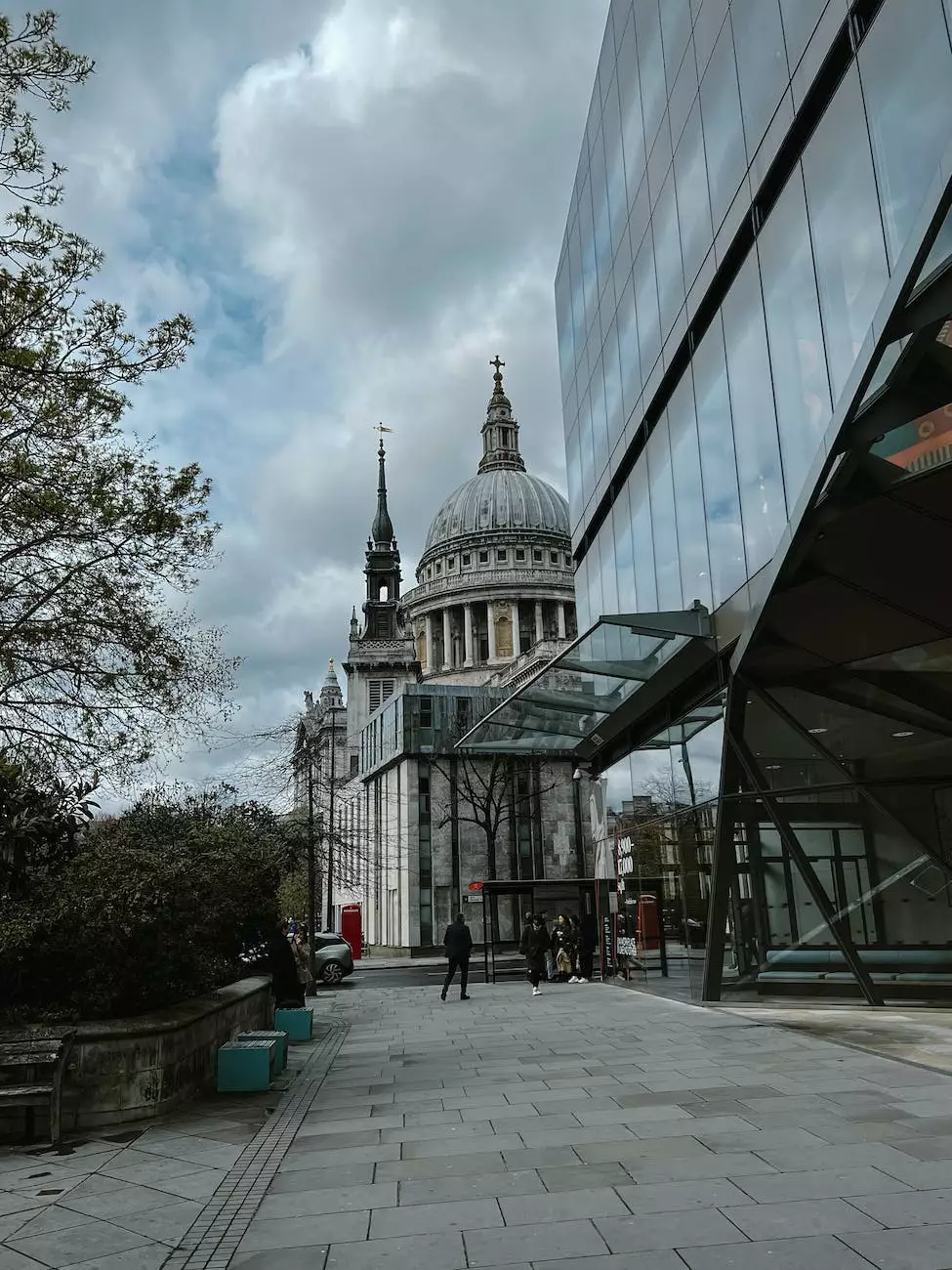 At St Mark's United Methodist Church, we understand the importance of honoring and remembering our loved ones who have passed away. Our compassionate and community-oriented church offers a range of funeral services to provide support and guidance during these difficult times. We believe in creating a warm and comforting environment where families can find solace and celebrate the lives of their deceased parishioners.
Compassionate Funeral Programs
Our funeral programs are designed to meet the unique needs of each family we serve. We work closely with you to create a meaningful and personalized ceremony that reflects the life and values of your loved one. Our experienced clergy and staff are here to assist you every step of the way, ensuring that the funeral service is a dignified and reverent tribute.
St Mark's United Methodist Church offers both traditional funeral services and memorial services. Whether you prefer a religious service or a celebration of life ceremony, we will tailor the program to suit your specific preferences and faith traditions. We understand that every individual is unique, and we strive to create a memorable service that truly reflects the essence of your loved one's life.
Grief Support
We recognize that grieving is a complex and emotional process. Our church is committed to providing ongoing support to those who have lost a loved one. We offer grief support groups, counseling services, and resource materials to help individuals and families navigate through their grief journey. Our caring community is here to offer comfort, understanding, and a listening ear during this challenging time.
Additionally, St Mark's United Methodist Church organizes special memorial events throughout the year, such as candlelight vigils and healing services. These gatherings provide an opportunity for individuals to come together, share in their grief, and find strength in the support of others who have experienced similar loss.
Honoring our Deceased Parishioners
One of the core values of St Mark's United Methodist Church is honoring and remembering our deceased parishioners. We believe in celebrating their lives and preserving their legacy within our community. To commemorate their contributions, we maintain a dedicated section on our website where we pay tribute to those who have passed away.
Our online memorials showcase the lives and achievements of our deceased parishioners. Each memorial includes a biography, photographs, and heartfelt messages from family and friends. It serves as a virtual space where loved ones can share memories, express condolences, and find comfort in the shared stories of those who have touched their lives.
Community Outreach
In addition to providing compassionate funeral services, St Mark's United Methodist Church actively engages in community outreach initiatives to support individuals and families during times of loss. We partner with local organizations and resources to offer practical assistance, such as meal provision, financial aid, and access to grief counseling services.
Our Commitment to Compassion and Faith
St Mark's United Methodist Church is committed to upholding our core values of compassion, love, and faith. We understand that the loss of a loved one can be overwhelming, and we are dedicated to guiding families through the grieving process with empathy, understanding, and spiritual support.
Regardless of your faith background, our church welcomes all who seek solace and comfort during their time of mourning. We offer a non-judgmental space where individuals can find peace and connect with a supportive community. Our clergy and congregation are here to provide reassurance, encouragement, and prayers of comfort.
For more information about our funeral programs, grief support, and how we honor our deceased parishioners, please reach out to St Mark's United Methodist Church. We are here to offer our loving guidance and ensure that your loved one's memory is cherished and respected.