Discernment Team Recommendation Letter
Oct 29, 2018
About Us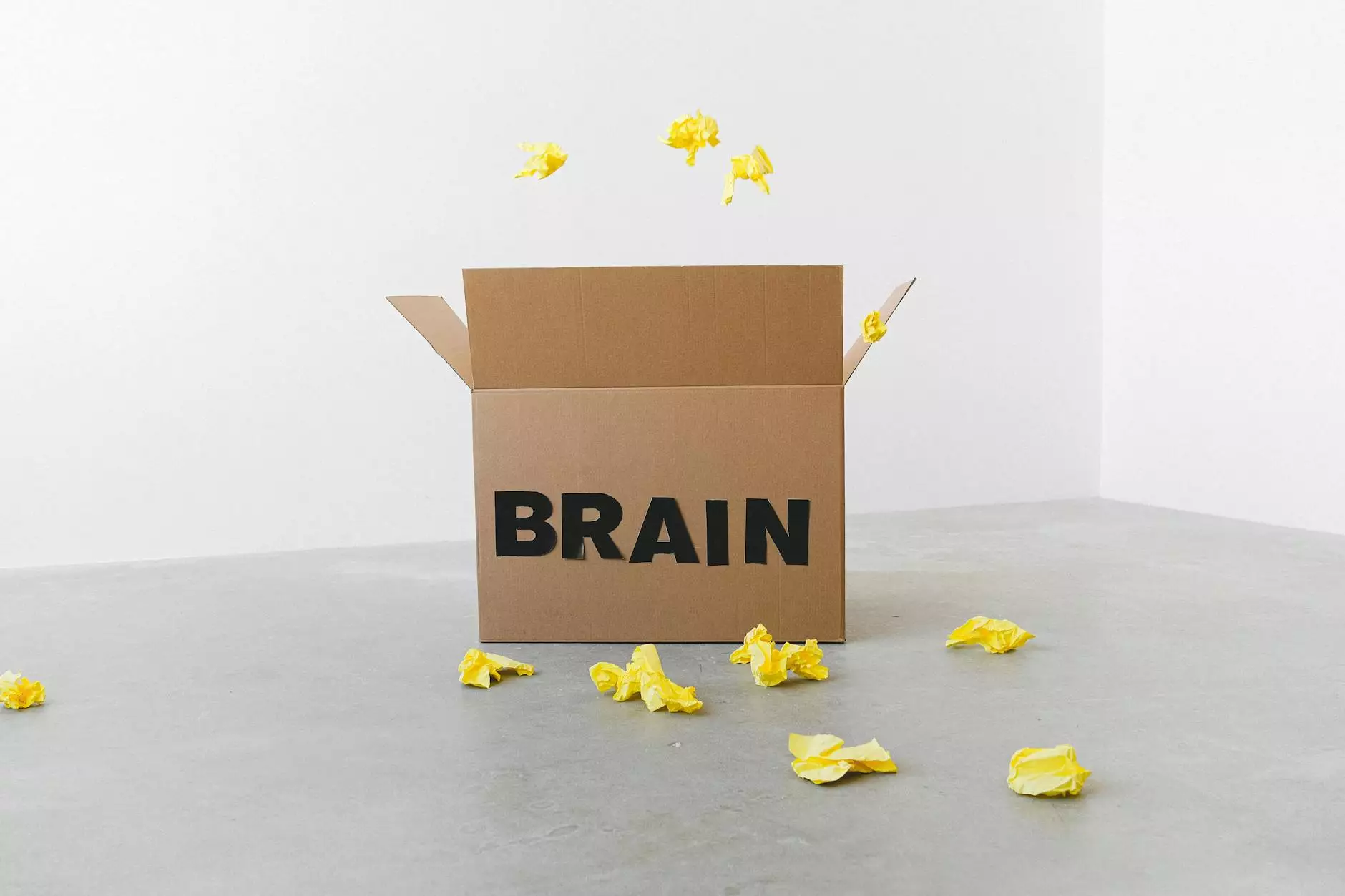 Welcome to the Discernment Team Recommendation Letter page of St Mark's United Methodist Church. Here, we provide you with a comprehensive overview of our values and beliefs which serve as the foundation for our decision-making processes.
Our Mission
At St Mark's United Methodist Church, our mission is to foster a vibrant and inclusive community that embraces faith and beliefs. We strive to create an environment where individuals can explore their spirituality, find solace, and experience a deeper connection with God and one another.
Discernment Team
Our Discernment Team consists of dedicated individuals who carry out an essential role in guiding the decisions made within our church community. This team is entrusted with the responsibility of evaluating various matters and providing recommendations that align with our core principles and the needs of our congregation.
Our Values
Faith: We believe in the power of faith and its ability to transform lives. It is the cornerstone of our community, providing strength, hope, and guidance.
Inclusivity: We embrace diversity and welcome individuals from all walks of life. Our doors are open to everyone, regardless of race, ethnicity, gender, or socioeconomic status.
Service: We are committed to serving others with compassion and empathy. Our aim is to make a positive difference in the lives of those within our community and beyond.
Integrity: We value honesty, transparency, and ethical behavior in all aspects of our church activities. We hold ourselves accountable to these principles.
Growth: We believe in continuous personal and spiritual growth. We provide opportunities for learning, self-reflection, and development for individuals of all ages.
Community: We foster a sense of belonging and fellowship among our members, nurturing an environment of support, care, and love.
Faith and Beliefs
Our faith and beliefs form the bedrock of our community at St Mark's United Methodist Church. We draw inspiration from the teachings of Jesus Christ, seeking to apply these teachings to our everyday lives and interactions with others. We place an emphasis on compassion, forgiveness, and love.
How Our Discernment Team Works
Our Discernment Team is composed of individuals who possess deep knowledge and experience within our church community. They carefully consider matters that require decision-making, ensuring alignment with our mission, values, and the best interests of our congregation. Through a rigorous and thoughtful process, the team evaluates options, conducts research, and engages with the wider community to gain insights and perspectives from various stakeholders.
Why Choose St Mark's United Methodist Church
By choosing St Mark's United Methodist Church, you become a part of a close-knit community with a shared commitment to faith, compassion, and growth. Our community members find solace, support, and inspiration in our services, programs, and events. We provide a range of opportunities for individuals of all ages to engage in worship, fellowship, and activities that foster personal and spiritual development.
Join Our Vibrant Community
We welcome individuals from all walks of life to join our vibrant community and embark on a meaningful spiritual journey with us. Whether you are searching for a place of worship, seeking answers to life's questions, or desiring to make a difference in the world, we invite you to visit St Mark's United Methodist Church and experience the warmth, love, and guidance that our community offers.
Take a step towards deepening your faith and becoming a part of the St Mark's United Methodist Church family today.