Email Disclosure - Protecting Your Confidentiality at St Mark's United Methodist Church
Jan 17, 2020
Announcements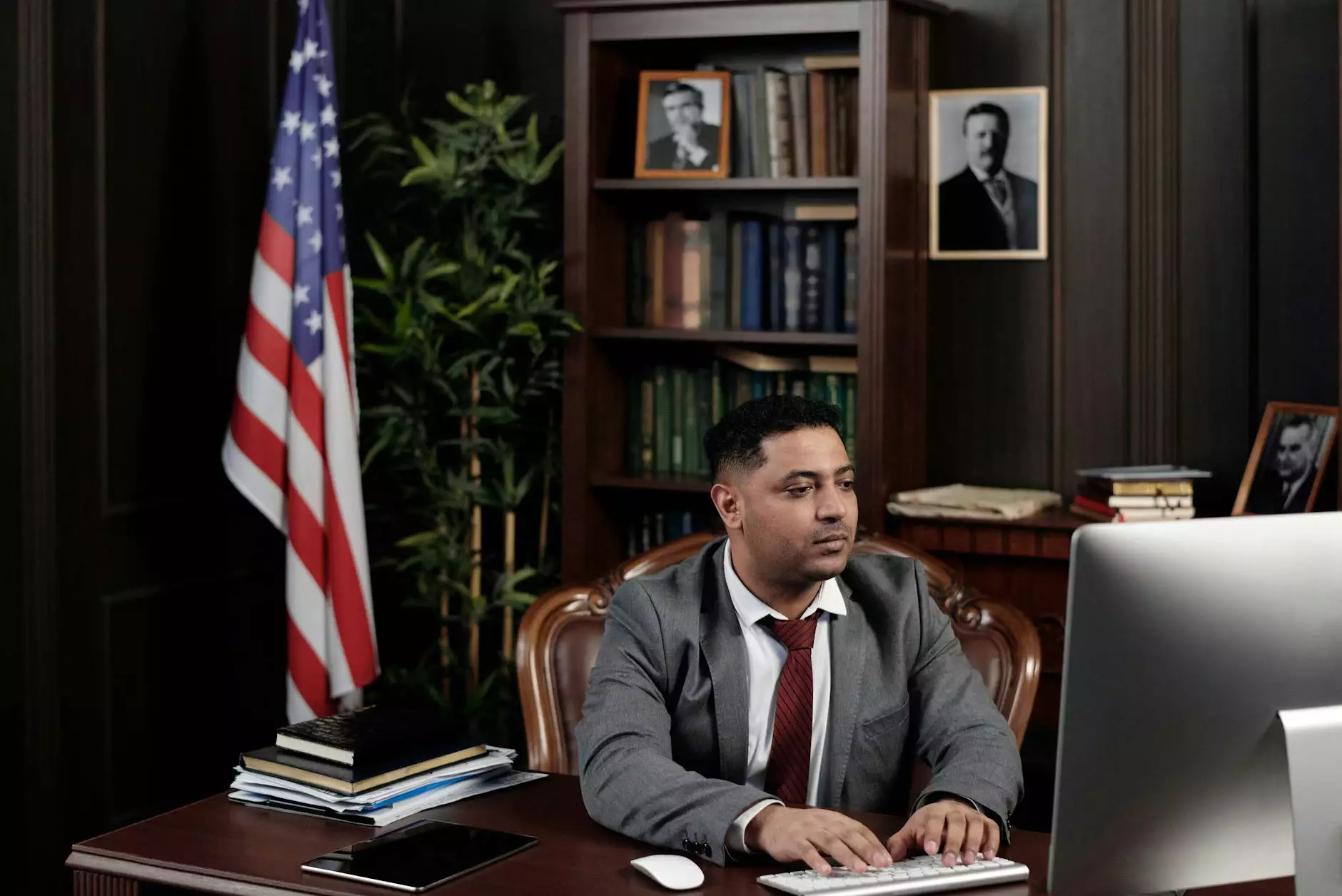 Introduction
Welcome to St Mark's United Methodist Church's Email Disclosure page. We understand the importance of safeguarding your personal information and ensuring its confidentiality. As a trusted community-focused organization, we prioritize the security of all communication channels, including email.
Why Email Confidentiality Matters
Email has become an integral part of our daily lives, connecting us with friends, family, and various institutions. At St Mark's United Methodist Church, we recognize that email is a common means of communication between our congregation, staff, and community members. It is crucial to outline our commitment to email confidentiality to build trust and ensure the privacy of sensitive information.
Our Commitment to Email Confidentiality
St Mark's United Methodist Church is dedicated to upholding the highest standards of privacy and security. We have implemented measures to protect your personal information and maintain the confidentiality of all email correspondences.
1. Secure Infrastructure
Our email systems are built on a secure infrastructure, utilizing industry-leading encryption technologies. This ensures that the content of your emails remains confidential and inaccessible to unauthorized individuals.
2. Confidentiality Agreement
All staff members and volunteers at St Mark's United Methodist Church undergo comprehensive training on email privacy and sign confidentiality agreements. This reaffirms our commitment to protecting the confidentiality of any personal or sensitive information shared via email.
3. Data Protection
We strictly adhere to applicable data protection laws and regulations. Our email storage systems are regularly maintained and securely hosted, reducing the risk of unauthorized access or data breaches.
Email Best Practices
To further enhance email privacy, we encourage all individuals within our community to follow these best practices:
Use strong and unique passwords for your email accounts
Be cautious of suspicious emails or requests for personal information
Avoid sharing sensitive information through unsecured email channels
Regularly update your email client and operating system to ensure the latest security patches are applied
Consider enabling two-factor authentication for added security
Contact Us
If you have any questions or concerns regarding our email confidentiality policy, feel free to reach out to our dedicated team. You can find our contact information on the official St Mark's United Methodist Church website.
In Summary
St Mark's United Methodist Church values your privacy and is committed to maintaining the utmost confidentiality of your email communications. By implementing secure infrastructure, confidentiality agreements, and adhering to data protection regulations, we strive to provide a safe and secure environment for all email correspondences within our community.
Stay Connected, Stay Confident
Your privacy matters to us. Trust St Mark's United Methodist Church to keep your confidential information safe, allowing you to engage and connect with our community confidently.