Cedar Point - Fun, Faith, and Community at St Mark's United Methodist Church
Sep 21, 2022
Events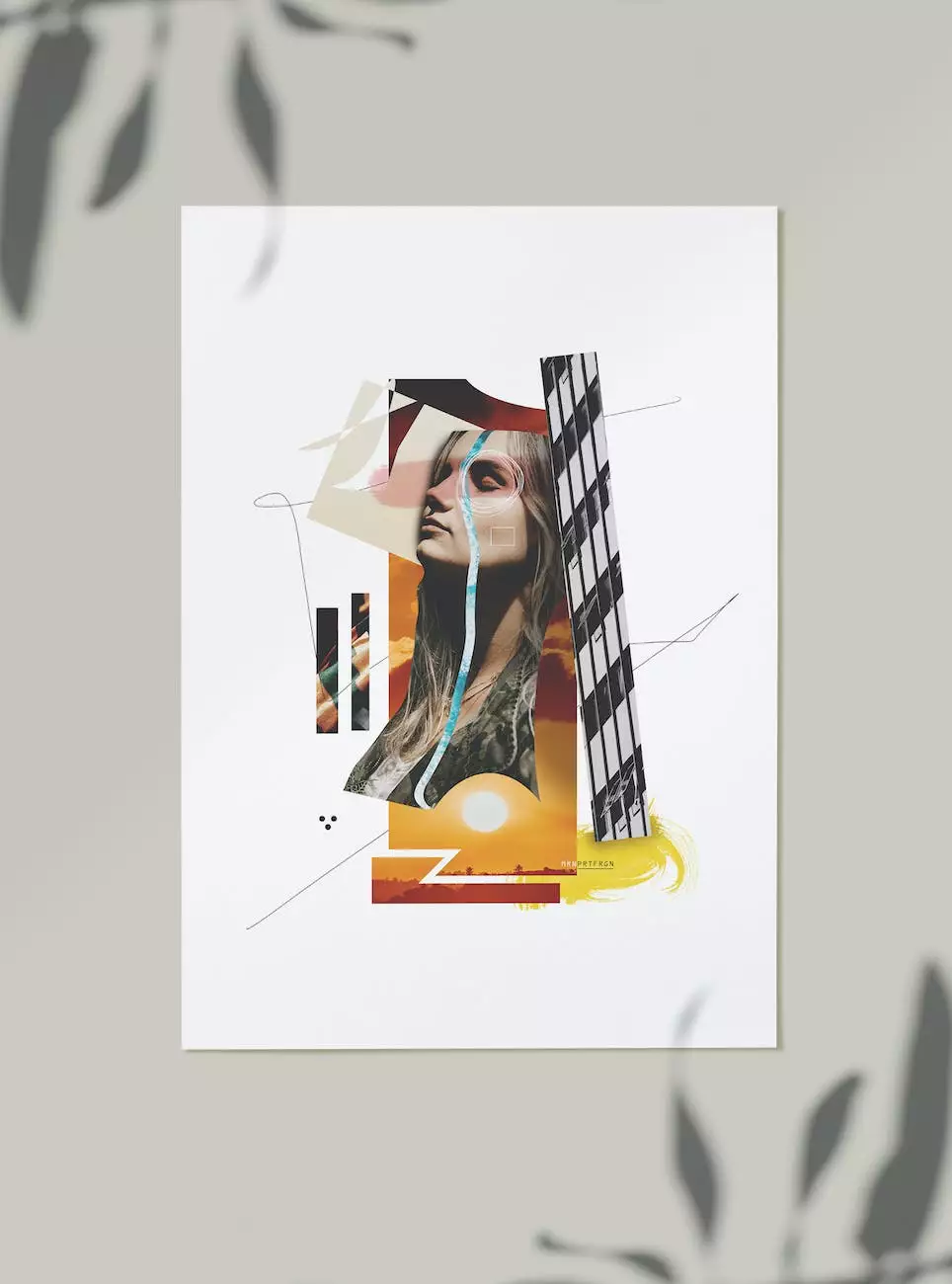 Join Us for an Exciting Adventure at Cedar Point
Are you looking for a day filled with excitement, fun, and faith? Look no further! St Mark's United Methodist Church is thrilled to invite you to our upcoming event at Cedar Point, the ultimate destination for thrill-seekers of all ages. Join us on July 12, 2023, for a day you won't forget!
About Cedar Point
Cedar Point is a world-renowned amusement park located in Sandusky, Ohio. With its rich history dating back to 1870, Cedar Point has continuously thrilled visitors with its legendary roller coasters, thrilling attractions, and family-friendly entertainment. It is often referred to as the "Roller Coaster Capital of the World" due to its extensive collection of breathtaking rides.
What to Expect
At St Mark's United Methodist Church's Cedar Point event, you can expect a day filled with laughter, camaraderie, and spiritual growth. Whether you are a member of our congregation or a visitor seeking a sense of community, this event offers something for everyone.
1. Fellowship
Connect with other members of our congregation and form lasting friendships as we come together to enjoy the thrill of Cedar Point. Share your faith, stories, and experiences as you create unforgettable memories. Strengthening our bonds as a community is a vital aspect of our church's mission, and this event provides the perfect opportunity to do so.
2. Faith and Reflection
Experience moments of reflection and spiritual growth amidst the excitement of Cedar Point. Participate in guided discussions, devotional sessions, and uplifting messages that will help nurture your faith and provide inspiration. The combination of thrilling rides and spiritual connection offers a unique and powerful experience.
3. Fun for All Ages
Cedar Point caters to individuals of all ages, making it a perfect event for families, young adults, and seniors alike. From mild rides and live entertainment for the little ones to adrenaline-pumping roller coasters that will leave you breathless, there is no shortage of thrills and memories to be made.
How to Join
Joining St Mark's United Methodist Church's Cedar Point event is simple. Visit our website at stmarksumcoh.org and navigate to the Events section to find detailed information about the event, including ticket prices, schedule, and registration. We encourage early registration to secure your spot and make the necessary arrangements for transportation and other logistics.
At St Mark's United Methodist Church, we welcome everyone with open arms, regardless of religious affiliation or background. Our community embraces diversity, values inclusivity, and believes in fostering personal and spiritual growth. Join us at Cedar Point and embark on a journey filled with faith, fun, and community. We can't wait to see you there!