Legacy Drive-In
Jul 19, 2022
Events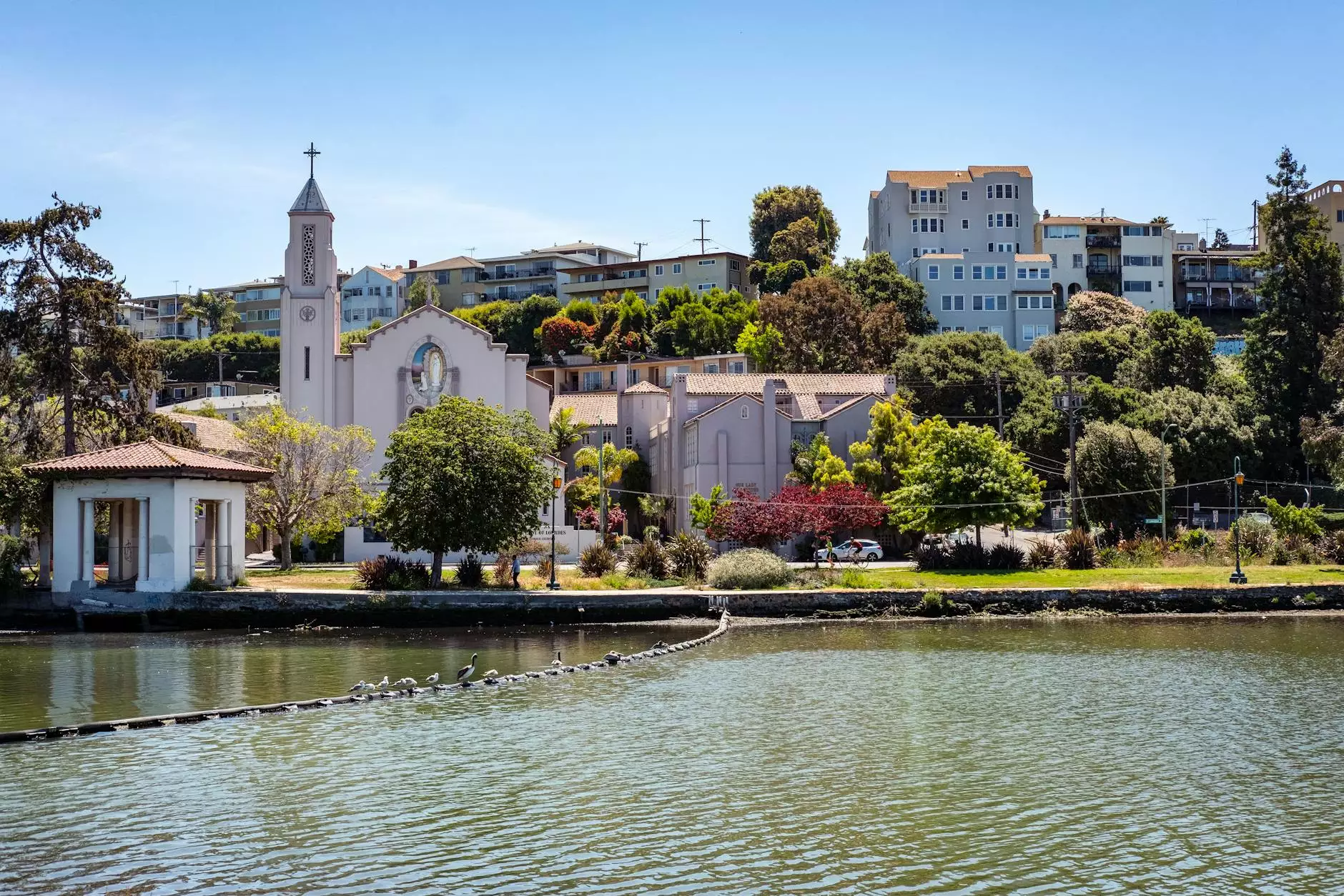 Experience Faith, Fun, and Fellowship at Legacy Drive-In
Welcome to the Legacy Drive-In event hosted by St Mark's United Methodist Church! We invite you to join us on September 9, 2023, for an unforgettable night of faith, entertainment, and community. Our Legacy Drive-In is designed to offer a unique and exciting experience for individuals and families alike.
A Night Under the Stars
Picture this – a starry sky, a giant screen, and a serene atmosphere filled with joy and laughter. Our Legacy Drive-In is an outdoor cinematic event where you can enjoy your favorite movies or inspiring stories in the comfort of your own vehicle. Gather with your loved ones, park your car, and immerse yourself in the magical ambiance of this special evening.
Activities for All Ages
This isn't just an ordinary movie night. At Legacy Drive-In, we pride ourselves on providing a variety of activities and entertainment options that cater to everyone's interests.
Family-friendly Movies
Our carefully selected movie lineup ensures that there's something delightful for everyone. From timeless classics to the latest blockbusters, we curate an array of family-friendly films that promote values, inspiration, and entertainment. So, grab some popcorn, sit back, and enjoy the show!
Inspiring Sermons
We believe in nurturing not just your entertainment needs but your spiritual growth as well. Alongside the movies, we will be featuring inspiring sermons from our dedicated clergy. These brief spiritual reflections aim to uplift your soul and deepen your connection with your faith.
Fellowship and Community
Legacy Drive-In is also about building a strong, united community and fostering meaningful connections. Throughout the evening, we offer various ways for you to engage with fellow attendees and share the joy of fellowship. From interactive games and icebreakers to mingling breaks, you'll have the opportunity to connect with like-minded individuals and forge lasting friendships.
COVID-19 Safety Measures
As always, the safety and well-being of our community are our top priorities. In light of the ongoing COVID-19 pandemic, we have implemented strict safety measures to ensure a secure and enjoyable experience for all attendees. These measures include:
Maintaining physical distancing guidelines
Providing hand sanitizer stations throughout the venue
Requiring face masks when outside of vehicles
Regular sanitization and cleaning protocols
Rest assured, we are fully committed to adhering to local health regulations to create a safe environment for everyone attending Legacy Drive-In.
Join Us at St Mark's United Methodist Church
We are thrilled to welcome you to St Mark's United Methodist Church and our Legacy Drive-In event. Our church has been an integral part of the community, offering spiritual guidance, support, and uplifting experiences for over a century. Legacy Drive-In is just one of the many ways we strive to bring people together and spread the message of love, faith, and fellowship.
Mark your calendars and bring your family, friends, and neighbors along to experience the joy and excitement of Legacy Drive-In. We can't wait to see you on September 9, 2023, for a night you won't forget!