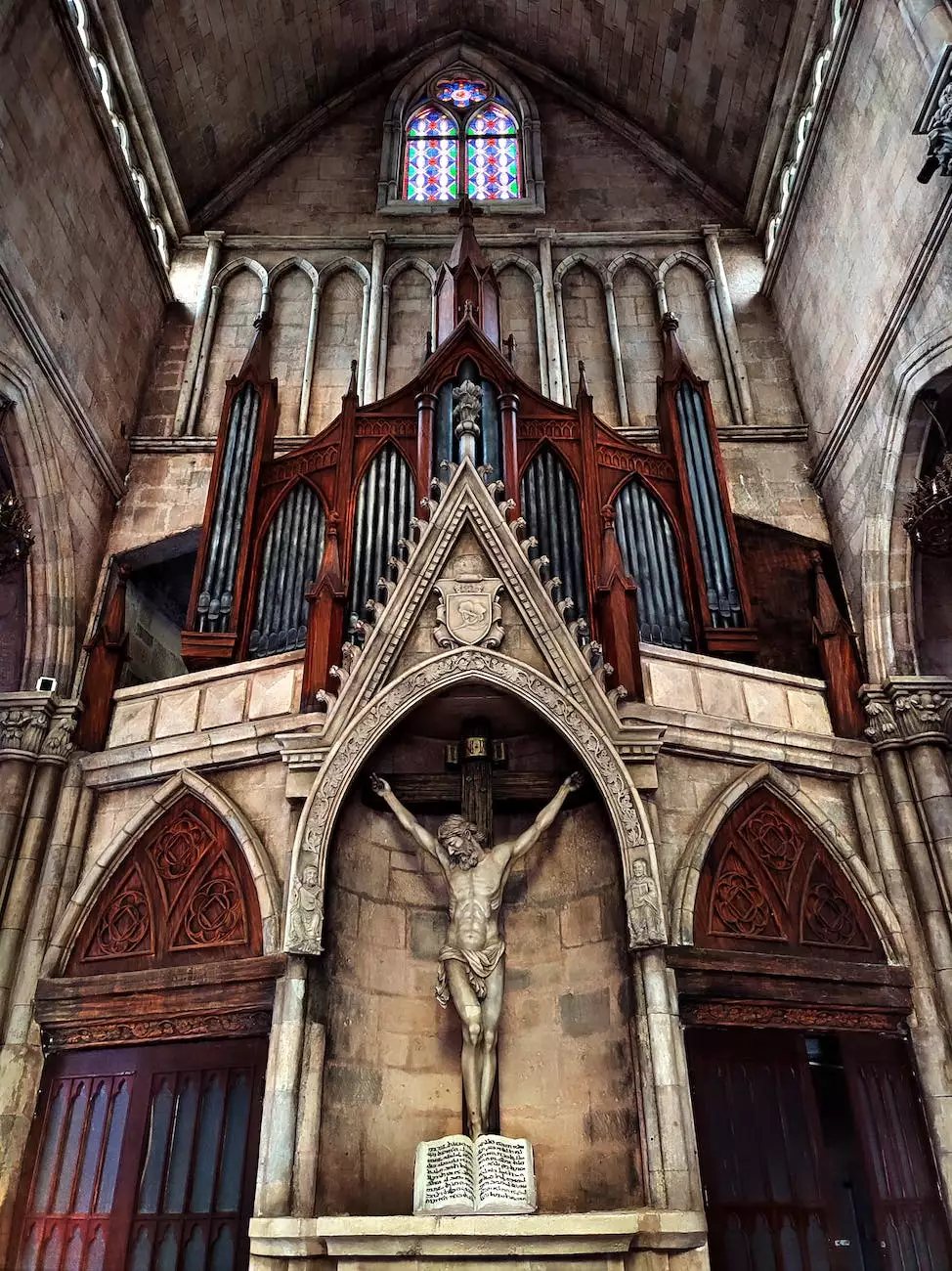 Join Our Faith-Based Community
Welcome to St Mark's United Methodist Church, located in the beautiful community of Anderson Hills. We are a vibrant and inclusive faith community, committed to spreading love, compassion, and hope to all. If you are searching for a meaningful career that allows you to make a positive impact on the lives of others, we invite you to explore the job opportunities available with us.
Why Choose St Mark's United Methodist Church?
At St Mark's United Methodist Church, we believe in creating an environment where our employees can thrive both professionally and personally. When you choose to work with us, you become a part of a larger family that values teamwork, respect, and continuous growth.
Our Commitment
Our commitment to our employees is reflected in the many benefits and opportunities we provide:
A supportive and inclusive work environment
Competitive salary and comprehensive benefits package
Opportunities for professional development and growth
Flexible work hours to promote work-life balance
A chance to work with a diverse community of compassionate individuals
Available Positions
St Mark's United Methodist Church offers a wide range of job opportunities in various fields. Whether you are skilled in administration, music, youth ministry, counseling, or community outreach, we have a place for you. Join us in making a difference and spreading the message of love and hope.
1. Administrative Assistant
As an administrative assistant, you will play a key role in supporting the day-to-day operations of our church. Your organizational skills and attention to detail will help ensure smooth and efficient functioning of our administrative tasks.
2. Music Director
If you are passionate about music and have experience in choral or instrumental direction, our music director position might be the perfect fit for you. Help enrich our worship services and lead our congregation in engaging musical experiences.
3. Youth Ministry Coordinator
As a youth ministry coordinator, you will have the opportunity to mentor, inspire, and guide the young members of our community. By developing engaging outreach programs and fostering a safe and welcoming environment, you can make a lasting impact on the lives of our youth.
4. Counselor
If you are a licensed counselor with a passion for helping others, our church offers counseling services to support individuals and families in need. Join us in providing compassionate care and guidance to those seeking emotional and spiritual healing.
5. Community Outreach Coordinator
We are dedicated to serving the community beyond the walls of our church. As a community outreach coordinator, you will have the opportunity to connect with local organizations, plan events, and develop partnerships to address the needs of our community.
Apply Now
If you are ready to join our faith-based community and make a difference in the lives of others, we invite you to apply for the available positions. Submit your application along with your resume, including relevant experience and qualifications, through the online application portal on our website.
At St Mark's United Methodist Church, we believe in providing equal employment opportunities to all individuals, regardless of race, color, religion, sex, national origin, age, disability, or any other characteristic protected by law. We strive to create a diverse and inclusive workforce that reflects the richness of our community.
Thank you for considering St Mark's United Methodist Church as your next career destination. We look forward to reviewing your application and helping you embark on a fulfilling and rewarding journey with us.