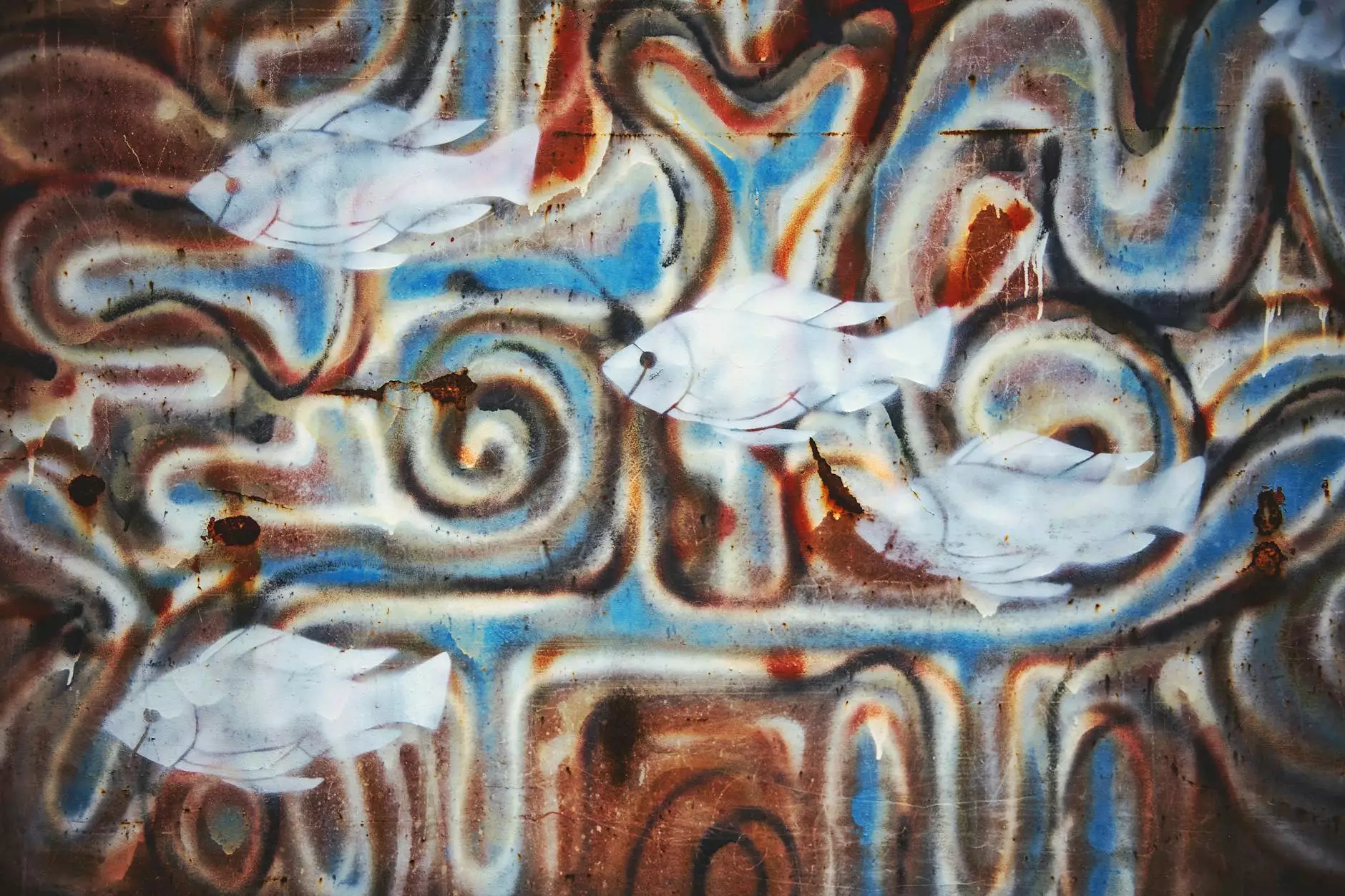 Introduction
Welcome to The Kingdom Come - Ken Fish, a page dedicated to exploring the teachings and insights of Ken Fish. At St Mark's United Methodist Church, we believe in fostering a strong sense of community and deepening our faith. Through this page, we aim to provide you with rich and comprehensive information about Ken Fish, his teachings, and the events he leads.
About Ken Fish
Ken Fish is a renowned spiritual leader, teacher, and author who has dedicated his life to helping people realize their spiritual potential and deepen their relationship with God. With over 40 years of experience, Ken Fish has captured the attention of many individuals seeking a deeper understanding of faith and beliefs.
Teachings and Insights
Ken Fish's teachings are grounded in biblical truth and emphasize the love, grace, and power of God. His unique approach to sharing these teachings has resonated with individuals from diverse backgrounds, making his message accessible to all who seek spiritual growth.
The Intersection of Faith and Beliefs
Understanding the intersection of faith and beliefs is crucial in navigating our journey towards spiritual enlightenment. Through his teachings, Ken Fish explores the deep connections between our faith and the beliefs we hold, helping us develop a holistic understanding of our spirituality.
Insightful Events
Ken Fish frequently leads insightful events to engage with individuals who are seeking transformation and a deeper connection with God. These events provide opportunities for personal reflection, deepening communal bonds, and embracing the power of faith through personal experiences.
Community and Society
At St Mark's United Methodist Church, we recognize the importance of community and its role in shaping our beliefs and practices. The Kingdom Come - Ken Fish serves as a platform to unite individuals from varying backgrounds, fostering a sense of belonging and shared spiritual growth within our community and society.
A Source for Spiritual Growth
The Kingdom Come - Ken Fish page aims to serve as a valuable resource for anyone seeking spiritual growth, enlightenment, and a deeper understanding of faith. By providing comprehensive information, resources, and teachings, we hope to empower individuals on their spiritual journeys.
Empowering Your Journey
Whether you are new to faith or have been on your spiritual journey for years, The Kingdom Come - Ken Fish page is here to support and guide you. We invite you to explore the wealth of information available, dive into insightful teachings, and participate in the transformative events hosted by Ken Fish.
Join Our Community
By joining our community, you will gain access to a network of like-minded individuals who are passionate about spiritual growth and the exploration of faith. Together, we can create a nurturing environment that encourages personal development, intellectual curiosity, and a deeper relationship with God.
Conclusion
The Kingdom Come - Ken Fish is a doorway to a world of spiritual growth, and we invite you to step through and embark on a transformative journey. At St Mark's United Methodist Church, we are committed to providing a platform where faith, beliefs, community, and society intersect. Through the teachings of Ken Fish, we seek to unite individuals and empower them to deepen their relationship with God.