Legacy - St Mark's United Methodist Church
May 29, 2022
Announcements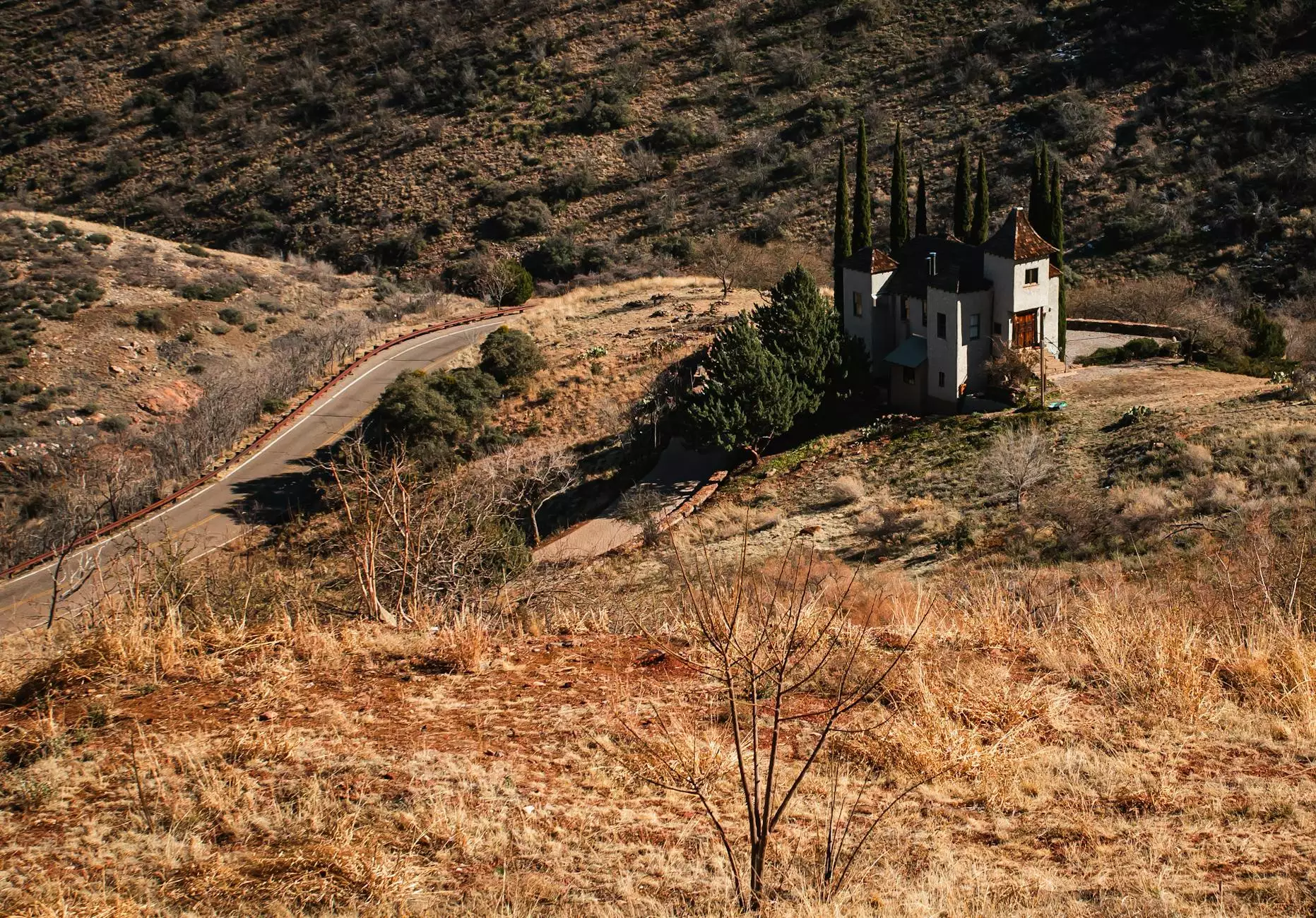 About St Mark's United Methodist Church
Welcome to St Mark's United Methodist Church, a cherished institution within the Community and Society of Faith and Beliefs. With a rich history and unwavering commitment to our community, we have emerged as a pillar of spiritual guidance, support, and compassion.
Our History
For over a century, St Mark's United Methodist Church has stood as a symbol of faith and community service. Established in [year], our church has witnessed countless moments of joy, sorrow, and growth. From humble beginnings, St Mark's has evolved into a spiritual haven, enriching the lives of individuals and families through generations.
Foundation and Growth
Our legacy began with a small group of dedicated believers who sought to establish a place of worship that would inspire and uplift. Through their unwavering determination, St Mark's United Methodist Church was born. Over the years, we have grown exponentially, both in terms of membership and outreach to the community.
Community Engagement
At St Mark's, we believe that faith goes hand in hand with serving others. We have been actively involved in various community initiatives aimed at fostering positive change and spreading love. From organizing food drives and clothing donations to supporting local schools and making a difference in the lives of underprivileged individuals, we strive to make a lasting impact.
Our Values
At the core of St Mark's United Methodist Church are our values - principles that guide our actions and define our purpose. These values serve as a compass, helping us navigate through life's challenges and inspire others to do the same.
Inclusivity and Acceptance
We celebrate diversity and believe that everyone, regardless of their background or beliefs, deserves love, acceptance, and a sense of belonging. Our doors are open to all who seek spiritual nourishment and human connection.
Faith and Worship
We are a congregation deeply rooted in our faith, finding solace and strength in worship. Through inspiring sermons, engaging worship services, and vibrant spiritual fellowship, we encourage growth, reflection, and a deeper connection with God.
Community and Service
Service to others is at the heart of our mission. We actively engage in community outreach programs, partnering with local organizations to address social issues, alleviate suffering, and empower individuals and families in need.
Contributions to Our Community
St Mark's United Methodist Church has played a pivotal role in shaping our community and society as a whole. Our contributions, both tangible and intangible, have made a lasting impact on the lives of many.
Educational Programs
We place great emphasis on education, recognizing its power to transform lives. St Mark's offers various programs and resources to support academic growth and spiritual development, aiming to equip individuals with the tools they need to succeed.
Youth Empowerment
Investing in our future, we prioritize nurturing and empowering the younger generation. By providing a nurturing environment, mentoring programs, and opportunities for personal and spiritual growth, we strive to prepare our youth to become strong leaders, both within our church and in society.
Social Justice Initiatives
St Mark's United Methodist Church advocates for social justice, seeking to address systemic issues and promote equality. We actively engage in raising awareness and campaigning for the rights of marginalized groups, standing against discrimination and injustice.
Join Our Faith Community
If you are seeking a welcoming and inclusive faith community where you can find solace, support, and opportunities to make a positive impact, we invite you to join us at St Mark's United Methodist Church. Together, we can continue to build upon our legacy of faith, compassion, and service.
Embrace our rich history, values, and contributions as we stand as a pillar within our Community and Society of Faith and Beliefs. Experience the transformative power of our faith community and become a part of our legacy.