Welcome to the Whitewater Life Center
Aug 25, 2019
Church Tour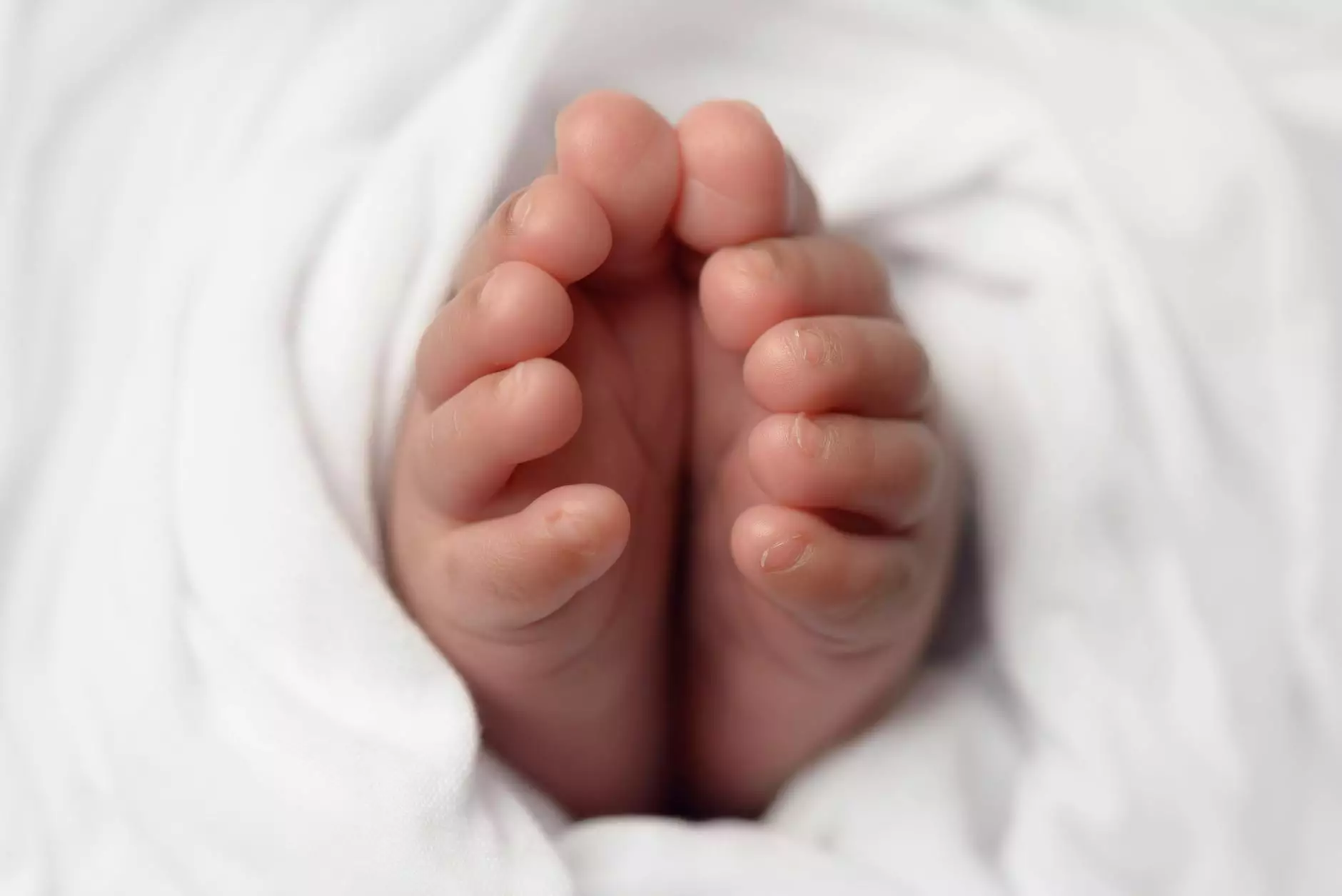 Discover the Vibrant Community of St Mark's United Methodist Church
Welcome to the Whitewater Life Center, a hub of hope and inspiration within the community. At St Mark's United Methodist Church, we believe in fostering personal and spiritual growth by creating a welcoming environment for all. Our mission is to provide a platform for individuals to explore their faith, connect with others, and find solace in challenging times.
Embrace Your Spiritual Journey
At the Whitewater Life Center, we understand that spirituality is a personal journey unique to each individual. Whether you are searching for answers, seeking guidance, or simply curious about faith and beliefs, our community is here to support you every step of the way.
Nurture Your Spirituality
Our church offers a wide range of programs and activities tailored to help you nurture your spirituality. From engaging worship services to thought-provoking discussions, we provide a platform for meaningful exploration. Our vibrant community welcomes all, regardless of age, background, or previous experience with the church.
Worship Services
Our worship services are a cornerstone of our community. Join us each week as we come together to celebrate, reflect, and connect. Our services blend rich traditions with contemporary elements, creating a unique and inclusive experience for all. Whether you prefer a traditional or modern approach, you'll find a service that resonates with your spiritual needs.
Small Groups and Bible Studies
Engage in deeper discussions and connect with like-minded individuals through our small groups and Bible studies. These intimate gatherings provide a supportive space for individuals to share their perspectives, ask questions, and grow together in their faith. Our knowledgeable leaders guide discussions and offer valuable insights, fostering an environment of learning and growth.
Community Outreach Programs
As a community-driven church, we are committed to making a positive impact in the world around us. Join us in our outreach programs, where we strive to serve those in need, both locally and globally. From volunteering opportunities to charitable initiatives, our community is dedicated to spreading love and compassion to all.
Join our Inclusive Community Today
The Whitewater Life Center at St Mark's United Methodist Church is more than a physical space; it's a supportive community where individuals can embark on a transformative journey. Whether you're seeking spiritual guidance, searching for a sense of belonging, or looking for ways to make a difference, our doors are open to you. Join us today and explore the infinite possibilities of faith and beliefs.
Contact Us
For more information about our community, events, or any inquiries you may have, please reach out to us: