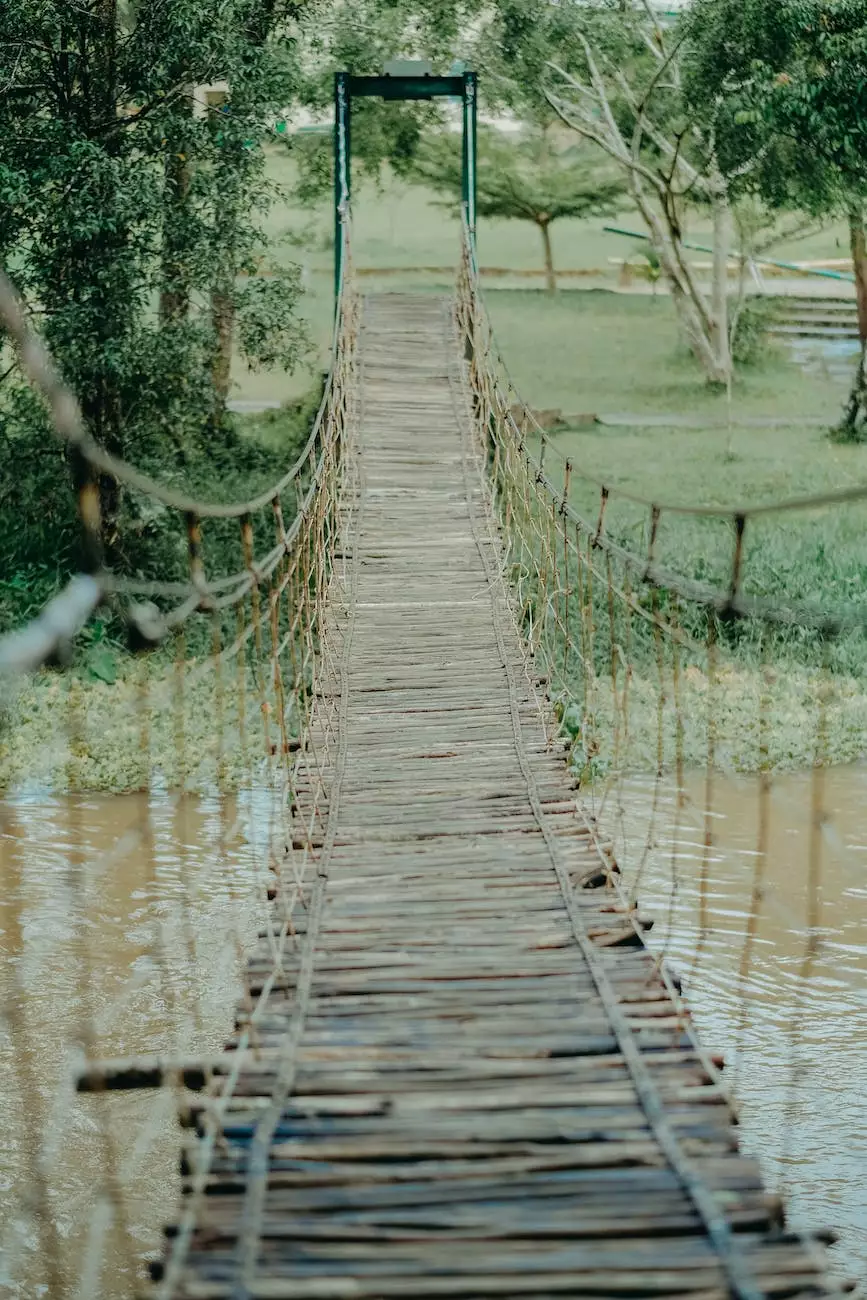 Discover Inspiring Messages at St. Mark's United Methodist Church
Welcome to St. Mark's United Methodist Church, a vibrant hub of spirituality and community in Whitewater Crossing. As a part of the Community and Society - Faith and Beliefs category, we are dedicated to nurturing faith, fostering connections, and sharing the teachings of Jesus Christ.
Embrace the Power of Faith
At St. Mark's United Methodist Church, we strive to provide our community with meaningful and inspiring messages that resonate with the challenges and joys of contemporary life. Our dedicated pastors and speakers deliver thought-provoking sermons, guiding individuals towards a deeper understanding of their faith. Through our messages, we aim to strengthen your relationship with God, offer clarity, and ignite your spiritual journey.
Explore a Wide Range of Topics
Our messages cover a diverse range of topics relevant to modern-day believers. Whether you're seeking encouragement, guidance, or answers to specific questions, our dynamic collection of sermons and teachings has something for everyone.
The Power of Love and Compassion
As believers, we understand the transformative power of love and compassion. Our messages explore the significance of these qualities in building a kinder and more inclusive community. Discover how embracing love and compassion can positively impact your life and the lives of others.
Finding Hope in Times of Difficulty
In times of hardship and uncertainty, it can be challenging to maintain hope. Our messages offer profound wisdom and strategies for finding hope, even in the face of adversity. Gain insights into overcoming struggles, finding inner strength, and emerging from difficult situations with renewed faith.
Building Strong Relationships
Healthy relationships are key to a fulfilling life. Learn how to cultivate meaningful connections with others as we explore the principles of forgiveness, understanding, and effective communication. Our messages provide practical advice and biblical teachings that can enrich your relationships with family, friends, and your broader community.
Join Our Welcoming Community
St. Mark's United Methodist Church is not just about inspiring messages, but also about finding a warm and inclusive community that supports your spiritual growth. We welcome individuals of all backgrounds and ages to join our congregation.
By attending our services, you'll have the opportunity to engage with fellow believers, participate in uplifting worship, and connect with others who share your values. Join us in Whitewater Crossing and experience the power of community.
Start Your Spiritual Journey Today
Ready to embark on a transformative spiritual journey? Visit our Messages page to access our collection of inspiring sermons and teachings. Immerse yourself in the profound wisdom and guidance offered by our dedicated pastors and speakers.
Remember that faith is a lifelong journey, and St. Mark's United Methodist Church is here to support you every step of the way. Together, let's grow in faith, build meaningful relationships, and make a positive impact on our community.
© 2022 St. Mark's United Methodist Church. All rights reserved. | Whitewater Crossing