Frequently Asked Questions - St Mark's United Methodist Church Preschool
Mar 13, 2019
About Us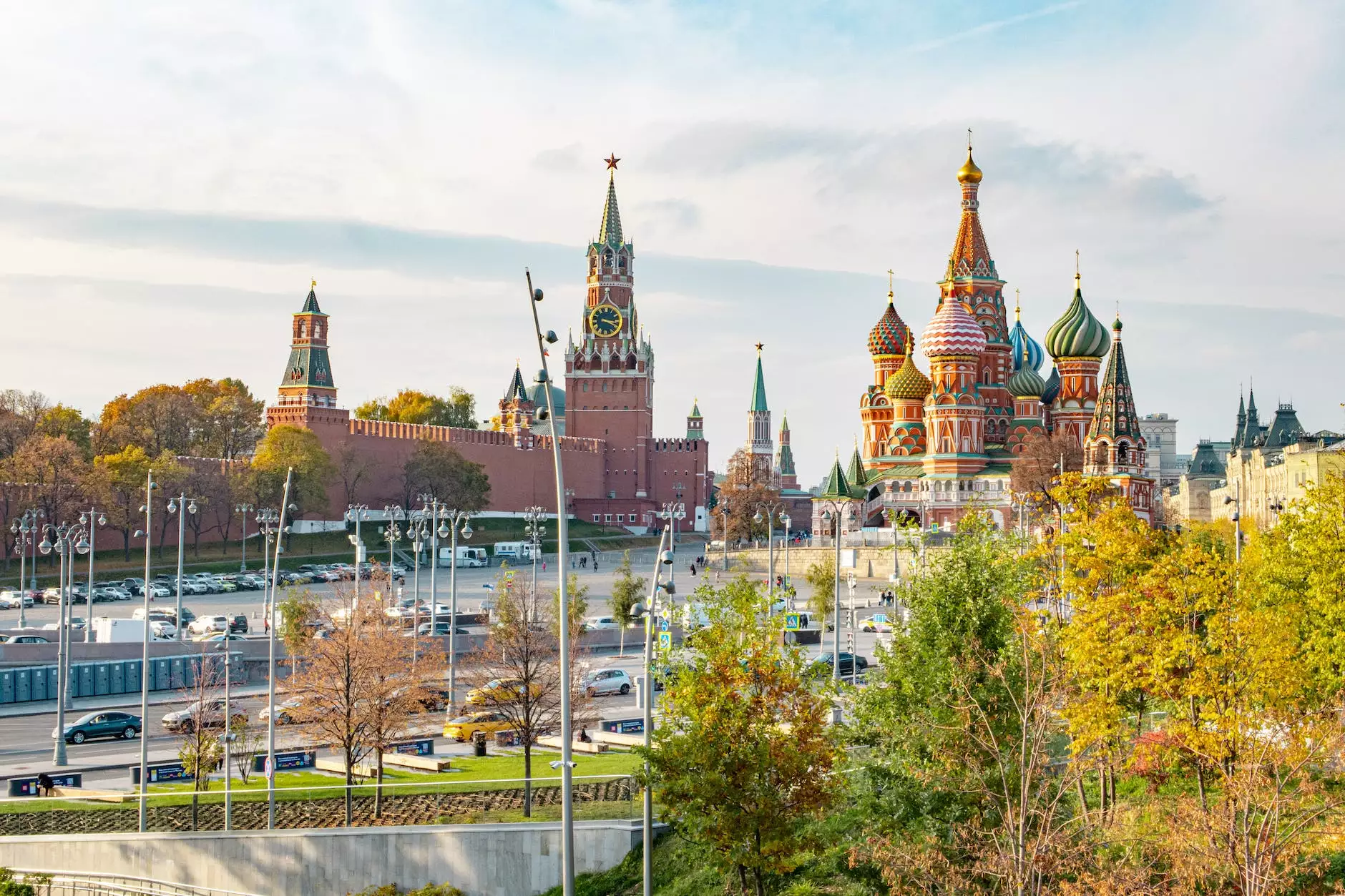 Curriculum
At St Mark's United Methodist Church Preschool, we strive to provide a comprehensive and engaging curriculum that fosters the intellectual, social, and emotional development of each child. Our curriculum is designed to ensure a balance between academic learning and play-based activities. We focus on promoting early literacy, numeracy skills, art, music, and physical education.
Faculty
Our dedicated faculty members at St Mark's United Methodist Church Preschool are highly experienced and passionate about early childhood education. They create a nurturing and stimulating environment where children feel safe, valued, and encouraged. Our teachers possess the knowledge and skills necessary to tailor their teaching methods to meet the unique needs of each student.
Registration Process
Enrolling your child in our preschool program is a straightforward process. To register, simply visit our website and complete the online registration form. Once we receive your application, a member of our administrative team will contact you to schedule an appointment for a tour. This allows you to familiarize yourself with our facilities, meet our faculty, and ask any additional questions you may have.
Tuition and Fees
Our tuition fees at St Mark's United Methodist Church Preschool are affordable and competitive. We offer different enrollment options to accommodate various schedules, including full-day and half-day programs. We also have a limited number of scholarships available for families who demonstrate financial need. For more detailed information about our tuition and fees, please visit our website or contact our admissions office.
Safety and Security
The safety and security of our students is of paramount importance to us. St Mark's United Methodist Church Preschool maintains a secure and well-monitored facility. We have implemented various safety measures, including restricted access, background checks for all staff members, and regular safety drills. Additionally, we follow strict health and hygiene guidelines to ensure a clean and healthy environment for all children in our care.
Parent Involvement
We strongly believe that parent involvement plays a crucial role in a child's development. We encourage parents to actively participate in their child's preschool experience. We organize regular parent-teacher conferences, workshops, and family engagement activities. These opportunities allow parents to stay informed about their child's progress, gain insights into educational strategies, and build a supportive community with other families.
Schedule and Calendar
St Mark's United Methodist Church Preschool follows a structured schedule and calendar. Our program typically runs from September to May, mirroring the academic year. We offer options for extended care and provide a detailed calendar outlining holidays, breaks, and special events. This allows families to plan accordingly and ensures consistency in the child's routine.
Contact Us
If you have any additional questions or require further information about St Mark's United Methodist Church Preschool, we invite you to reach out to our admissions office. You can find our contact details on our website, including phone number and email address. We are eager to assist you in any way possible and look forward to welcoming you and your child to our preschool community!