School | St. Charles Borromeo Church | Parma, OH
Oct 25, 2017
Church Tour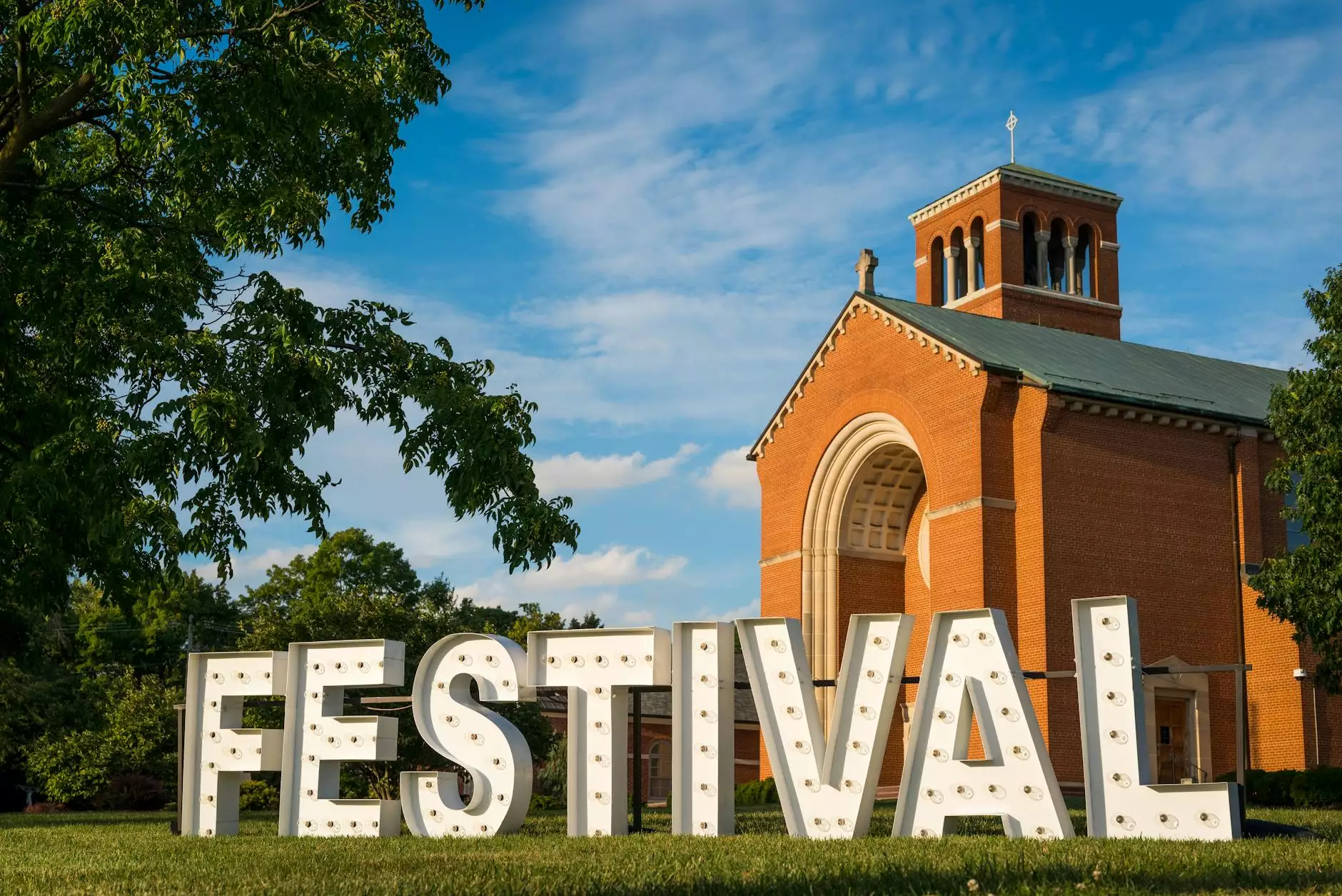 St. Mark's United Methodist Church - Providing Faith-Based Education
Welcome to the School page of St. Mark's United Methodist Church, a thriving community and society hub centered around faith and beliefs. We are proud to offer a faith-based education to children in Parma, OH, and surrounding areas. At our school, we prioritize academic excellence while nurturing the spiritual growth of our students. Explore our programs, curriculum, and community involvement to provide your child with a well-rounded education.
Distinctive Features of St. Mark's School
At St. Mark's School, we strive to create an inclusive, supportive, and engaging environment for all students. Our distinctive features include:
Faith-Based Curriculum: Our curriculum integrates Christian values and teachings into all subjects, allowing students to deepen their understanding of their faith while excelling academically.
Experienced Educators: Our dedicated team of experienced educators is committed to providing high-quality instruction and personalized attention to each student, ensuring their success both academically and spiritually.
Small Class Sizes: With small class sizes, we ensure that every student receives individualized instruction, fostering a supportive learning environment that promotes collaboration and active participation.
Enrichment Programs: In addition to our comprehensive academic curriculum, we offer various enrichment programs to enhance the overall development of our students. These programs include music, art, sports, and community service opportunities.
Parental Involvement: We believe in the strong partnership between parents and our school community. We encourage active participation and open communication to ensure the success and growth of our students.
Academic Excellence and Spiritual Growth
At St. Mark's School, we prioritize both academic excellence and spiritual growth. Our dedicated educators combine rigorous instruction with faith-centered values to provide a well-rounded education. Through engaging classroom experiences, students develop critical thinking, problem-solving, and communication skills.
Curriculum Overview
Our curriculum is designed to meet academic standards while integrating Christian principles into daily learning. From early childhood education to middle school, our students explore various subjects through a faith-filled lens. Some key subjects and areas of focus include:
English Language Arts: Our language arts program emphasizes reading comprehension, written expression, and effective communication skills.
Mathematics: We provide a strong foundation in mathematics, fostering logical thinking and problem-solving abilities.
Science: Through hands-on experiments and exploration, our students develop a deep appreciation for the wonders of the natural world.
Social Studies: Our social studies curriculum promotes cultural awareness, global citizenship, and understanding of historical events.
Religious Studies: We offer a comprehensive religious studies program where students learn about scripture, morality, and the teachings of Jesus Christ.
Fine Arts: Our fine arts program encourages creativity and self-expression through music, visual arts, and drama.
Physical Education: We believe in fostering a healthy and active lifestyle, promoting physical fitness through structured physical education classes.
Community Engagement and Service
St. Mark's School is not just an educational institution; it is a community that fosters compassion, empathy, and social responsibility. We actively engage our students in various community service initiatives to instill lifelong values of generosity and kindness.
Through partnerships with local organizations and charities, our students actively participate in community projects, reaching out to those in need. By supporting causes such as food drives, clothing donations, and fundraising events, we empower our students to make a positive impact on the world around them.
Join Our School Community
At St. Mark's School, we welcome families who value both academic excellence and spiritual growth. Join our thriving community to provide your child with a faith-based education that will equip them with the tools necessary for success in their future endeavors. Contact us today to schedule a tour, meet our dedicated educators, and explore the enriching opportunities that await your child.