Plastic Donuts | Whitewater Crossing
Sep 30, 2022
Events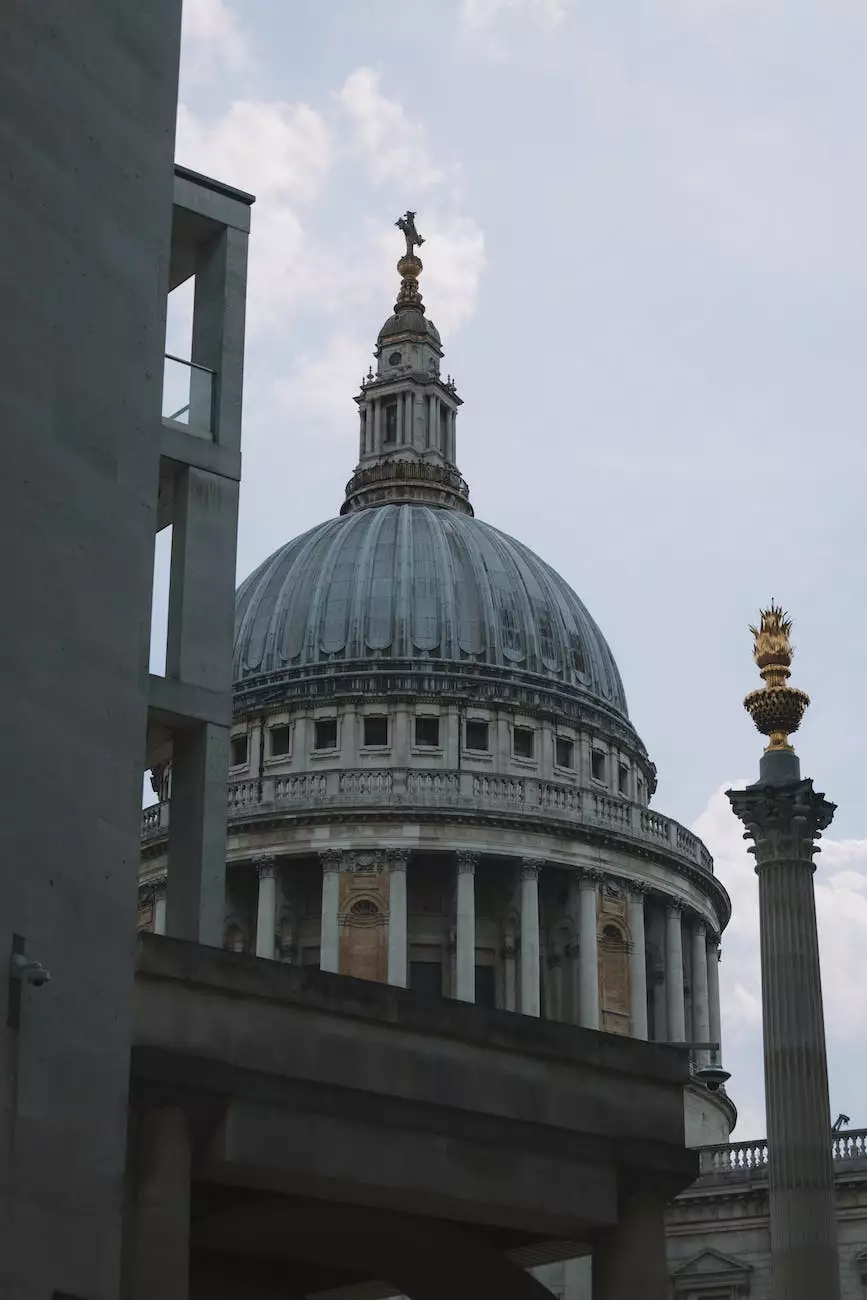 About the Plastic Donuts Series
The Plastic Donuts series by St Mark's United Methodist Church at Whitewater Crossing invites you to embark on a thought-provoking journey where faith, beliefs, and everyday life intersect. In this series, we explore the metaphor of plastic donuts as a powerful representation of the values and principles we hold dear. Through insightful discussions and engaging activities, we delve into the deeper meanings behind this everyday object and discover how it resonates with our spiritual journeys.
Unveiling the Significance of Plastic Donuts
Plastic donuts. These seemingly ordinary objects have the potential to teach us profound lessons about our faith, relationships, and purpose in life. Like the vibrant sprinkles atop a donut, our lives are filled with diverse experiences and moments that shape who we are. As we awaken our sense of awareness and dive deep into the essence of what these plastic donuts symbolize, we find a treasure trove of wisdom waiting to be explored.
1. Nurturing Authentic Connections
Just as a donut hole fits snugly inside its pastry counterpart, our relationships bring us a sense of belonging and support. Plastic donuts remind us of the importance of nurturing genuine connections. In a fast-paced world, where digital interactions often replace face-to-face conversations, we are called to prioritize meaningful connections and create spaces for deep conversations that feed our souls.
2. Embracing Imperfections and Uniqueness
Plastic donuts come in all shapes, sizes, and colors. They remind us that our imperfections and unique qualities make us beautiful. Each of us has a vital role to play, just as every donut in a box completes a satisfying assortment. Embracing our differences and celebrating the diversity within our faith community allows us to foster an inclusive environment where everyone feels valued and cherished.
3. Generosity and the Power of Giving
Imagine walking into a room filled with plastic donuts, each one representing an act of generosity. Plastic donuts symbolize the power of giving. In a world where self-interest often prevails, we are called to emulate the selflessness of those who give silently, expecting nothing in return. By embracing the spirit of generosity, we can make a lasting impact on the communities we serve, spreading love and compassion like sprinkles on a donut.
Join Us at Whitewater Crossing
Whitewater Crossing, the home of St Mark's United Methodist Church, is an inclusive and vibrant community where people from all walks of life gather to explore and deepen their faith. Join us for the Plastic Donuts series and experience the warmth of fellowship, the power of reflection, and the transformative potential of faith in action. Together, let's embark on a journey that will enrich our lives and empower us to make a difference in the world.
Discover the Deeper Meaning
The Plastic Donuts series at Whitewater Crossing is not just about exploring the metaphor of these delightful treats. It goes beyond surface-level insights and delves into the profound connection between our faith and the challenges we face in our daily lives. Through engaging discussions, enlightening teachings, and interactive experiences, we will uncover hidden truths and discover practical ways to apply these lessons to our own spiritual journeys.
Be a Part of Something Meaningful
At St Mark's United Methodist Church, we believe that faith is a journey meant to be shared. The Plastic Donuts series is an opportunity to come together, connect with others, and find encouragement and support as you navigate life's twists and turns. Whether you are a lifelong believer or just starting to explore your own spirituality, our community warmly welcomes you to join us on this transformative exploration.
Ready to Dive In?
The Plastic Donuts series await you. Come to Whitewater Crossing, immerse yourself in a community passionate about growing in faith, and discover the timeless wisdom hidden within these seemingly ordinary objects. Together, let's unlock the extraordinary power of our beliefs and embark on a journey that will impact not only our lives but also the world around us. Join us at St Mark's United Methodist Church, and let the Plastic Donuts series be the catalyst for a deeper, more meaningful spiritual walk.