Romans 12:9 - Embracing Genuine Love and Sincere Faith
Aug 14, 2022
Sermon Audio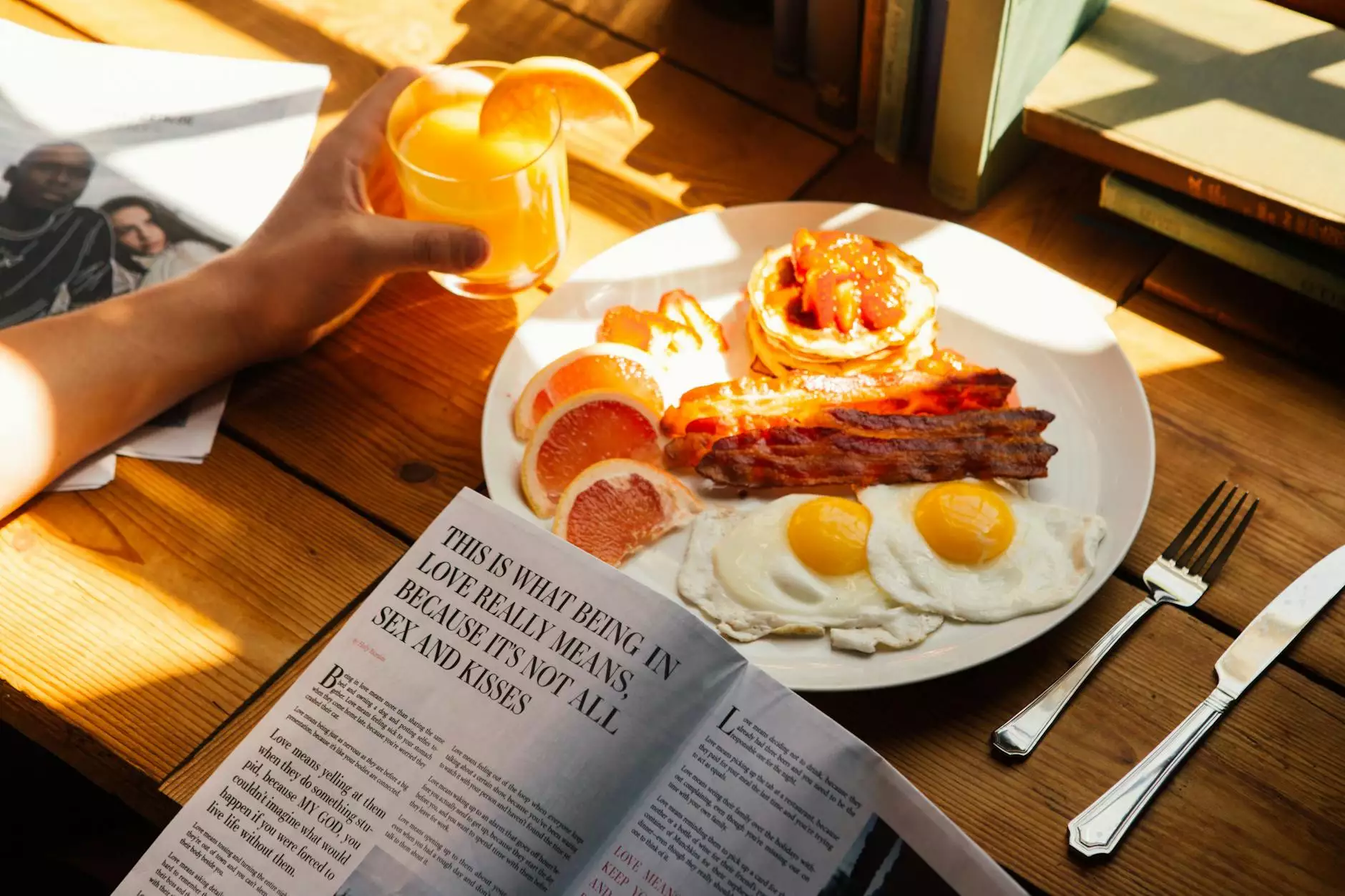 At St Mark's United Methodist Church, we are committed to fostering a vibrant community of believers who actively engage with their faith and embrace the teachings found in Romans 12:9-16. In this sermon series, we delve into the profound wisdom contained within these verses and explore their significance for our lives.
1. Understanding Romans 12:9-16
The book of Romans is one of the most impactful and influential letters in the New Testament. In chapter 12, the Apostle Paul provides a roadmap for believers, outlining the transformative power of genuine love and sincere faith. These verses serve as guiding principles for shaping our attitudes, relationships, and interactions within the Christian community and the wider society.
2. The Foundations of Genuine Love
Within Romans 12:9, Paul emphasizes the importance of genuine love. This love is sincere, selfless, and extends beyond mere words. It requires us to put others before ourselves, to seek the well-being of our fellow believers, and to demonstrate compassion and kindness. Through genuine love, we become beacons of God's grace in a world that often lacks authentic care and affection.
3. Cultivating Sincere Faith
In Romans 12:11, Paul encourages believers to fervently serve the Lord, fueled by a sincere faith that embraces the transformative power of the Gospel. Sincere faith compels us to live out our beliefs with conviction, infusing every aspect of our lives with Christ's teachings. It motivates us to be diligent in prayer, passionate in worship, and unwavering in the pursuit of righteousness.
4. The Power of Hospitality and Compassion
Continuing in Romans 12:13, Paul emphasizes the significance of hospitality and compassion. As members of the Christian community, we are called to welcome strangers, provide support to those in need, and extend kindness and empathy to all. Our lives should mirror Christ's example, showcasing His love through acts of service and care for others.
5. Encouragement, Empathy, and Joy
Within Romans 12:15, Paul urges believers to be sources of encouragement and empathy. We are called to rejoice with those who rejoice and mourn with those who mourn, actively participating in one another's lives. Through cultivating an environment of empathy, we deepen our connections and foster a community of mutual support, bringing joy amidst life's challenges.
6. Living in Peaceful Harmony
In the final verses of this passage, Romans 12:16, Paul calls for believers to live in peaceful harmony with one another. This harmonious unity is rooted in mutual humility, where each member recognizes and values the unique gifts and perspectives of others. By fostering a spirit of cooperation and understanding, we build a strong foundation for collective growth and impact.
7. Join Us on Our Journey
At St Mark's United Methodist Church, we invite you to embark on a transformative journey of faith and discovery as we explore Romans 12:9-16 together. Our congregation is committed to creating a welcoming environment where individuals can engage with the scriptures, connect with others, and deepen their relationship with God.
Contact Information:
For more information or to join us for our worship services, please visit our website: stmarksumcoh.org. We would be delighted to have you join our faith community.
Address: Insert Church Address Here
Phone: Insert Church Phone Number Here
Email: Insert Church Email Here
Discover the profound wisdom and transformative power within Romans 12:9-16 at St Mark's United Methodist Church. Join us as we foster a community rooted in genuine love, sincere faith, hospitality, compassion, encouragement, empathy, and peaceful harmony.