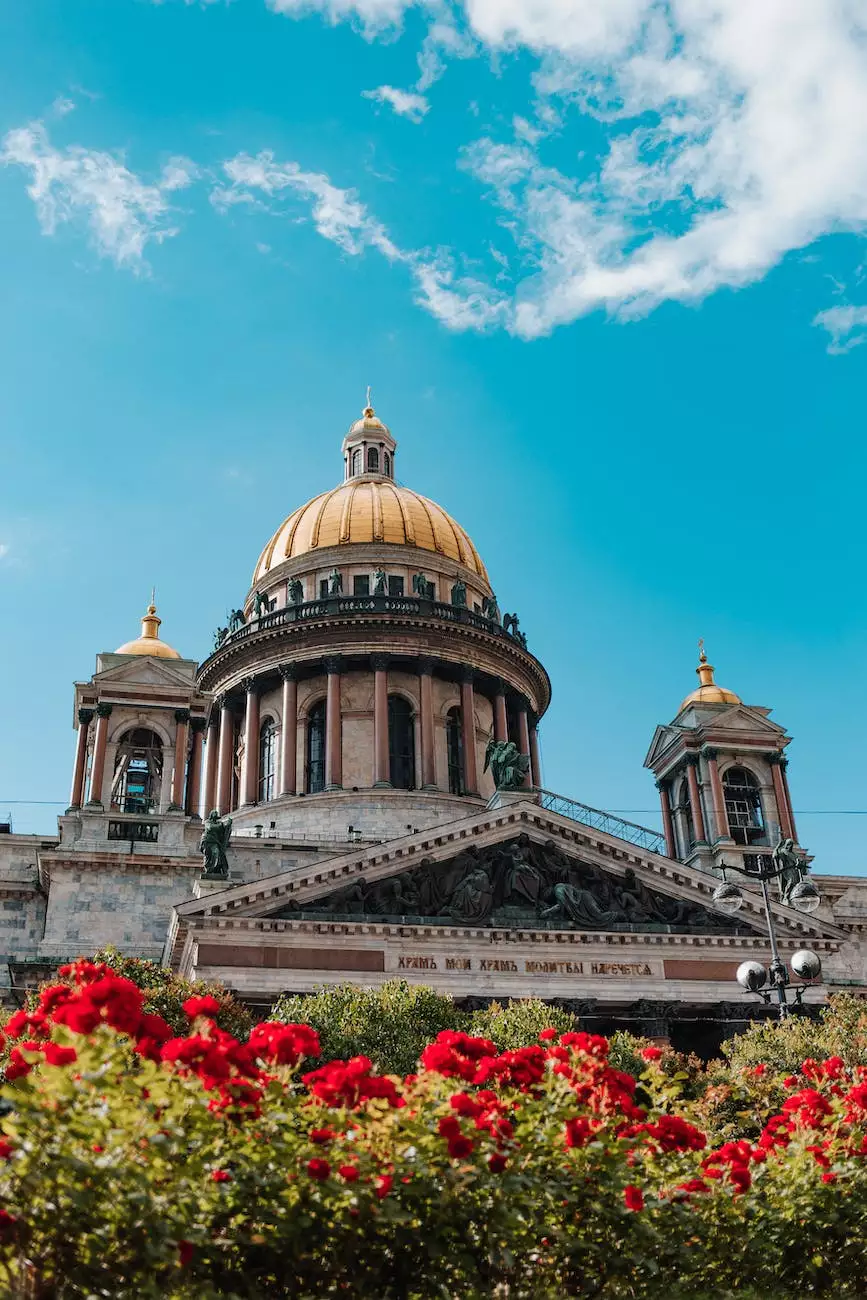 Welcome to the Morning Worship series at St Mark's United Methodist Church. In this incredibly meaningful and powerful sermon, we delve into the timeless wisdom of Psalm 56 and its relevance in our lives today.
The Significance of Psalm 56
Psalm 56 holds a special place in the hearts of believers around the world. It serves as a testament to the enduring faith in the face of adversity, offering solace and guidance to those seeking strength and reassurance. The words of this sacred scripture resonate deeply with individuals facing challenging circumstances, reminding us of God's unwavering presence in our lives.
Understanding the Context
To truly appreciate the profound meaning of Psalm 56, it is essential to understand the context in which it was written. The author, King David, was facing tremendous opposition and danger from his enemies. This psalm captures not only his plea for deliverance but also his unwavering trust in God's protection.
Exploring the Themes
Psalm 56 explores several key themes that continue to resonate with individuals today:
Fear and Anxiety: It acknowledges the universal experiences of fear and anxiety, reminding us that it is normal to feel overwhelmed by life's challenges.
Trust in God: The psalmist's unwavering trust in God amidst adversity serves as a powerful reminder of the steadfastness of divine love and protection.
Deliverance and Salvation: Psalm 56 instills hope by highlighting God's ability to rescue and redeem, even in the most trying circumstances.
Join Our Community of Faith
At St Mark's United Methodist Church, we invite you to experience the transformative power of Psalm 56 through our Morning Worship series. Our vibrant community of faith embraces individuals from all walks of life, providing a nurturing space to explore and deepen one's relationship with God.
Connect with Us
To learn more about the Morning Worship series and other inspiring sermons, contact us today. We look forward to welcoming you to our warm and inclusive community.