Ephesians 5:22-33 - St Mark's United Methodist Church
Apr 14, 2023
Sermon Audio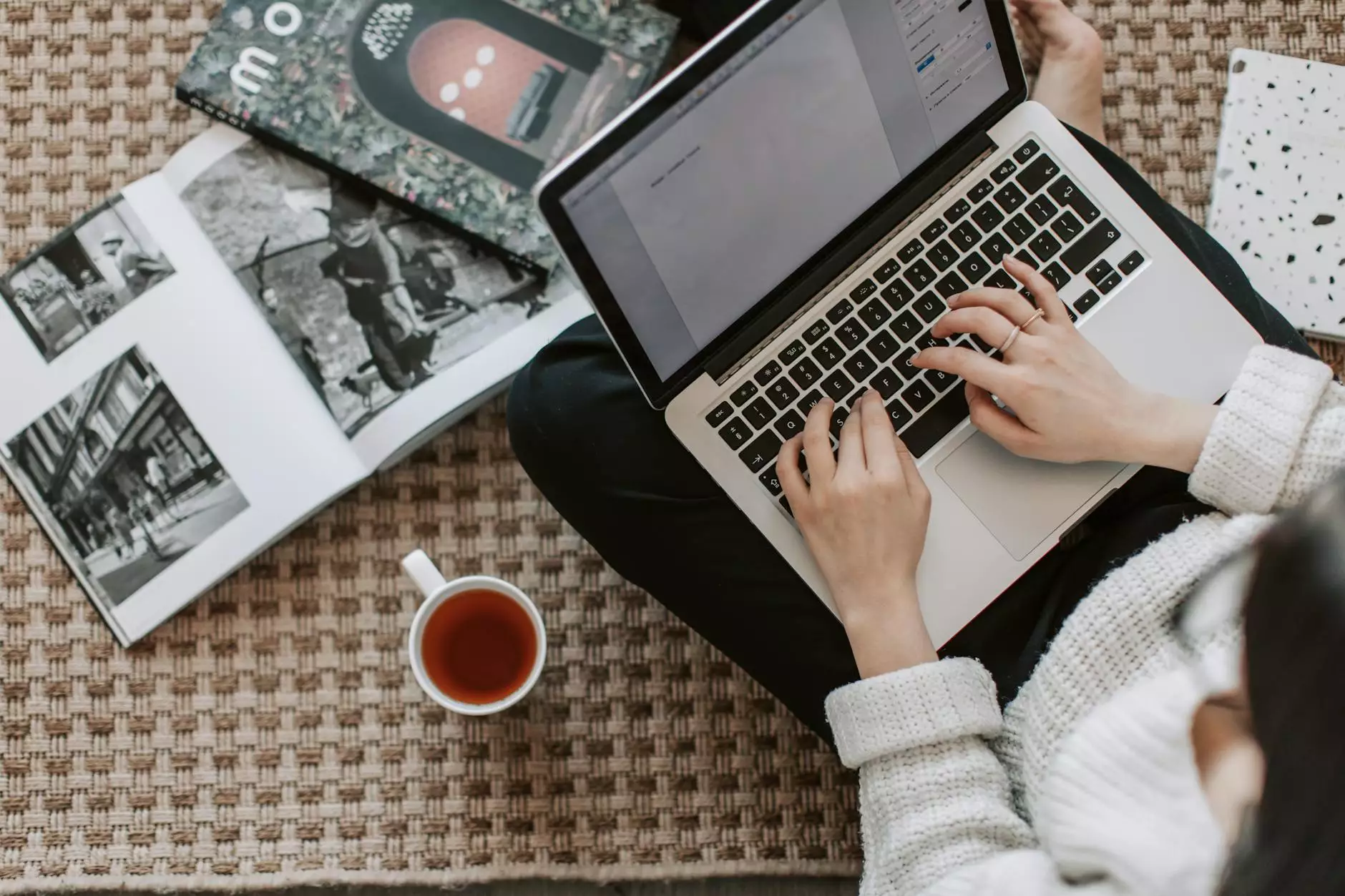 Introduction
Welcome to St Mark's United Methodist Church sermon series on Ephesians 5:22-33. In this series, we delve into the profound teachings of the Apostle Paul regarding marriage, love, and unity within Christian relationships. Ephesians offers extensive insights and guidance, providing a solid foundation for a strong and lasting union.
Marriage and the Christian Faith
Marriage holds a significant place in the Christian faith. It is a sacred bond established by God to reflect His love for humankind. The teachings in Ephesians 5 elucidate the roles and responsibilities of both husbands and wives within the context of a Christ-centered marriage.
The Role of the Wife
Ephesians 5:22-24 highlights the importance of submission and respect within marriage. Wives are called to submit to their husbands as unto the Lord, recognizing the husband's role as the head of the household. This submission is not rooted in inequality but rather in unity and mutual respect, mirroring the submissive relationship between Christ and His church.
The Role of the Husband
Continuing in Ephesians 5:25-33, husbands are urged to love their wives sacrificially, just as Christ loved the church and gave Himself up for it. The emphasis here is on selfless love, ensuring the well-being and spiritual growth of the spouse. Husbands shoulder the responsibility of nourishing and cherishing their wives, creating an environment where love and trust flourish.
Unity and Love in Marriage
Ephesians 5 further stresses the importance of unity and love within the marital relationship. As husband and wife, both individuals must strive towards deepening their bond and growing in love. This requires open communication, empathy, and a shared commitment to honor and support one another.
Communication and Understanding
Clear and effective communication plays a vital role in fostering unity within a marriage. Ephesians 5 encourages husbands and wives to communicate openly, honestly, and with understanding. By listening to each other's needs and concerns, couples can resolve conflicts, strengthen their connection, and experience true unity.
The Power of Love
Love is at the heart of every successful marriage. Ephesians 5:25-33 emphasizes the sacrificial and unconditional love exhibited by Christ. Husbands are called to love their wives as Christ loved the church, demonstrating patience, kindness, and forgiveness. Wives are encouraged to respond with reverence, support, and unwavering love for their husbands. Together, they create a partnership grounded in love, ready to weather life's storms.
Applying the Teachings of Ephesians 5
The profound teachings of Ephesians 5:22-33 are not only relevant within the context of marriage but also applicable to all Christian relationships. By studying and implementing these teachings, we can cultivate a community rooted in love, unity, and mutual respect. St Mark's United Methodist Church is committed to facilitating the growth and development of individuals, families, and the broader community.
Join Us on This Journey
If you are seeking guidance on how to strengthen your marriage or wish to explore the teachings of Ephesians, we invite you to join us at St Mark's United Methodist Church. Our welcoming congregation is ready to support you on your spiritual journey, providing a nurturing environment to learn and grow. Together, let us strive towards building strong marriages and fostering harmonious relationships that honor God's design.
Contact Us
For more information or to reach out to our team, please visit our contact page. We look forward to hearing from you and supporting you on your journey.
Conclusion
Ephesians 5:22-33 offers invaluable insights into the importance of marriage, love, and unity within Christian relationships. By embracing the teachings of Paul, we can cultivate strong and lasting unions that reflect God's love for us. St Mark's United Methodist Church is dedicated to nurturing and supporting individuals and families as they navigate the beautiful journey of marriage. Join us on this transformative adventure and experience the power of a Christ-centered relationship.