Luke 9:57-62 - St Mark's United Methodist Church
Feb 3, 2023
Sermon Audio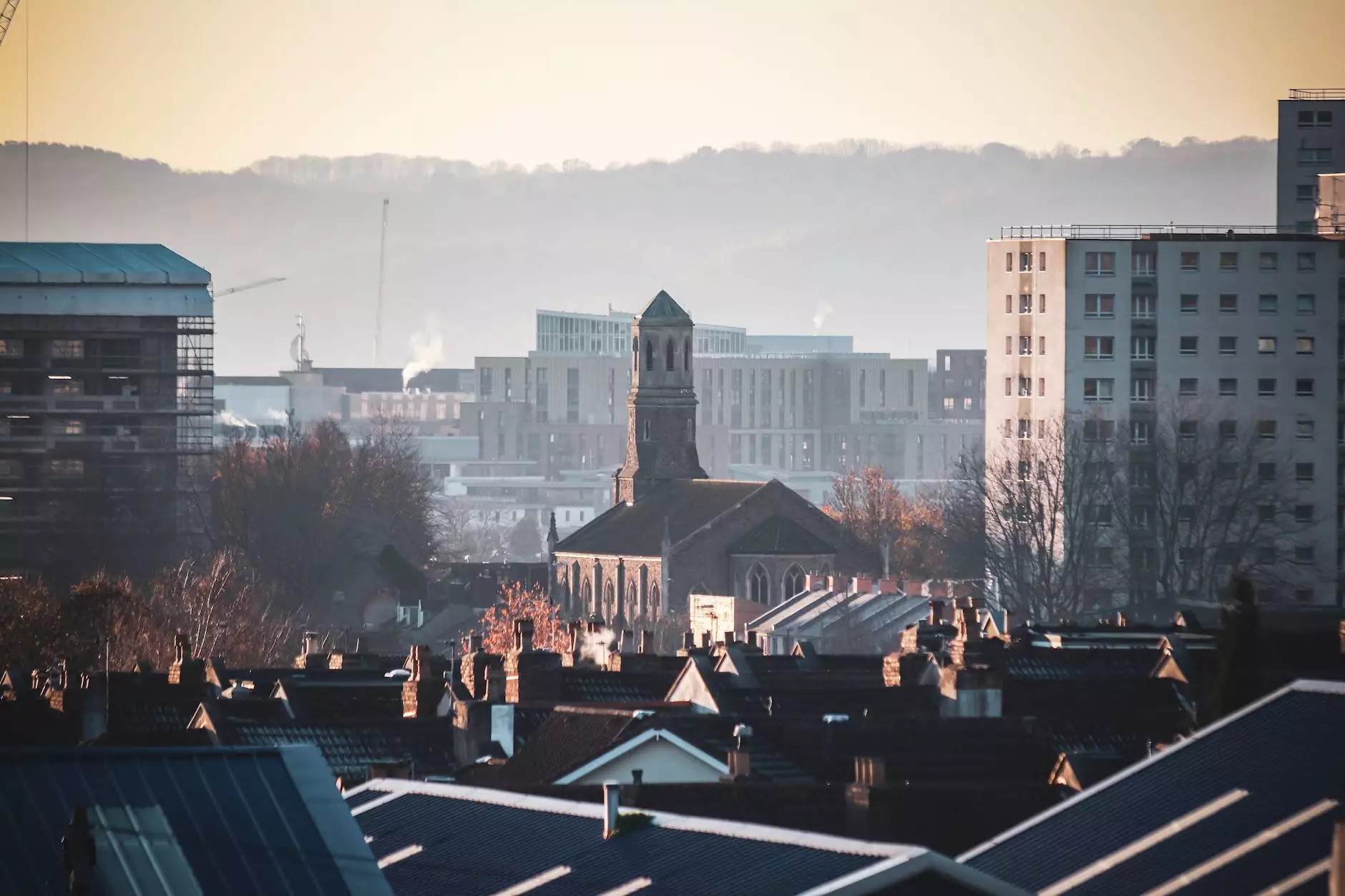 Commitment and Discipleship in Luke 9:57-62
Welcome to the Luke 9:57-62 page of St Mark's United Methodist Church. In this insightful sermon series, we explore the profound teachings from the Book of Luke. Join us for a Sunday evening filled with spiritual growth and understanding as we dive deep into the scriptures.
Understanding Luke 9:57-62
Luke 9:57-62 presents a crucial moment in Jesus' ministry, where he encounters three individuals who express a desire to follow him. However, Jesus challenges them with specific conditions that require true commitment and dedication. Let's explore these verses together.
The First Potential Disciple
The first potential disciple approaches Jesus proclaiming, "I will follow you wherever you go." Jesus responds with a thought-provoking statement: "Foxes have dens and birds have nests, but the Son of Man has no place to lay his head." This conveys the idea that discipleship may involve sacrifices and challenges, urging us to consider our level of commitment.
The Second Potential Disciple
Jesus, continuing his journey, encounters another individual and invites him to follow. However, the person responds, "Lord, first let me go and bury my father." Jesus replies with a striking statement: "Let the dead bury their own dead, but you go and proclaim the kingdom of God." This line emphasizes the urgency and priority of discipleship, reminding us to put our commitment to God above all else.
The Third Potential Disciple
Finally, Jesus meets someone who says, "I will follow you, Lord, but first let me go back and say goodbye to my family." Jesus' reply serves as a challenging lesson: "No one who puts a hand to the plow and looks back is fit for service in the kingdom of God." This highlights the need for unwavering commitment in our journey as disciples, without turning back or getting distracted.
Interpreting the Teachings
These verses in Luke 9:57-62 compel us to reflect on our own commitment to Christ and the challenges we may encounter along the way. Jesus' responses highlight the importance of prioritizing discipleship, emphasizing that it requires our full dedication and focus.
Join Our Sunday Evening Series
If you're seeking spiritual growth and a deeper understanding of your faith, we invite you to join our Sunday Evening Series on Luke 9:57-62. Our knowledgeable and passionate preachers will guide you through the intricate details and profound lessons found within this scripture.
St Mark's United Methodist Church - Community and Society - Faith and Beliefs
St Mark's United Methodist Church is dedicated to building a strong community centered on faith and beliefs. Our congregation welcomes individuals from all walks of life who are seeking spiritual guidance and a deeper connection with God.
Discover the Path to a Deeper Faith
Together, we explore scriptures, engage in meaningful discussions, and challenge ourselves to live out the teachings of Jesus Christ. Our commitment to spiritual growth extends beyond Sunday worship services – we offer various programs, events, and opportunities for individuals to grow in their faith.
Building Lasting Relationships
At St Mark's United Methodist Church, we believe in the power of community. We encourage members to establish meaningful connections and form lasting relationships. Join us for fellowship gatherings, study groups, and community outreach activities, as we strive to support one another in our spiritual journeys.
Worship with Us
Our vibrant worship services provide a sacred space for individuals to come together and praise God. Through uplifting music, heartfelt prayers, and inspiring sermons, we aim to create an atmosphere that fosters a genuine connection with the divine.
Join St Mark's United Methodist Church Today
Are you ready to embark on a journey of spiritual growth and meaningful connections? Join St Mark's United Methodist Church today and become part of a community that embraces the teachings of Jesus, encourages active discipleship, and supports you every step of the way.
Contact us for more information, or visit our website to explore the various programs and opportunities available. We look forward to welcoming you into our church family and helping you deepen your faith journey.