Matthew 16:21-27 - St Mark's United Methodist Church
Dec 24, 2022
Sermon Audio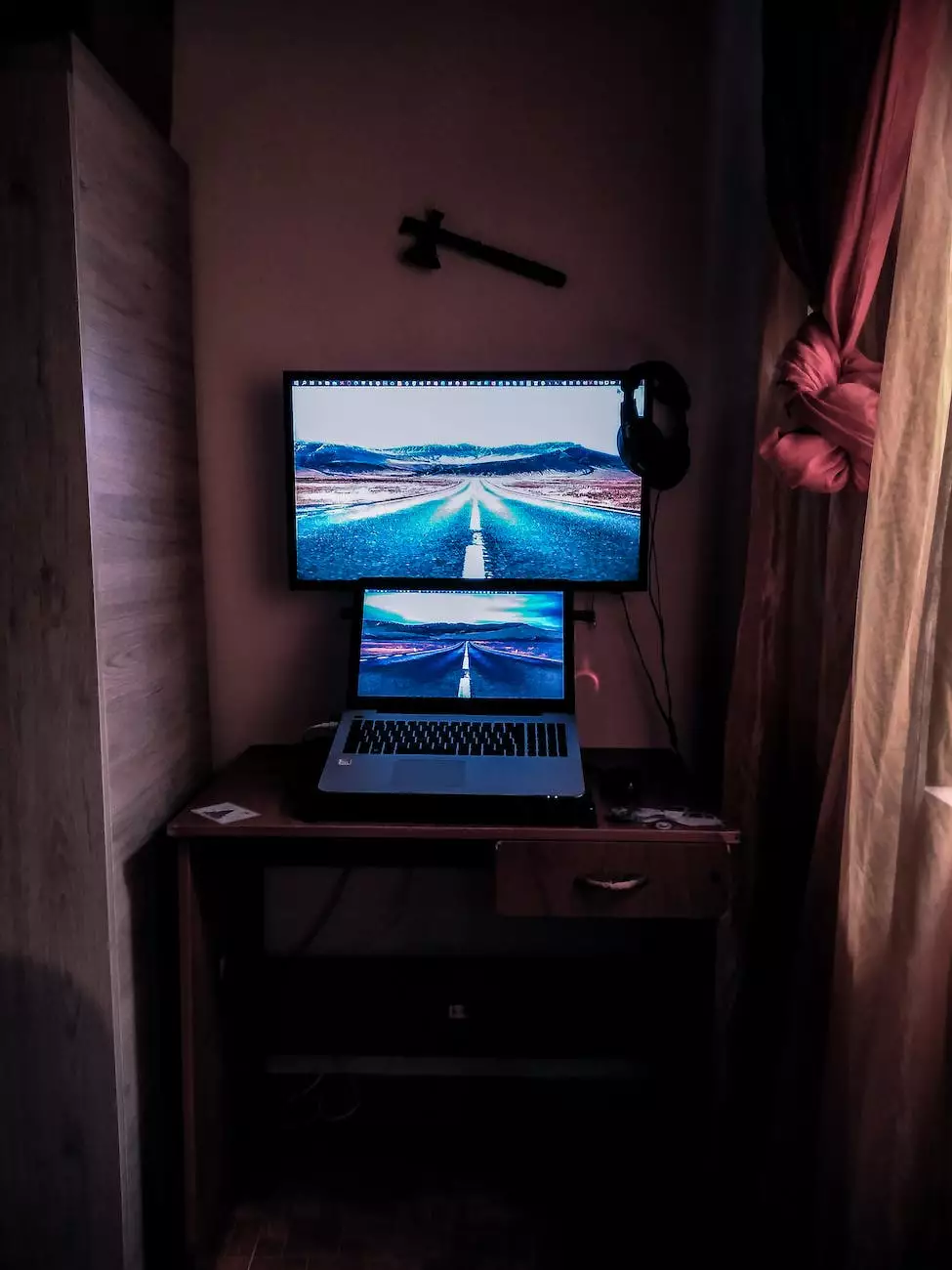 The Significance of Matthew 16:21-27
Welcome to the page dedicated to exploring Matthew 16:21-27, a scripture that holds great importance in the teachings of St Mark's United Methodist Church. In this passage, we delve into profound truths that shape our faith and beliefs, touching upon themes of sacrifice, discipleship, and embracing God's plan for our lives.
Understanding the Context
Matthew 16:21-27 marks a turning point in the Gospel of Matthew, where Jesus begins to foretell His impending suffering, death, and resurrection. It is a significant moment that challenges His disciples, urging them to deny themselves, take up their cross, and follow Him.
Embracing Sacrifice and Discipleship
Within these verses, Jesus speaks directly to His disciples, illustrating the cost of discipleship and the need to prioritize God's will above all else. He contrasts the temporary nature of worldly gain with the eternal value of following Him.
As believers, we are called to emulate Jesus' example of selflessness and surrender. By taking up our cross, we acknowledge the importance of sacrificing our own desires and ambitions for the sake of Christ. It is through this act of surrender that we find true fulfillment and purpose in our lives.
Applying Matthew 16:21-27 in Our Lives
The teachings of Matthew 16:21-27 equip us to navigate the challenges and choices we encounter daily. It encourages us to assess our priorities, examining whether we are truly living in alignment with God's desires for us.
By embracing sacrifice and discipleship, we learn to let go of the pursuit of worldly gain and instead focus on building a deeper relationship with God. This involves humbly accepting His will and surrendering our own agendas.
Through this passage, St Mark's United Methodist Church seeks to guide individuals towards a more meaningful and purpose-driven life. We provide a supportive community where fellow believers can come together, study God's Word, and grow in their faith.
Join Us on this Spiritual Journey
At St Mark's United Methodist Church, we invite you to delve deeper into the teachings of Matthew 16:21-27. Whether you are a lifelong believer or exploring your faith for the first time, we welcome you to join us on this spiritual journey of discovery and growth.
Through our regular worship services, Bible studies, and community outreach initiatives, we strive to foster an environment where individuals can find solace, guidance, and a sense of belonging. Together, we embrace the challenges of discipleship and seek to live out our faith in practical ways.
Discover the Power of Matthew 16:21-27
By exploring the profound message within Matthew 16:21-27, we unlock a pathway to spiritual transformation and a deeper understanding of God's love. Join St Mark's United Methodist Church in embracing sacrifice, discipleship, and the abundant life that comes from following in the footsteps of Jesus.
Experience St Mark's United Methodist Church
St Mark's United Methodist Church is a vibrant community of believers dedicated to growing in faith, serving others, and creating a lasting impact in our society. Our strong emphasis on community and society, faith, and beliefs make us a pillar of strength.
Visit us for an uplifting worship service, engage in small group discussions, or get involved in our various ministries and outreach programs. Together, we strive to make a positive difference in the lives of individuals, families, and the community at large.
Find Hope, Guidance, and Belonging
In a world filled with uncertainty, St Mark's United Methodist Church provides a sanctuary where you can find hope, guidance, and a sense of belonging. Join us as we explore the transformative truths of Matthew 16:21-27, discover the power of sacrificial living, and embark on a journey of deepened faith.
Our doors are always open, and we look forward to welcoming you into our warm and inclusive community. Together, let us seek to understand God's Word more fully and live out the teachings found within Matthew 16:21-27.