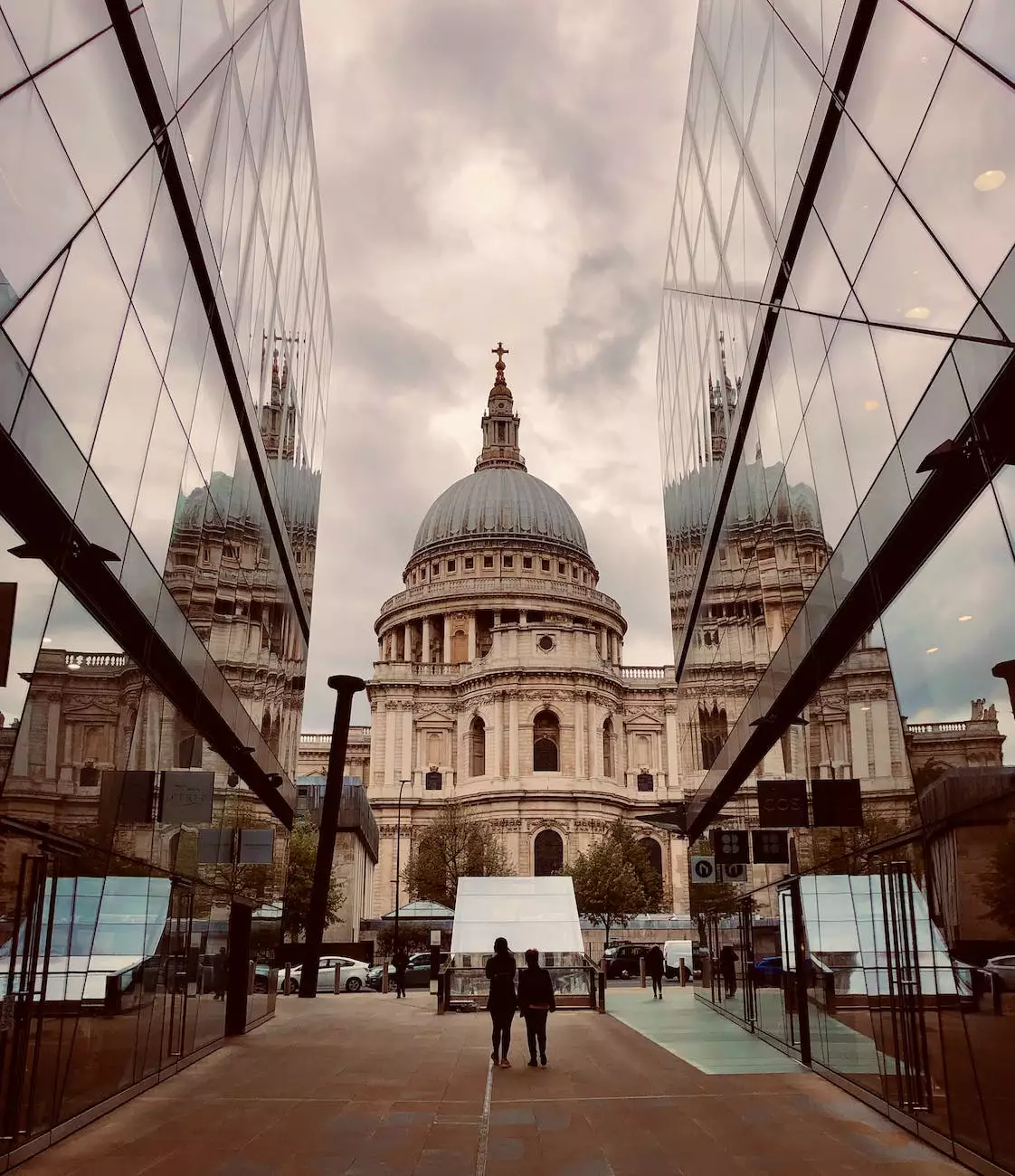 The Power of Psalms at St Mark's United Methodist Church
Welcome to the Psalms page of St Mark's United Methodist Church! Here, we invite you to embark on a spiritual journey through the transformative power of the Psalms. As a community dedicated to nurturing faith and beliefs, we believe that the Psalms hold invaluable wisdom and guidance that can strengthen spirituality, provide solace, and inspire us to live with purpose. Join us as we explore the depths of these sacred texts and uncover the beauty within.
Discovering the Psalms
The Psalms, also known as the "Book of Psalms," form an integral part of the Bible, specifically the Old Testament. Composed primarily by King David, these ancient collection of poetic songs and prayers express a range of human emotions, including joy, despair, gratitude, and longing for God's presence. With their timeless relevance, the Psalms resonate with individuals seeking guidance, comfort, and spiritual growth.
The Transformative Power of the Psalms
At St Mark's United Methodist Church, we believe that the Psalms offer a profound opportunity for personal and communal transformation. These sacred texts provide a space for contemplation, self-reflection, and connection with the divine. By engaging with the Psalms, we can deepen our understanding of faith, develop a stronger relationship with God, and find guidance in navigating life's challenges.
Strengthening Spirituality Through the Psalms
Each Psalm carries its own unique message and theme, exploring various aspects of human experience and the relationship between humanity and the divine. From hymns of praise and expressions of thanksgiving to laments and words of wisdom, the Psalms encompass a wide range of emotions and experiences in ways that resonate with people from all walks of life.
Engage in Meaningful Reflection and Study
At St Mark's United Methodist Church, we provide opportunities for our community to engage in meaningful reflection and study of the Psalms. Through sermons, Bible studies, and group discussions, we dive deep into the rich symbolism, historical context, and spiritual lessons embedded within these poetic compositions.
Join Our Community
Whether you are a lifelong follower of Christ, new to Christianity, or simply in search of spiritual fulfillment, we warmly welcome you to join our community at St Mark's United Methodist Church. Together, let us explore the Psalms and discover the profound impact they can have on our faith and beliefs. Connect with like-minded individuals, engage in thought-provoking conversations, and embark on a transformative journey inspired by the power of the Psalms.
Conclusion
The Psalms hold a timeless and unparalleled significance within the realm of faith and beliefs. At St Mark's United Methodist Church, we are committed to delving deep into these sacred texts, understanding their significance, and applying their teachings to our lives. Join our community and enrich your spirituality through the exploration of the Psalms. Together, let us find solace, guidance, and inspiration in the poetic expressions of the Psalms as we seek a deeper connection with the divine.
Contact Us
If you have any questions or would like to learn more about our Psalms-focused programs and resources, please do not hesitate to contact us. We would be delighted to assist you on your spiritual journey.
Phone: [Phone number]
Email: [Email address]
© 2022 St Mark's United Methodist Church. All rights reserved.