Spiritual Maturity - Grace Church of Mentor
Apr 30, 2023
Sermon Audio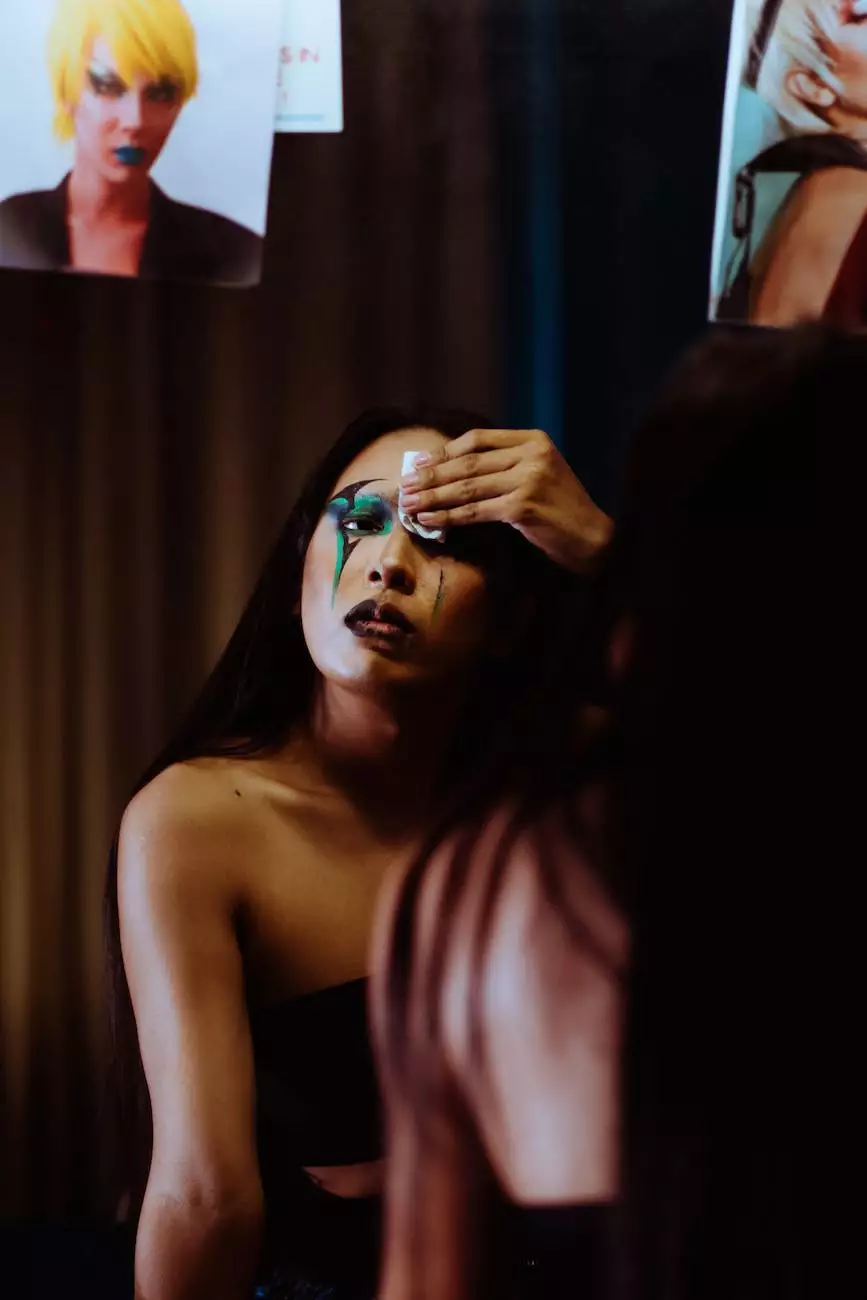 Introduction
Welcome to St Mark's United Methodist Church, where we are passionate about helping individuals enhance their spiritual maturity and grow in their faith. Our church focuses on providing teachings and sermons that guide our community towards a deeper understanding of spiritual growth and grace.
Understanding Spiritual Maturity
Spiritual maturity is a lifelong journey that involves developing a deep relationship with God, nurturing personal character, and gaining a better understanding of biblical truths. At Grace Church of Mentor, we believe that spiritual maturity is an essential part of living a purposeful and fulfilling life.
The Importance of Spiritual Maturity
Developing spiritual maturity allows individuals to navigate through life's challenges with grace, wisdom, and compassion. It enables them to make informed decisions, prioritize values, and positively impact their community and society.
Guiding Principles for Spiritual Maturity
At St Mark's United Methodist Church, we emphasize the following principles to help individuals attain spiritual maturity:
1. Regular Scripture Study and Reflection
Engaging with the Bible through regular study, reflection, and applying its teachings to one's everyday life is crucial for spiritual growth. Our church offers various resources and sermons that delve into scripture, helping individuals gain a deeper understanding of God's word.
2. Finding Meaningful Connections
Creating and nurturing meaningful connections with fellow believers is essential for spiritual maturity. Our church provides opportunities for fellowship, small groups, and volunteer activities where individuals can connect, share experiences, and support each other's spiritual journeys.
3. Prayer and Meditation
Prayer and meditation play significant roles in deepening one's spiritual connection with God. Through prayer, individuals seek guidance, express gratitude, and find solace in times of difficulty. Our church offers dedicated prayer groups and quiet spaces for individuals to practice meditation.
4. Serving Others
Actively serving others not only fulfills the commandments of Jesus but also fosters spiritual growth. Our church encourages community involvement through various outreach programs, missions, and initiatives, providing opportunities for members to make a positive impact on the lives of others.
5. Continuing Education
Spiritual growth requires continuous learning and seeking knowledge. Our church organizes workshops, seminars, and training sessions that address a wide range of topics relevant to personal and spiritual development, helping individuals deepen their understanding of faith and God's calling.
Resources for Spiritual Growth
Grace Church of Mentor offers a rich array of resources to aid individuals in their journey towards spiritual maturity:
1. Sermons and Teachings
Our talented pastors deliver thought-provoking sermons that explore various aspects of spiritual growth, grace, and faith. These sermons are designed to inspire, challenge, and equip individuals in their spiritual journeys.
2. Discipleship Programs
Our church provides discipleship programs tailored to different age groups and interests. These programs guide individuals in deepening their understanding of God's word and developing Christ-like character traits.
3. Community Events
We organize community events that foster fellowship, service, and learning. These events provide individuals with opportunities to grow spiritually while connecting with others who share similar values and beliefs.
4. Online Resources
Our website offers a comprehensive collection of online resources, including articles, podcasts, and study materials, accessible anytime and anywhere. These resources cater to diverse spiritual needs and enhance personal growth.
5. Counseling and Support
We understand that the path to spiritual maturity may involve challenges and obstacles. Our church provides counseling services and support groups to assist individuals in overcoming difficulties and finding strength in their faith.
Conclusion
If you are seeking to deepen your faith and enhance your spiritual maturity, St Mark's United Methodist Church is here to support you on your journey. Through our teachings, sermons, and resources, we aim to guide you towards a more profound understanding of God's grace and the path to spiritual growth. Join our community today and embark on a transformative journey towards spiritual maturity!