Meet Mike Akers: Culture Lead / Human Resources & Payroll at St Mark's United Methodist Church
Aug 25, 2023
About Us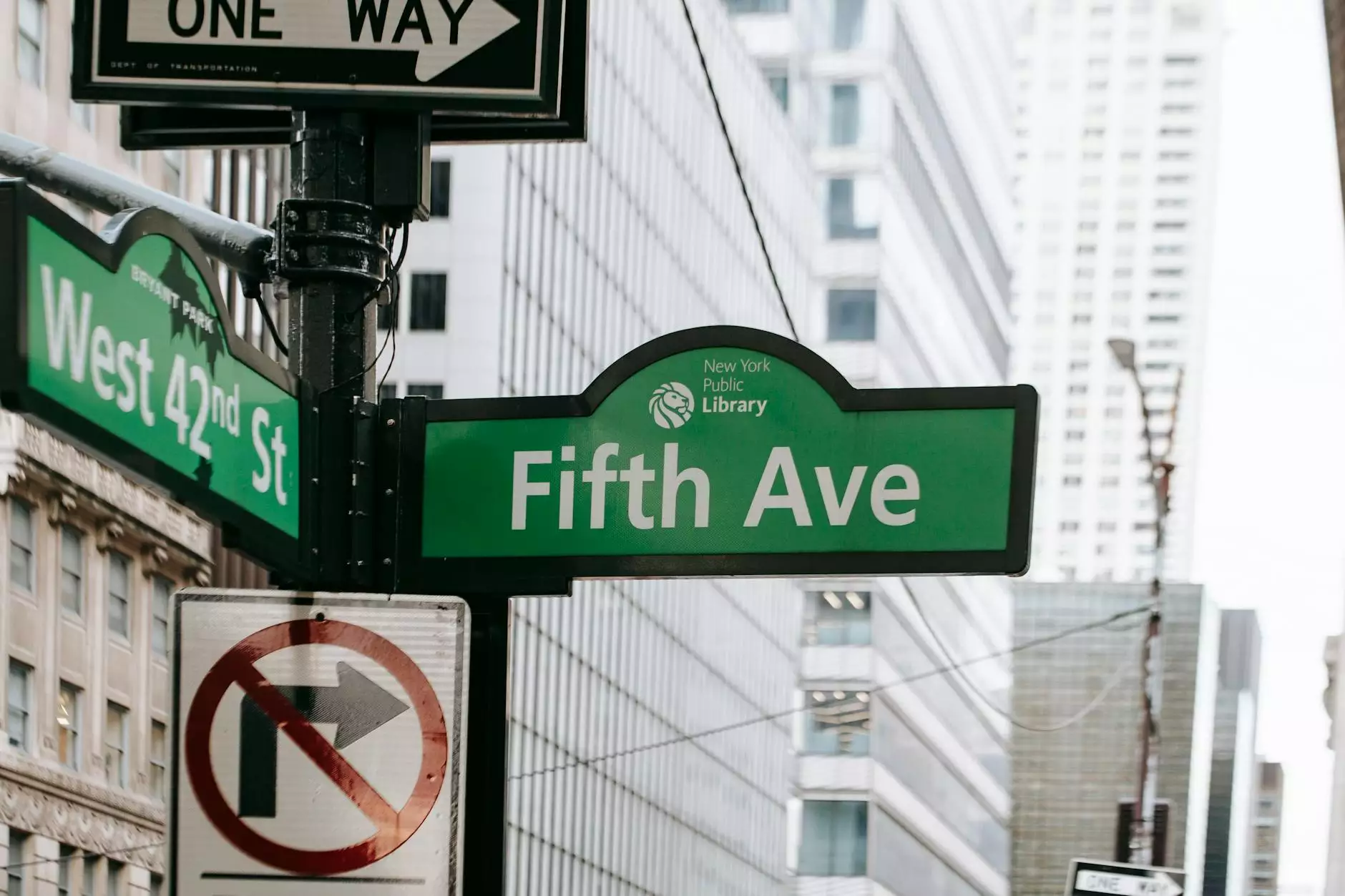 At St Mark's United Methodist Church, we believe that creating a welcoming and inclusive community starts from within. Our team members play a vital role in fostering a culture of compassion, unity, and growth. Meet Mike Akers, our dedicated Culture Lead who also oversees our Human Resources & Payroll department.
Passionate About Building a Strong Community
Mike Akers has been an integral part of our church's journey towards building a strong community. With his deep-rooted faith and extensive experience in human resources management, Mike brings a unique perspective and skill set to his role.
As the Culture Lead, Mike is responsible for creating an environment where every individual feels valued, supported, and encouraged to grow in their spiritual journey. He understands the importance of fostering a sense of belonging, and works tirelessly to ensure that St Mark's United Methodist Church is a safe space for all members.
Nurturing a Culture of Inclusivity
With his unwavering commitment to inclusivity, Mike Akers actively seeks opportunities to promote diversity within our church. Through his role as the Human Resources & Payroll specialist, he prioritizes the fair treatment and equal opportunities for employees, volunteers, and members of our congregation.
Mike believes that an inclusive community strengthens the bonds between individuals, fostering a sense of unity and understanding. By actively engaging with diverse perspectives, he works towards dismantling barriers and creating an atmosphere of respect and acceptance.
Supporting Personal and Professional Growth
As a Culture Lead and HR professional, Mike prioritizes the personal and professional growth of our team members. He understands that when individuals thrive, our community thrives. Mike supports our staffs' ambitions by providing opportunities for training, mentorship, and career development.
Through his expertise in human resources management, Mike ensures that our team members are well taken care of and have access to the resources they need to excel. Whether it's through implementing fair compensation policies or cultivating a positive work environment, Mike plays a pivotal role in creating an atmosphere that promotes growth and fulfillment.
Integrating Faith and Values
Mike Akers weaves his faith and values into every aspect of his work. He sees his role as not only managing human resources and payroll but also as a spiritual guide and mentor to those around him. Mike believes that faith should permeate all areas of life, and he strives to lead by example.
By integrating faith into the workplace, Mike encourages team members to approach their work with a sense of purpose and dedication. He believes that a strong connection to faith can strengthen relationships, build resilience, and inspire positive change within the community.
An Inspiring Leader with a Heart for Service
Mike Akers's leadership style is defined by his humility, empathy, and dedication to service. He leads by example, treating every individual with kindness, empathy, and respect. Mike's passion for fostering a sense of community and the well-being of others is infectious, inspiring those around him to join in the mission of St Mark's United Methodist Church.
Whether he is collaborating with team members, organizing community events, or supporting individuals in need, Mike's commitment to service shines through in everything he does. His genuine care for others has a lasting impact on the St Mark's community and beyond.
Get Connected with Mike Akers and St Mark's United Methodist Church
If you're interested in connecting with Mike Akers or learning more about St Mark's United Methodist Church, we encourage you to reach out to us. Join our vibrant and inclusive community where faith and beliefs are celebrated, and personal growth is nurtured.
St Mark's United Methodist Church is committed to making a positive difference in the lives of individuals and the wider society. Our dedicated team, led by Mike Akers, is here to support you on your spiritual journey and create a community that welcomes everyone, regardless of their background or beliefs.
Visit us today, and experience the warmth and inclusivity that sets St Mark's United Methodist Church apart.