About Shannan Davis - Strategic Systems and Volunteer Leadership
Sep 5, 2018
About Us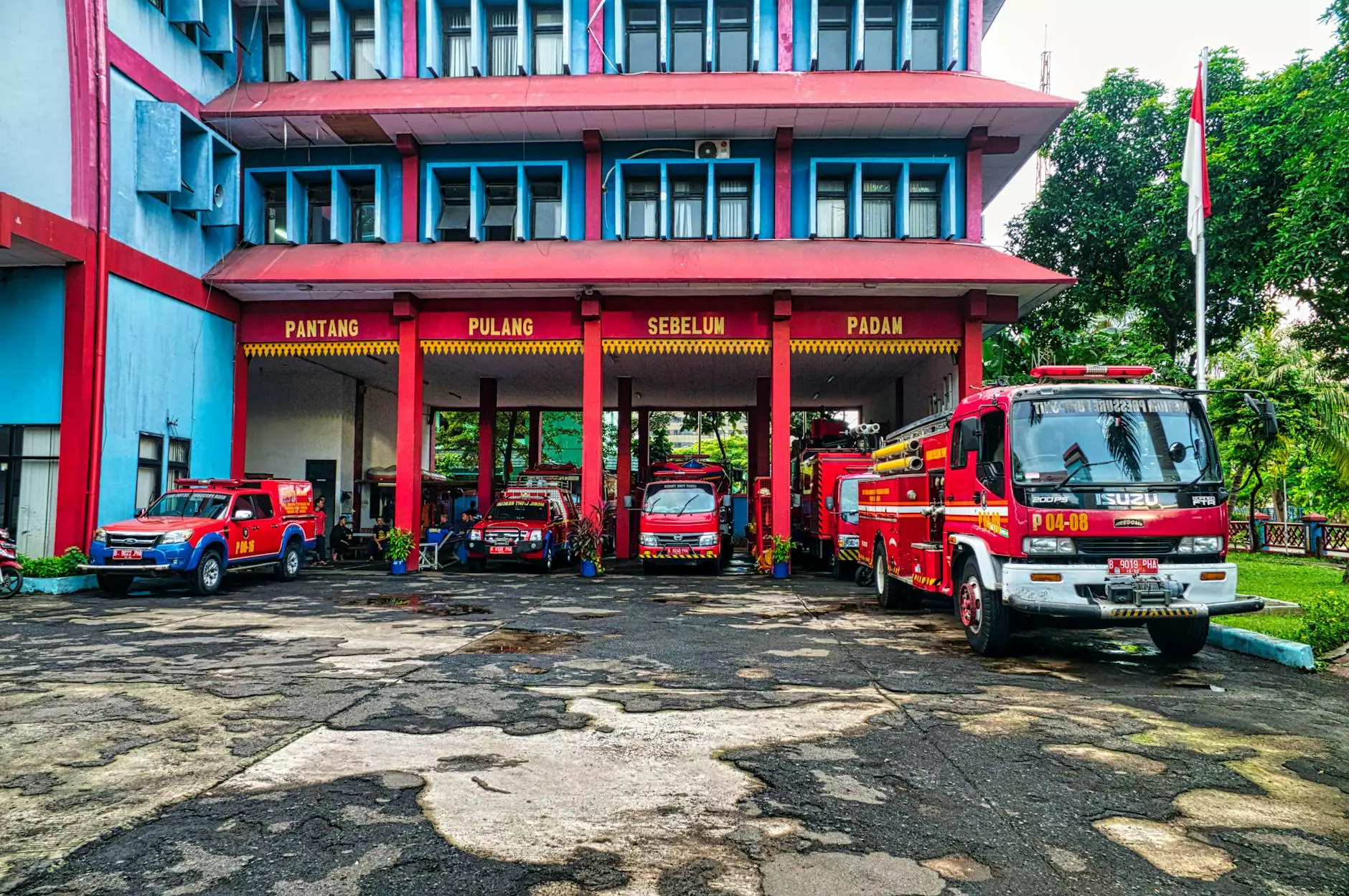 Introduction
Welcome to the page dedicated to Shannan Davis, her contribution, and her invaluable role in shaping the strategic systems and volunteer leadership at St Mark's United Methodist Church. With years of experience and a passion for community engagement, Shannan is a driving force behind the church's efforts to create a welcoming and inclusive environment for all.
Background and Experience
Shannan Davis brings a wealth of knowledge and expertise to her position as a leader in strategic systems and volunteer coordination at St Mark's United Methodist Church. Holding a Bachelor's degree in Business Administration and with over a decade of experience in nonprofit organizations, Shannan has honed the skills necessary to effectively manage and inspire a diverse team of volunteers.
Throughout her career, Shannan has dedicated herself to helping others and making a positive impact on the community. Her experience in various nonprofit organizations has provided her with a deep understanding of the challenges faced by individuals and families. This empathy drives her commitment to creating programs and systems that address these challenges head-on.
Strategic Systems
At St Mark's United Methodist Church, Shannan Davis plays a pivotal role in the development and implementation of strategic systems aimed at fostering a sense of belonging and spiritual growth for members of the congregation. She understands that a strong foundation is crucial for successful community engagement, and she continuously works to streamline internal processes and enhance the overall church experience.
Under Shannan's guidance, strategic systems at St Mark's United Methodist Church have evolved to support an inclusive and nurturing environment. Through effective communication channels, state-of-the-art technology integration, and comprehensive training programs, Shannan ensures that the church remains at the forefront of engaging its members and the wider community.
Volunteer Leadership
One of Shannan's primary responsibilities is overseeing volunteer leadership at St Mark's United Methodist Church. Recognizing the tremendous impact volunteers have on the success of the church's programs and initiatives, Shannan strives to facilitate a supportive and empowering environment for volunteers to thrive.
Shannan believes that every individual has unique talents and gifts to offer, and by harnessing these strengths, the church can make a significant difference in the lives of those it serves. Through personal development programs, ongoing training, and effective volunteer coordination, she ensures that each volunteer is equipped with the tools and resources necessary to fulfill their potential.
Community Engagement
Under Shannan's leadership, St Mark's United Methodist Church has become an influential hub for community engagement. By collaborating with local organizations and actively seeking opportunities to support those in need, Shannan embodies the church's commitment to making a positive impact beyond its walls.
Through the establishment of community outreach programs, awareness campaigns, and advocacy efforts, Shannan ensures that St Mark's United Methodist Church remains a beacon of hope and compassion. Her dedication to fostering strong relationships with partner organizations and promoting inclusivity has been instrumental in creating a welcoming space for all.
Conclusion
As Shannan continues to lead in the areas of strategic systems and volunteer coordination, St Mark's United Methodist Church is poised to make an even greater impact in the community. Her unwavering dedication to fostering a sense of belonging, empowering volunteers, and engaging with the wider community has solidified the church's standing as a pillar of faith and compassion.
Contact Shannan Davis
If you have any questions, ideas, or would like to connect with Shannan Davis, please feel free to reach out. She welcomes opportunities for collaboration, discussions on community development, and exploring new avenues for growth. Together, we can continue to make a difference.