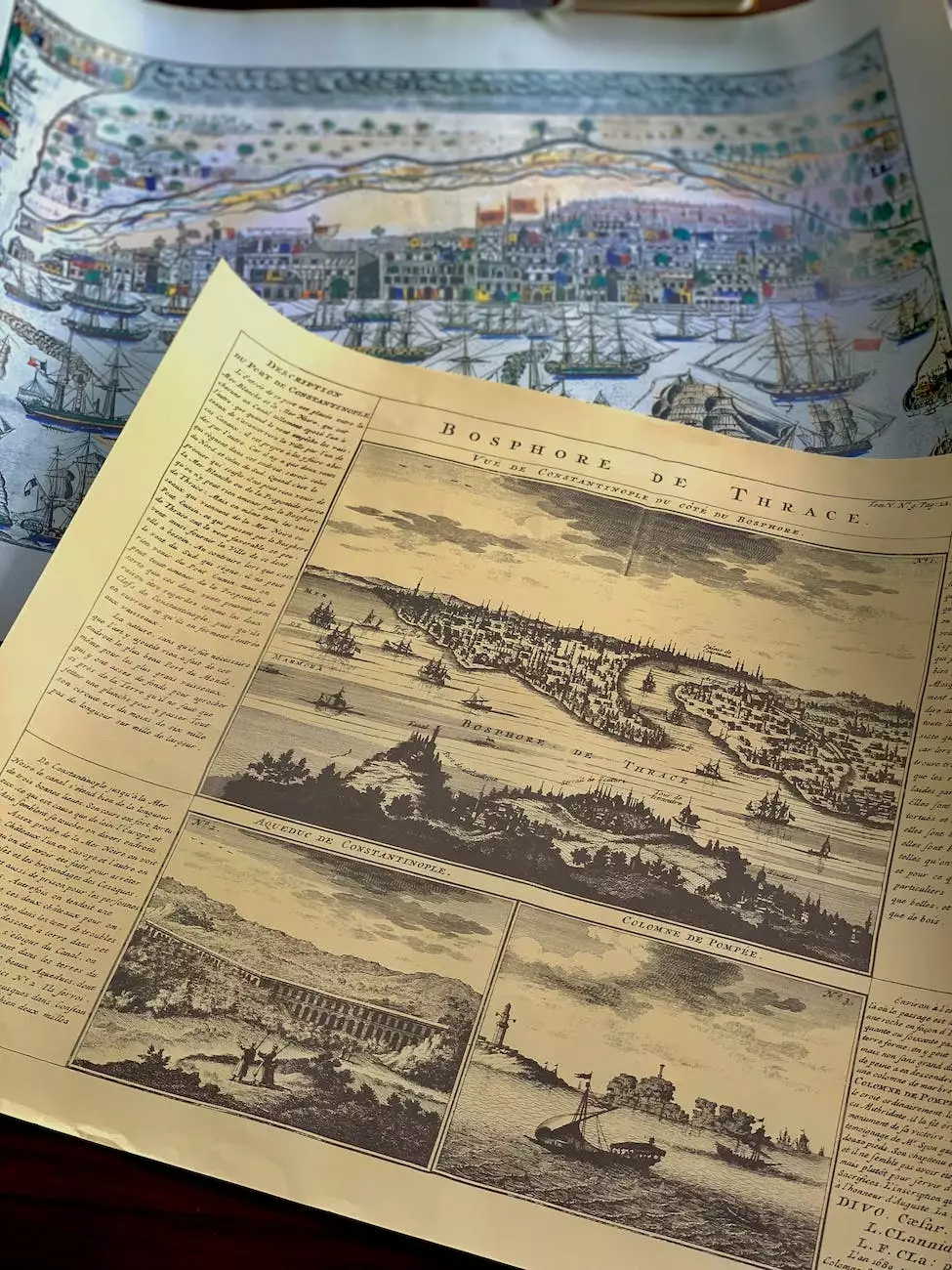 Welcome to St Mark's United Methodist Church, where we believe that through faith and beliefs, we can make a difference in the community and society. Meet David Darden and discover the extraordinary work he and the Difference Makers are doing, helping transform lives and spreading love to those in need.
The Inspiration Behind Difference Makers
David Darden, a passionate member of St Mark's United Methodist Church, is a true visionary and an embodiment of our shared faith. Recognizing the power of compassion, David founded the Difference Makers with the aim of creating a positive impact on the lives of individuals and families in our community.
The core belief of Difference Makers lies in the power of coming together, uniting under a common goal of kindness and service. Through their impactful initiatives, this group is dedicated to uplifting those facing hardships, advocating for social justice, and spreading hope where it is needed the most.
Touching Lives and Spreading Love
Within the community and society, Difference Makers has become a beacon of hope for countless individuals. Their unwavering dedication and selflessness have resulted in transforming the lives of those who have felt marginalized and forgotten.
Through various outreach programs, Difference Makers tackle issues such as homelessness, hunger, and educational disparities. Their efforts have not only provided immediate relief but have also fostered a sense of community and belonging among those served.
Initiatives and Outreach Programs
1. Homelessness: Difference Makers are actively involved in providing support and resources to individuals experiencing homelessness. From temporary shelters to counseling services, their holistic approach ensures that every individual receives the assistance they need to regain stability.
2. Hunger: The Difference Makers work tirelessly to combat hunger in our community. Through food drives, partnerships with local organizations, and awareness campaigns, they strive to address the root causes of hunger and create sustainable solutions.
3. Education: Recognizing the importance of education, David Darden and the Difference Makers are passionate about ensuring equal opportunities for all. They provide resources, scholarships, and mentorship programs to empower students and help them realize their full potential.
Building Stronger Communities
At St Mark's United Methodist Church, we firmly believe that faith and beliefs should be transformative, extending beyond the walls of the church. The Difference Makers are a testament to this belief, as they actively work to bridge gaps, advocate for justice, and inspire others to make a difference.
Through their initiatives and outreach programs, the Difference Makers not only address immediate needs but also strive to create sustainable changes within our community. Their efforts encourage others to join in, fostering a spirit of unity and shared responsibility.
Get Involved and Make a Difference
If you share our passion for making a positive impact and wish to get involved, we invite you to join David Darden and the Difference Makers. Together, we can work towards a more just, inclusive, and loving society.
Visit the St Mark's United Methodist Church website to learn more about our community and faith-based initiatives. Join us in spreading love, kindness, and hope to all, becoming true difference makers in this world.