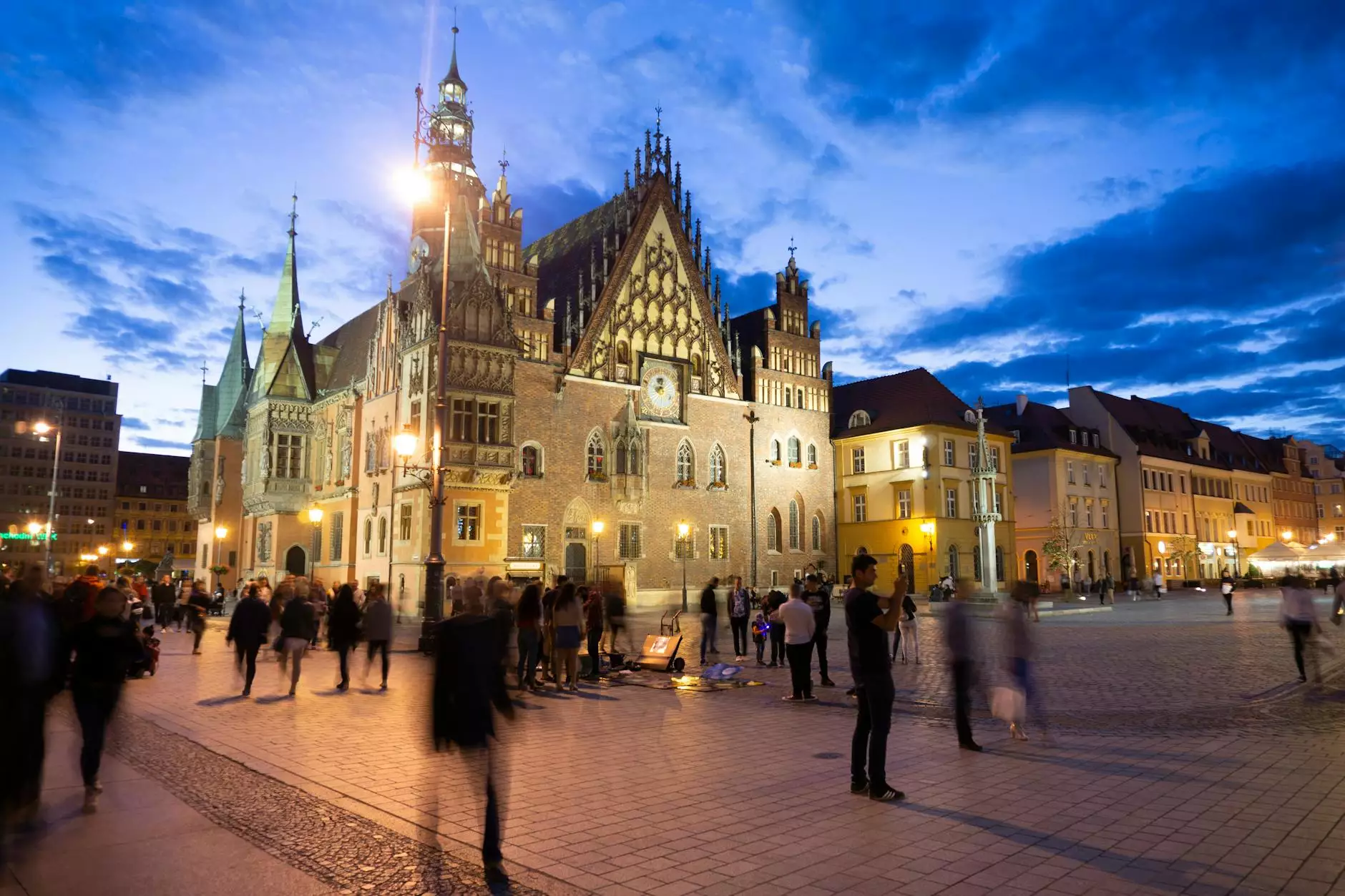 Empowering Spiritual Growth with Technology
Are you looking to deepen your faith and strengthen your spiritual journey? Look no further than the New Disciple Life App offered by St Mark's United Methodist Church. We understand that in this modern age, technology plays a significant role in our lives. That's why we have developed this innovative app to help you connect with your faith and grow as a disciple of Christ.
The All-in-One App for Spiritual Enlightenment
The New Disciple Life App is more than just a simple app. It is a comprehensive tool designed to provide you with everything you need to enrich your spiritual life. Whether you are new to the faith or have been a longstanding member of our church, this app has features that cater to individuals at every stage of their spiritual journey.
Access to Sermons and Worship Resources
With the New Disciple Life App, you can easily access a vast library of sermons delivered by our dedicated pastors. These sermons are carefully crafted to offer you guidance, inspiration, and encouragement. You can listen to them on-the-go, making it convenient to receive the spiritual nourishment you desire whenever and wherever you are.
In addition to sermons, the app also provides a range of worship resources, including hymns, prayers, and liturgical materials. Whether you prefer traditional or contemporary worship, you can find what you need to engage in meaningful worship experiences.
Bible Study and Devotional Materials
A strong spiritual foundation is built upon the study of God's Word. The New Disciple Life App incorporates a feature that allows you to explore various Bible study plans and devotional materials. These resources are carefully curated to help you delve deeper into the scriptures and apply the teachings to your daily life.
Whether you prefer individual study or participating in virtual group discussions, our app offers options to suit your preferred approach. You can connect with fellow members of our church community who share similar interests and engage in meaningful conversations about God's Word.
Prayer Requests and Community Support
At St Mark's United Methodist Church, we understand the importance of prayer in our journey of faith. The New Disciple Life App provides a dedicated section where you can submit prayer requests and receive support from our caring community. Whether you are facing personal challenges, seek guidance, or simply desire the prayers of others, you can find solace in knowing that our community is here for you.
Furthermore, the app allows you to stay connected with our church community through various communication channels. You can receive updates on upcoming events, access newsletters and announcements, and participate in virtual gatherings. This ensures that you never miss out on important activities and stay engaged with our vibrant community of believers.
Start Your Spiritual Journey Today
Embark on a transformative spiritual journey with the New Disciple Life App. Explore the comprehensive features it offers and discover new ways to grow in your faith. Whether you are seeking inspiration, looking for resources to guide your spiritual practices, or simply want to stay connected with your church community, this app has it all.
Download the New Disciple Life App now and experience the power of technology in enhancing your spiritual life!
Access a vast library of sermons and worship resources
Explore Bible study plans and devotional materials
Submit prayer requests and connect with a caring community
Stay engaged with our vibrant church community
At St Mark's United Methodist Church, we are dedicated to providing you with the tools you need to deepen your faith and live a purpose-driven life. With the New Disciple Life App, your spiritual growth is just a touch away.