Weekly Devotional - St Mark's United Methodist Church
Nov 26, 2022
Sermon Audio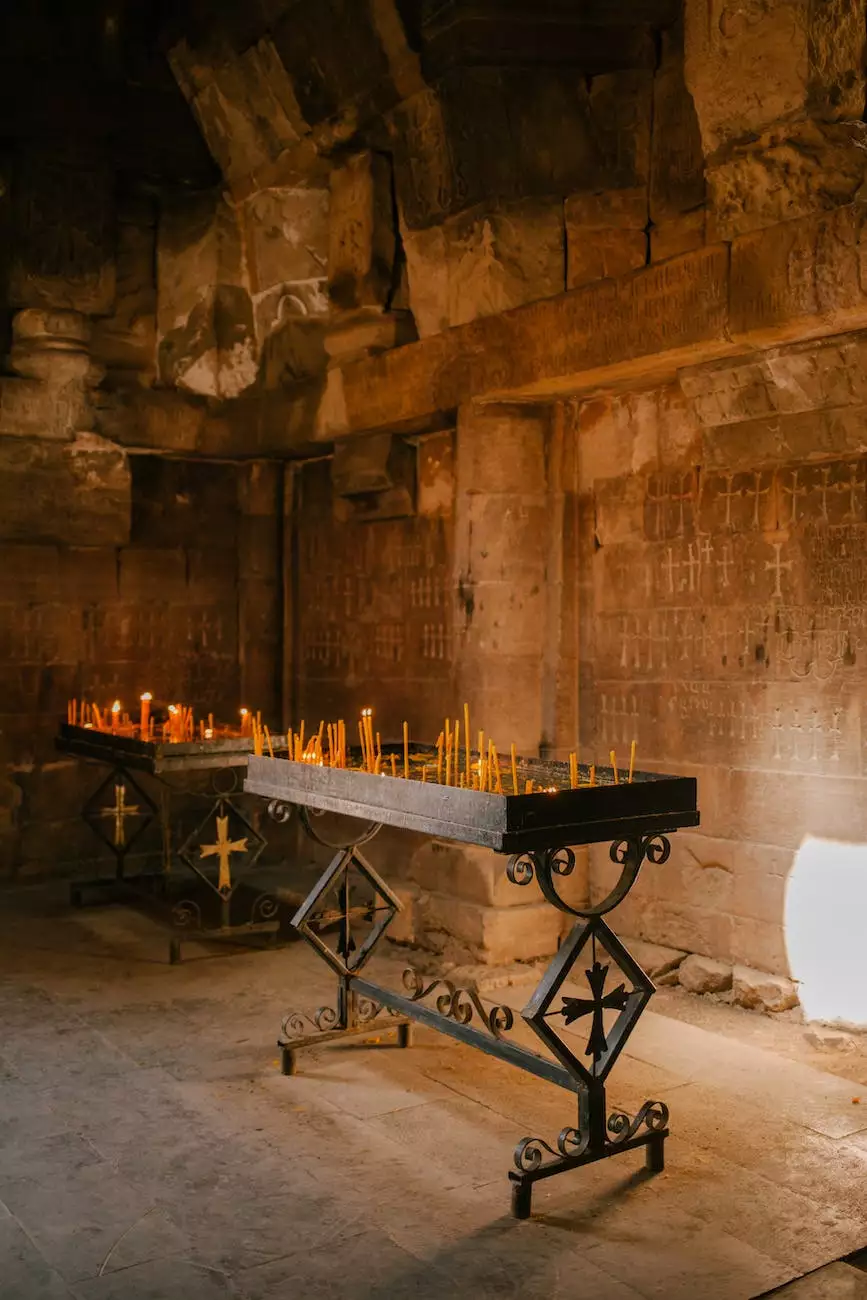 Introduction to the Weekly Devotional
Welcome to the Weekly Devotional page of St Mark's United Methodist Church. Our mission is to provide a platform for spiritual growth, reflection, and community engagement. Through our Weekly Devotionals, we aim to inspire and guide individuals in their faith journey. Join us as we delve into the depths of our belief system and explore the foundations of our faith-centered community.
Our Faith-Centered Community
At St Mark's United Methodist Church, we believe in fostering a strong sense of community and togetherness. Our faith-centered community provides a nurturing environment that promotes love, respect, and support. We welcome individuals from all walks of life and embrace diversity in all its forms.
Discovering Spiritual Growth
The Weekly Devotional is a powerful tool for spiritual growth. Through thought-provoking content and insightful scriptures, we offer guidance and inspiration for individuals seeking a deeper connection with their faith. Our devotions provide a space for reflection, allowing you to explore biblical teachings and apply them to your daily life.
Exploring Our Belief System
Delve into the foundations of our belief system through our comprehensive and detailed devotional content. Our team of dedicated writers and theologians carefully craft each devotional to provide you with a rich understanding of our faith. From exploring theological concepts to addressing contemporary issues, we aim to equip you with knowledge and insights that will strengthen your spiritual journey.
Guidance for Everyday Life
Our Weekly Devotional goes beyond theory and theological discussions. We aspire to offer practical guidance for navigating the challenges and joys of everyday life. With topics ranging from finding peace in times of adversity, cultivating gratitude, building meaningful relationships, and finding purpose, our devotions touch on various aspects of life and provide wisdom rooted in faith.
Uplifting Community Engagement
St Mark's United Methodist Church actively encourages community engagement and outreach. Our Weekly Devotional promotes unity and compassion, inspiring individuals to uplift and support their local communities. We believe that faith should be demonstrated through action, and through our devotions, we encourage you to make a positive impact on the world around you.
Subscribe to the Weekly Devotional
Stay connected with our Weekly Devotional by subscribing to our newsletter. By subscribing, you will receive email notifications with new devotions, ensuring that you never miss an opportunity for spiritual growth. Join our community and embark on a journey of faith that will transform your life.
Conclusion
Experience spiritual growth and reflection with the Weekly Devotional from St Mark's United Methodist Church. Explore our faith-centered community and dive deep into our belief system. Our devotionals provide comprehensive and detailed insights, guiding you on your path to a stronger and more meaningful relationship with your faith. Together, let us embrace the power of unity, compassion, and love as we navigate the joys and challenges of everyday life.