About - 614 Church
Sep 25, 2017
About Us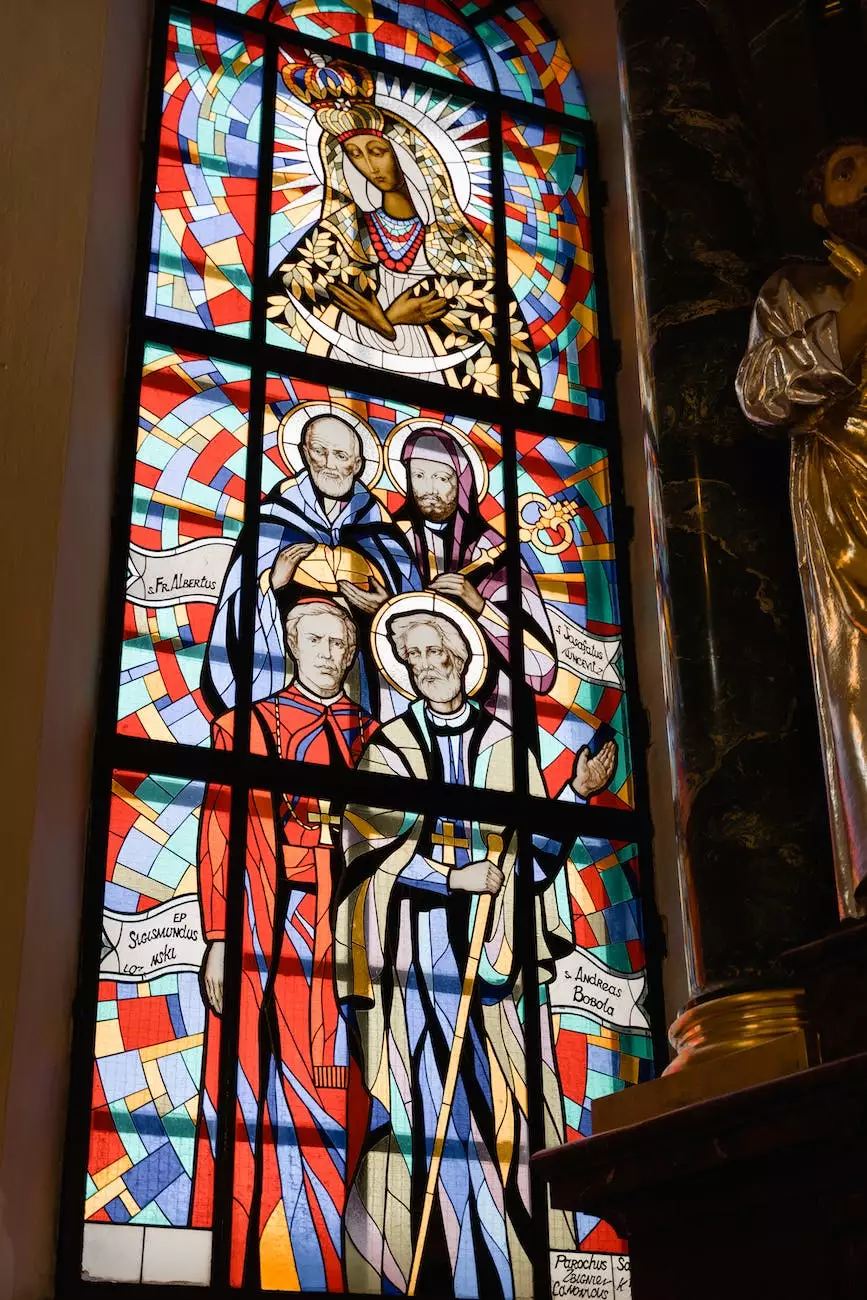 Welcome to St Mark's United Methodist Church
At St Mark's United Methodist Church, we are committed to serving our community and spreading the message of faith and beliefs. As a community-focused organization, we strive to provide a welcoming and inclusive environment where individuals can grow spiritually, connect with others, and make a positive impact.
Our Rich History
Established in [year], St Mark's United Methodist Church has a long-standing history rooted in the traditions of the Methodist faith. Throughout the years, our church has grown and evolved, adapting to the changing needs of our community while staying true to our core values.
With a strong foundation built on love, compassion, and service, we have become a pillar in the community, making a difference in the lives of many. Our commitment to faith and belief is unwavering, and we strive to share this with everyone who walks through our doors.
Our Mission and Values
Our mission is to spread the love of God, provide spiritual guidance, and create a supportive community where individuals can grow in their faith. We believe in living out our values in every aspect of our organization, ensuring that our actions align with our beliefs.
At St Mark's United Methodist Church, we value:
Faith: We believe in the power of faith to transform lives and inspire positive change.
Community: We are committed to building a strong, inclusive, and supportive community where everyone feels welcome.
Service: We strive to serve others, meeting the needs of our community and making a positive impact.
Love: We embrace love as a guiding principle, treating others with compassion, respect, and kindness.
Growth: We encourage personal and spiritual growth, providing opportunities for individuals to learn, explore, and deepen their faith.
Our Programs and Services
At St Mark's United Methodist Church, we offer a variety of programs and services designed to meet the diverse needs of our congregation and the community at large.
Sunday Worship
Our Sunday worship services are a time for our congregation to come together, worship, and connect with one another. Through inspiring sermons, uplifting music, and meaningful prayers, we aim to create a worship experience that touches the hearts and minds of all who attend.
Community Outreach
We believe in the importance of reaching out to those in need. Our community outreach programs aim to support and uplift individuals and families facing challenging circumstances. From food drives to clothing donations, we are dedicated to making a difference in the lives of others.
Youth Ministry
We are passionate about nurturing the spiritual growth of young people. Our youth ministry provides a safe and supportive space for teenagers to explore and deepen their faith, engage in meaningful conversations, and build lasting friendships.
Adult Bible Study
Our adult Bible study classes offer opportunities for individuals to dive deeper into Scripture, engage in thought-provoking discussions, and grow in their understanding of the Bible. Whether you are new to the faith or have been a longtime believer, our Bible study classes are designed to meet you where you are on your journey.
Join Us at St Mark's United Methodist Church
Whether you are seeking spiritual guidance, looking for a community to belong to, or wanting to make a positive impact in the lives of others, St Mark's United Methodist Church welcomes you with open arms. Our doors are always open, and we invite you to join us on this journey of faith, love, and service.
Contact us today to learn more about our programs, services, and how you can get involved. We look forward to meeting you and sharing in the joy and blessings of a faith-centered community.