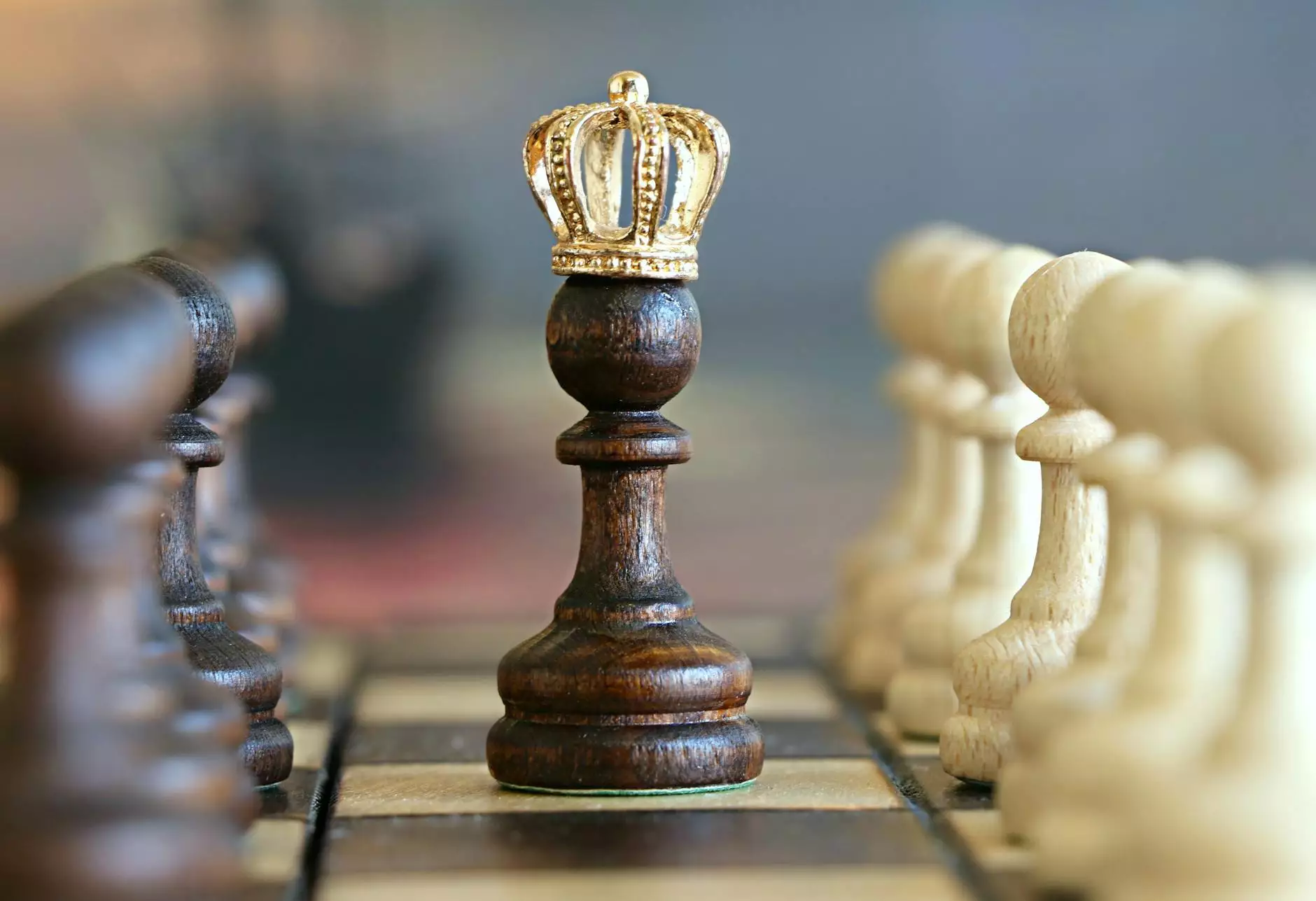 Experience the Magic of Elf the Musical
At St Mark's United Methodist Church, we are thrilled to present the King Avenue Players' production of Elf the Musical. Join us for a magical journey filled with laughter, joy, and heartwarming moments.
About Elf the Musical
Based on the beloved Christmas movie, Elf the Musical follows the story of Buddy, a human who was raised by elves at the North Pole. Buddy embarks on an adventure to find his true identity and bring the spirit of Christmas to the people of New York City. This heartwarming tale is a perfect blend of festive cheer and catchy music, making it a must-see for audiences of all ages.
Meet the Talented Performers
Our dedicated cast and crew consist of passionate individuals who bring the characters of Elf the Musical to life. From the enthusiastic Buddy to the enchanting Jovie, each actor and actress captures the essence of their role with extraordinary talent and commitment. Get ready to be amazed by their incredible performances!
Showtimes and Ticket Information
Experience the wonder of Elf the Musical by joining us on one of our show dates:
Friday, December 10, 7:00 PM
Saturday, December 11, 2:00 PM and 7:00 PM
Sunday, December 12, 2:00 PM
Friday, December 17, 7:00 PM
Saturday, December 18, 2:00 PM and 7:00 PM
Sunday, December 19, 2:00 PM
Tickets are now available for purchase. Be sure to reserve your seats in advance, as they are selling quickly. Prices start at $20 for adults and $15 for children under 12. Don't miss this extraordinary opportunity to witness the enchantment of Elf the Musical!
How to Get Involved
Are you interested in becoming part of the magic behind Elf the Musical? There are several ways to get involved:
1. Audition for a Role
If you have a passion for performing and want to be part of our talented cast, we encourage you to audition for a role. Keep an eye on our website for audition announcements and requirements.
2. Join the Crew
Behind every successful production, there is a dedicated crew working tirelessly to make it all come together. Whether it's set design, lighting, or costume creation, there are plenty of opportunities to contribute your skills and join the crew.
3. Volunteer
If you want to be part of the experience but prefer a more flexible commitment, we welcome volunteers to help with various tasks such as ticket sales, ushering, or concessions. Your support is invaluable to us!
4. Sponsorship Opportunities
Are you a local business or individual looking to support the arts in our community? We offer sponsorship opportunities for Elf the Musical, allowing you to showcase your generosity while helping to bring this spectacular production to life.
Join Us for the Ultimate Holiday Experience
St Mark's United Methodist Church is excited to bring you Elf the Musical - a heartwarming and unforgettable holiday experience. Don't miss this joyous celebration of love, family, and the true spirit of Christmas. Reserve your tickets today and prepare to be dazzled!