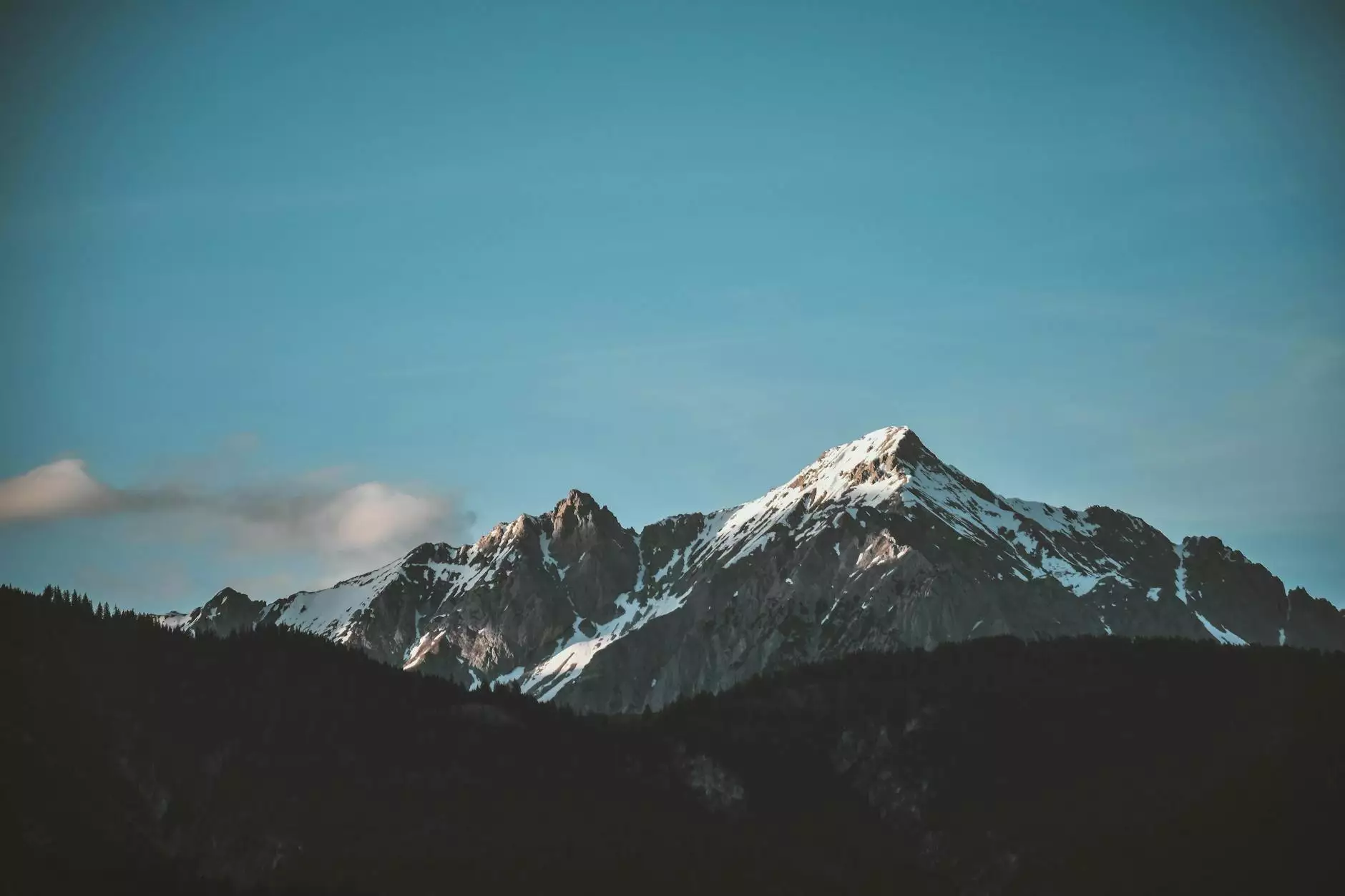 Welcome to the Spectrum Winter Hike at Audubon Park, organized by St Mark's United Methodist Church. We are thrilled to invite you on this adventurous journey to explore the breathtaking beauty of nature, foster community connections, and deepen your faith. Join us as we embark on an exploration of Audubon Park's winter wonderland that promises delightful experiences for the heart, mind, and soul.
Discover the Magic of Audubon Park
Audubon Park is a haven for outdoor enthusiasts, nature lovers, and seekers of tranquility. Located in the heart of our vibrant community, this enchanting park offers a diverse range of flora and fauna, picturesque trails, and awe-inspiring landscapes. As you embark on the Spectrum Winter Hike, you will be captivated by the park's serene atmosphere and the harmonious melody of chirping birds.
Unleash the Adventurer within You
Prepare yourself for an unforgettable journey as we navigate the trails, discovering hidden treasures along the way. Guided by our experienced leaders, you will embark on a thrilling adventure that will challenge and invigorate your spirit. Experience the exhilaration of conquering new paths, crossing bridges, and breathing in the crisp winter air.
Connect with Your Community
The Spectrum Winter Hike at Audubon Park is not just an opportunity to revel in nature's splendor but also a chance to foster meaningful connections within our community. Our church family warmly welcomes individuals from diverse backgrounds, embracing the beauty of our differences, and celebrating the power of unity. As we walk together, we create lasting bonds, share stories, and build a stronger, inclusive community.
Enhancing Your Spiritual Journey
St Mark's United Methodist Church believes in the transformative power of nature and community in strengthening our faith. Amidst the breathtaking surroundings of Audubon Park, we encourage you to reflect, pray, and connect with God on a deeper level. Allow the serene ambiance and the wonders of nature to guide you on a spiritual journey that rejuvenates your soul.
A Journey of Reflection and Growth
During our Spectrum Winter Hike, we will provide moments for personal reflection and spiritual growth. Engage in guided meditations, prayer circles, and meaningful discussions that center around faith and beliefs. Immerse yourself in the beauty of God's creation while nurturing your relationship with the divine.
Community and Faith in Action
At St Mark's United Methodist Church, we strongly believe in the power of faith in action. As part of our commitment to community and society, we encourage participants to contribute to local charitable causes. The Spectrum Winter Hike provides an opportunity to offer support, make a positive impact, and spread love and kindness to those in need.
Join Us for the Spectrum Winter Hike
Don't miss out on this incredible chance to embark on a journey of discovery, connection, and spiritual growth. The Spectrum Winter Hike at Audubon Park is open to all, regardless of age or religious background. Lace up your hiking boots, grab your warmest winter gear, and be prepared to create cherished memories that will last a lifetime.
Event Details:
Date: [Insert Date]
Time: [Insert Time]
Location: Audubon Park, [Insert Address]
What to Bring: Warm clothing, comfortable hiking shoes, water bottle, and a spirit of adventure
Register your interest today, and let us embark on an unforgettable journey together. We look forward to welcoming you to the Spectrum Winter Hike at Audubon Park.
St Mark's United Methodist Church | Community and Society - Faith and Beliefs