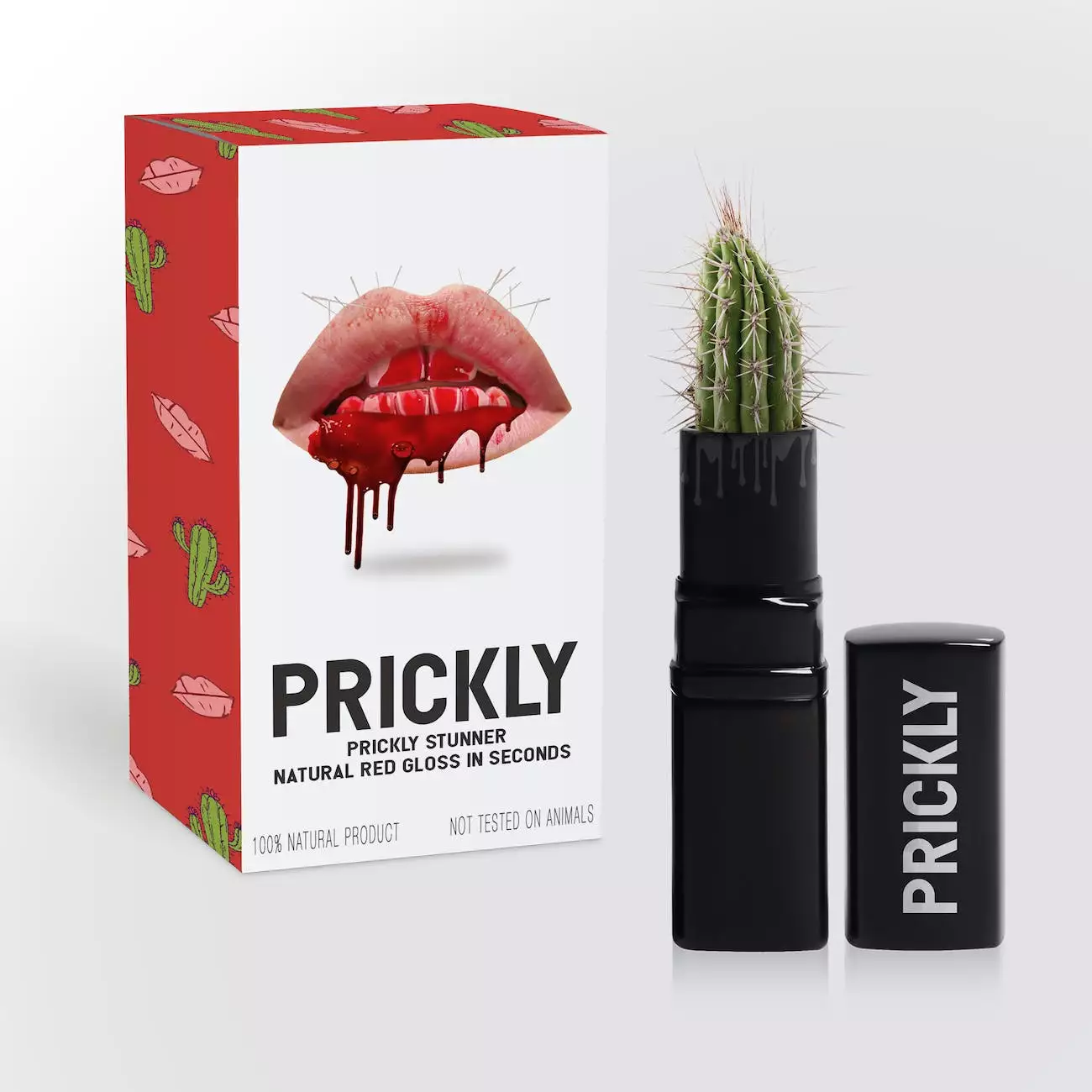 Welcome to St Mark's United Methodist Church, a cornerstone of faith and community in our vibrant society. Our mission is to spread love, inspire hope, and foster spiritual growth amongst our diverse congregation. As a leading institution in the category of Community and Society - Faith and Beliefs, we strive to create an inclusive environment where individuals can find solace, find God, and find purpose.
Our Mission
At St Mark's United Methodist Church, our mission is to be the beacon of God's love, striving to make a positive impact within our community and society. Through our various initiatives and programs, we seek to cultivate a sense of belonging, offer support to those in need, and help individuals deepen their relationship with God.
Our Beliefs
Rooted in the United Methodist tradition, we hold steadfast to a set of core beliefs that guide our practices and shape our community. These beliefs include:
Worship - We gather to praise God, offer thanksgiving, and seek spiritual nourishment. Our worship services create an atmosphere of reverence, celebration, and communion.
Fellowship - We believe in cultivating genuine connections within our congregation and beyond. We embrace diversity and encourage all to participate actively in our fellowship opportunities.
Service - We are committed to serving others selflessly, following the example of Jesus Christ. We engage in various acts of service and charity, both locally and globally, to make a positive impact.
Discipleship - We believe in lifelong learning and personal growth. Our church provides opportunities for education, Bible study, and spiritual development for individuals of all ages.
Justice - We advocate for justice, reconciliation, and inclusivity. We strive to create a society where all individuals are treated with dignity, respect, and fairness.
Sacraments - We celebrate the sacraments of baptism and Holy Communion as sacred rituals that connect us with God and symbolize our faith.
Our Community
St Mark's United Methodist Church embraces the diverse fabric of our community, uniting individuals from different backgrounds, cultures, and walks of life. Through our worship services, small groups, and community events, we foster an environment of acceptance, understanding, and harmony.
How We Make a Difference
Our commitment to our community is evident through the various programs and outreach initiatives we lead. By engaging with local organizations and partnering with community leaders, we aim to:
Address poverty and hunger in our community through food drives, meal programs, and collaborations with social service agencies.
Provide support and guidance to individuals and families in need, assisting with counseling services, financial concerns, and emotional well-being.
Support education and personal development through scholarships, tutoring programs, and partnerships with educational institutions.
Promote environmental sustainability by organizing eco-friendly initiatives, engaging in gardening projects, and advocating for responsible stewardship of our planet.
Contribute to the cultural enrichment of our society by hosting arts and music events, promoting local artists, and celebrating diverse expressions of creativity.
Offer spiritual guidance and pastoral care to all who seek it, providing a safe space to explore questions about faith, engage in prayer, and find solace in times of difficulty.
Get Involved
St Mark's United Methodist Church welcomes you to join our faith-filled community. Whether you are seeking spiritual growth, a sense of belonging, or the opportunity to make a positive impact, our doors are open to all. We offer a wide range of programs, events, and opportunities for involvement.
Explore our website to learn more about our worship services, educational programs, small groups, and community initiatives. Connect with like-minded individuals, find support in your spiritual journey, and make a difference in the lives of others.
For more information or to get in touch with us, please visit our Contact Us page.