Discover the Good News at St Mark's United Methodist Church in Whitewater
Dec 14, 2021
Announcements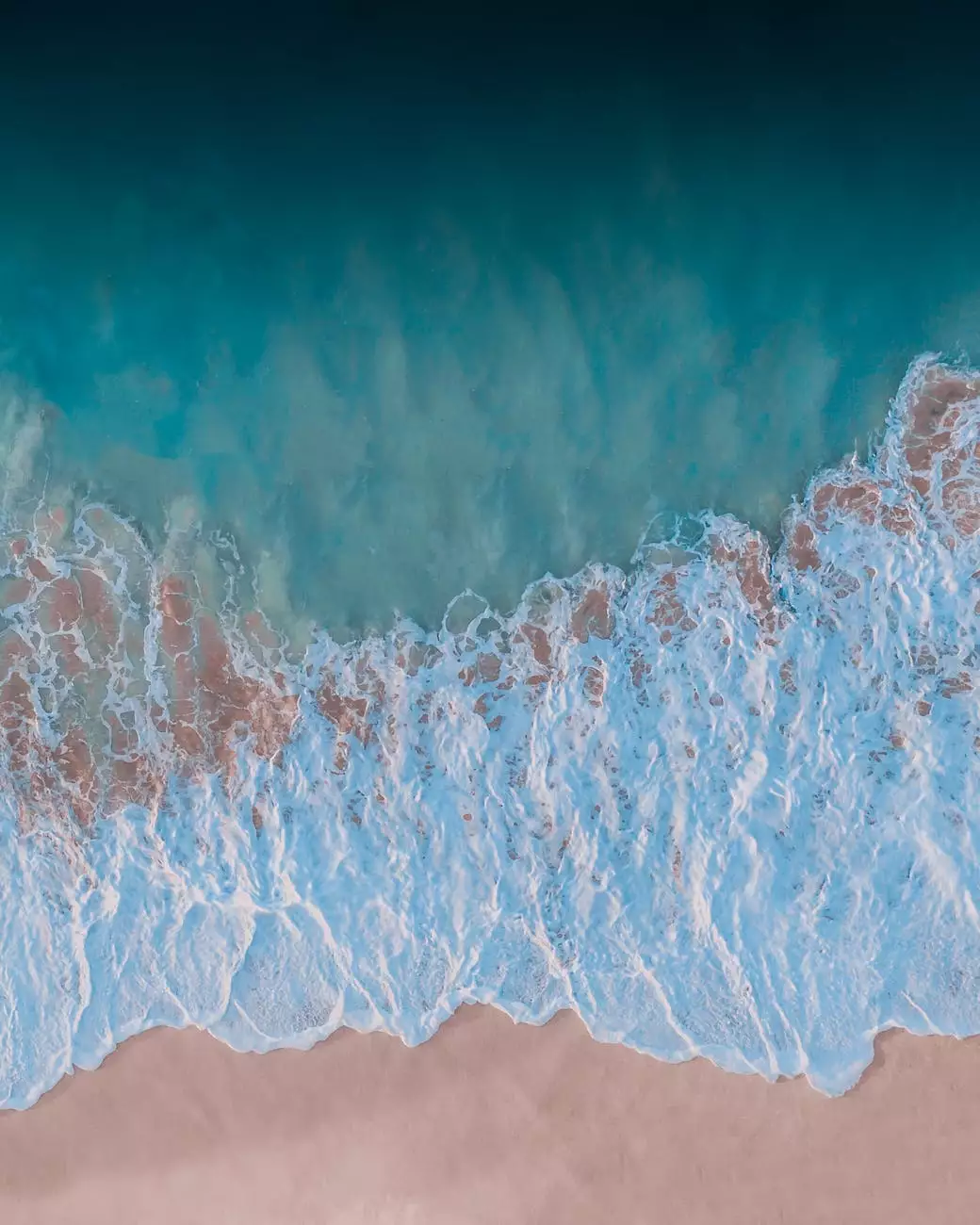 Join Our Vibrant Community in Celebrating Faith and Beliefs
Welcome to St Mark's United Methodist Church, a place where you can find solace, hope, and a deep sense of community. Our church, located in the heart of Whitewater, is dedicated to enhancing the faith and beliefs of individuals in a warm and welcoming environment.
At St Mark's, we believe that faith is a journey that should be shared and celebrated. As a member of our community, you will have the opportunity to connect with others who are also seeking spiritual growth and a closer relationship with God. We offer various programs, events, and services that cater to individuals of all ages and backgrounds.
Engaging Programs and Inspiring Events
Our church is known for its diverse and enriching programs that provide opportunities for learning, personal growth, and service. Whether you are interested in Bible study, community outreach, worship services, or fellowship activities, we have something for everyone.
Enhancing Spiritual Growth
At St Mark's, we are committed to helping individuals deepen their understanding of faith and beliefs. Our educational programs and classes offer a supportive and nurturing environment for spiritual growth. From Sunday school for children to thought-provoking adult study groups, we aim to inspire and empower individuals on their spiritual journeys.
Serving the Community
We strongly believe in living out our faith by serving others. Our community outreach programs allow us to make a positive impact on the lives of those in need within our local community and beyond. From food drives and clothing donations to volunteer opportunities at shelters and hospitals, we actively seek ways to embody the teachings of Christ through our actions.
Celebrating Worship and Fellowship
Our worship services are at the heart of our community, where we come together to celebrate, learn, and find comfort. With uplifting music, inspiring sermons, and a welcoming atmosphere, our services provide a space for individuals to connect with God and one another.
Beyond our services, we offer various fellowship activities where you can build lasting relationships and create cherished memories. From potluck dinners and game nights to retreats and community gatherings, our calendar is filled with opportunities to connect with others who share your faith and beliefs.
Join us at St Mark's United Methodist Church in Whitewater
If you are seeking a church that fosters a strong sense of community, celebrates faith and beliefs, and offers engaging programs and inspiring events, we invite you to join us at St Mark's United Methodist Church in Whitewater. We believe that everyone has a place within our community, and we are excited to welcome you with open arms.
For more information about our upcoming events, programs, and worship services, please visit our website or contact us at (123) 456-7890. We look forward to meeting you!