About Us | Canton, Ohio | St Mark's United Methodist Church
May 27, 2018
About Us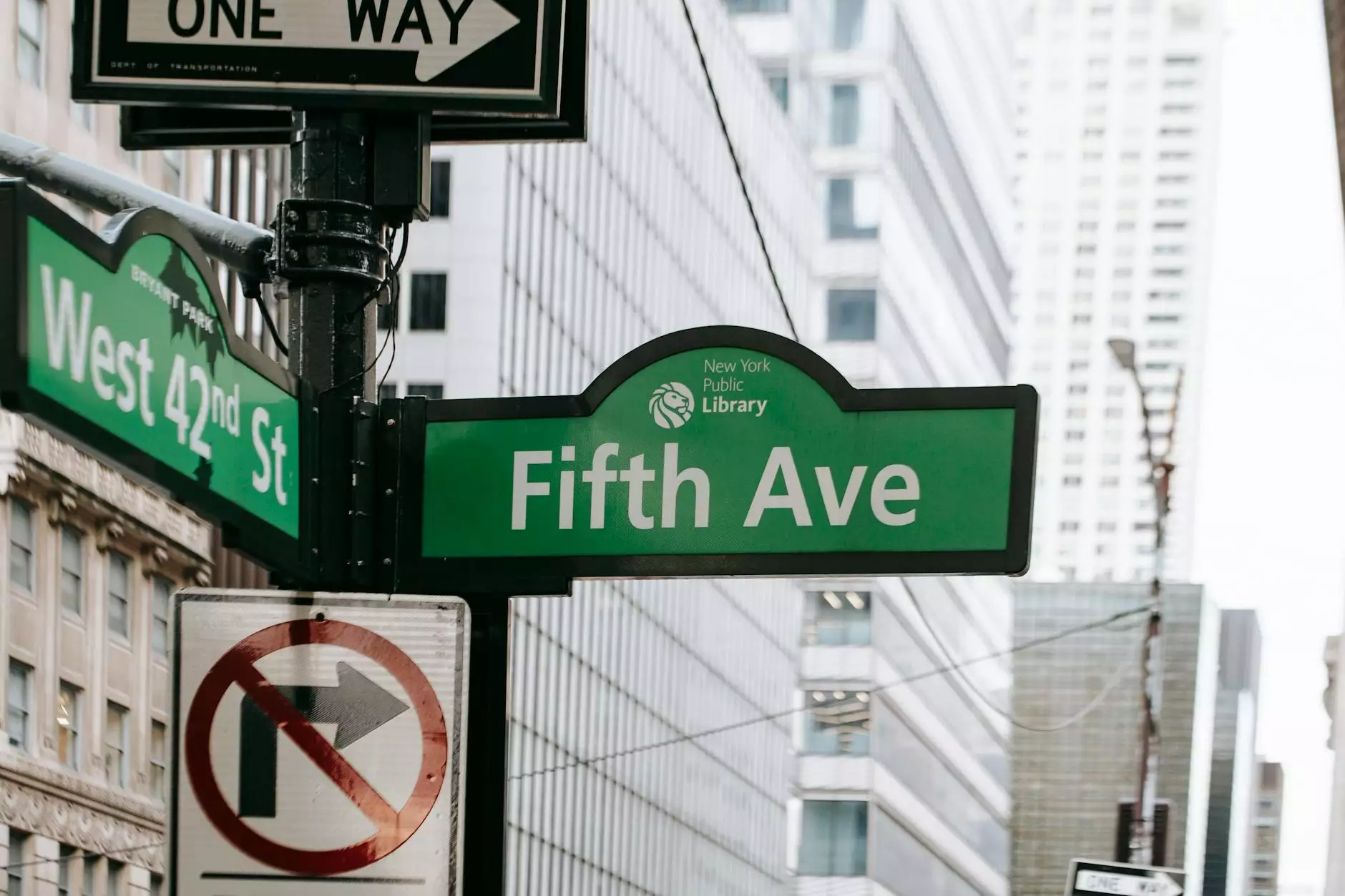 Our Mission
At St Mark's United Methodist Church, our mission is to create a strong and vibrant faith community where individuals can explore and grow in their relationship with God. We are dedicated to fostering spiritual growth, supporting one another, and serving the local community.
Our Beliefs
As a Methodist church, we hold firm to the core beliefs that guide our faith. We believe in the triune God - Father, Son, and Holy Spirit - and in the grace of Jesus Christ that offers salvation to all who seek it. We strive to follow the teachings of the Bible and to live a life of love, justice, and compassion.
Worship Services
Join us for inspiring worship services that uplift the soul and strengthen your spiritual connection. Our services blend traditional and contemporary elements, creating a meaningful and engaging experience for everyone. We gather together as a community to offer our praise and seek guidance from God.
Sunday Services
Morning Worship - 9:00 AM
Traditional Worship - 11:00 AM
Contemporary Worship - 6:00 PM
Special Services
Christmas Eve Candlelight Service
Easter Sunrise Service
Good Friday Worship
Ministries and Programs
St Mark's United Methodist Church offers a wide range of ministries and programs to support the spiritual growth and engagement of our members. Whether you are seeking biblical teachings, fellowship, or opportunities to make a difference in the community, we have something for everyone.
Children and Youth Programs
We believe in the importance of nurturing the faith of the next generation. Our Sunday School classes, youth groups, and various events provide a safe and welcoming environment for children and teens to learn, grow, and have fun while developing a strong connection with God.
Adult Bible Studies
Deepen your understanding of the Bible and enrich your spiritual journey through our adult Bible study groups. Led by knowledgeable and dedicated leaders, these studies provide an opportunity to explore the scriptures, ask questions, and engage in meaningful discussions with fellow members.
Mission and Outreach
We believe in putting our faith into action. Through our mission and outreach programs, we actively serve the local community and beyond. From food drives to volunteering in homeless shelters, we strive to make a positive impact and show God's love through our actions.
Get Involved
We warmly welcome individuals of all ages and backgrounds to join our faith community. Whether you prefer to attend worship services, participate in our programs, or contribute your skills and talents, your presence is valued and appreciated. Together, we can make a difference and grow in our faith journey.
Contact Us
If you have any questions or would like more information about St Mark's United Methodist Church, we are here to help. Feel free to reach out to us through the contact details provided below:
Address: 123 Main Street, Canton, Ohio
Phone: (123) 456-7890
Email: [email protected]
Come visit us and experience the love, hope, and joy that our church family offers. We look forward to welcoming you into our community!