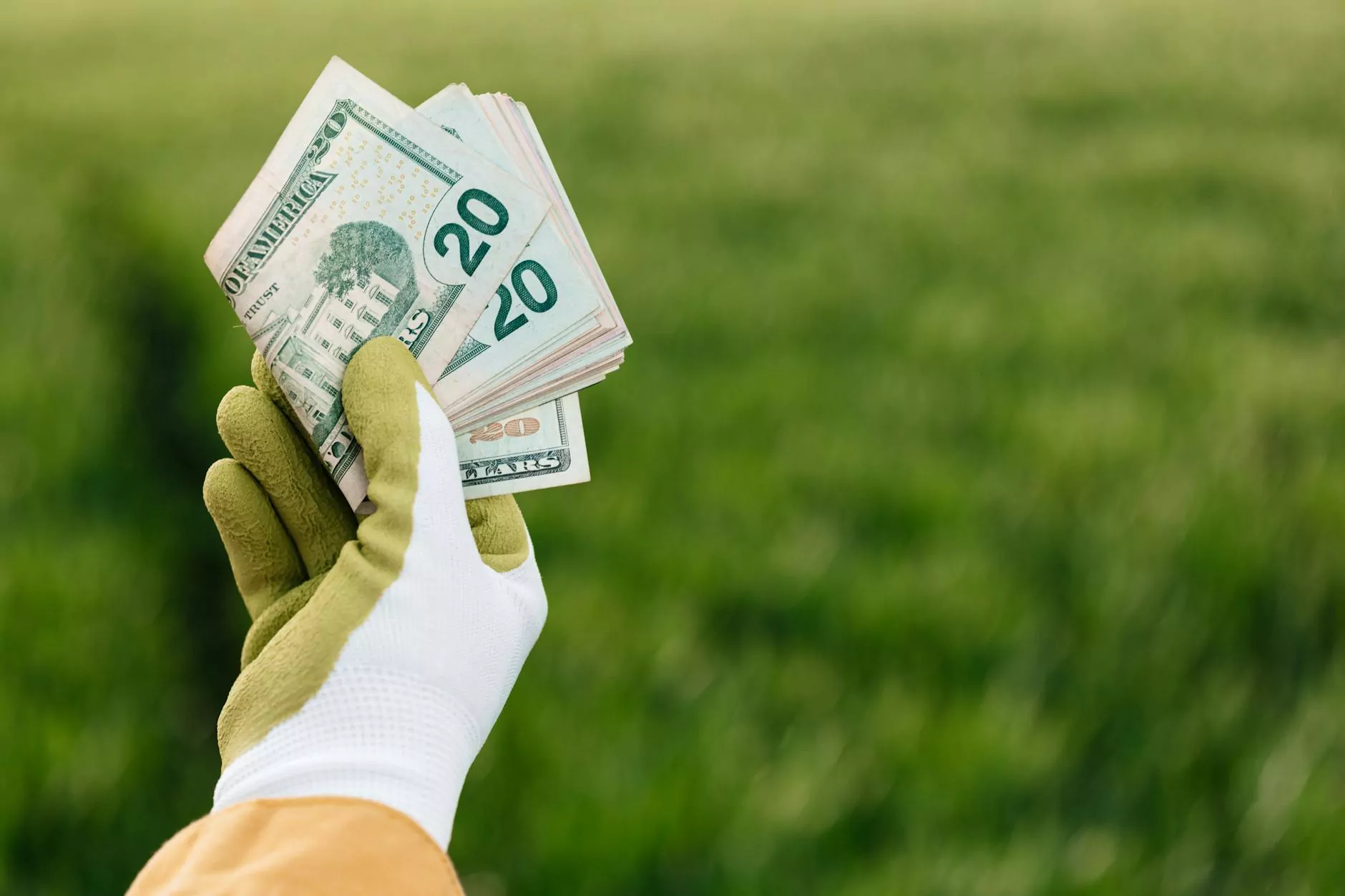 Spreading Faith and Beliefs Through Service
Welcome to St Mark's United Methodist Church, where we are committed to serving our community and spreading the message of faith and beliefs. Our dedicated missionaries play a crucial role in fulfilling our mission and making a positive impact on the lives of people around us.
Who are our Missionaries?
Our missionaries are passionate individuals who have answered the call to serve and share the love of God with others. They come from diverse backgrounds and bring a variety of skills and experiences to their roles. Each missionary is driven by the desire to make a difference in the lives of those in need and to inspire others to embrace their faith.
Roles and Responsibilities
Our missionaries are involved in a wide range of activities, serving both locally and globally. They organize and participate in community outreach programs, offer spiritual guidance and support, and assist in various charitable initiatives. Whether it's leading worship, providing counseling, or engaging in humanitarian work, our missionaries are dedicated to making the world a better place.
Achievements and Impact
The dedication and efforts of our missionaries have led to numerous remarkable achievements and positive impacts on individuals and communities. Through their unwavering commitment, they have helped people find hope, overcome challenges, and discover the strength to face adversity. Their ongoing efforts have transformed lives and left a lasting legacy of faith and love.
Inspiring Stories
Our missionaries have countless inspiring stories of faith, compassion, and perseverance. From moments of triumph and miracles to stories of personal growth and transformation, these narratives demonstrate the power of faith in action. Through their experiences, our missionaries inspire others to believe in the goodness of humanity and the strength of their own convictions.
Join Our Missionary Community
If you are passionate about serving others and spreading the message of faith and beliefs, we invite you to consider joining our missionary community. Whether you are interested in local outreach or international missions, there are various opportunities available to make a difference. Contact us today to learn more about how you can get involved and be a part of our mission.
Connect with Us
Stay connected with St Mark's United Methodist Church and our missionary community. Follow us on social media, subscribe to our newsletter, and attend our events and gatherings. Together, we can continue to make a positive impact and share the message of faith, hope, and love with the world.