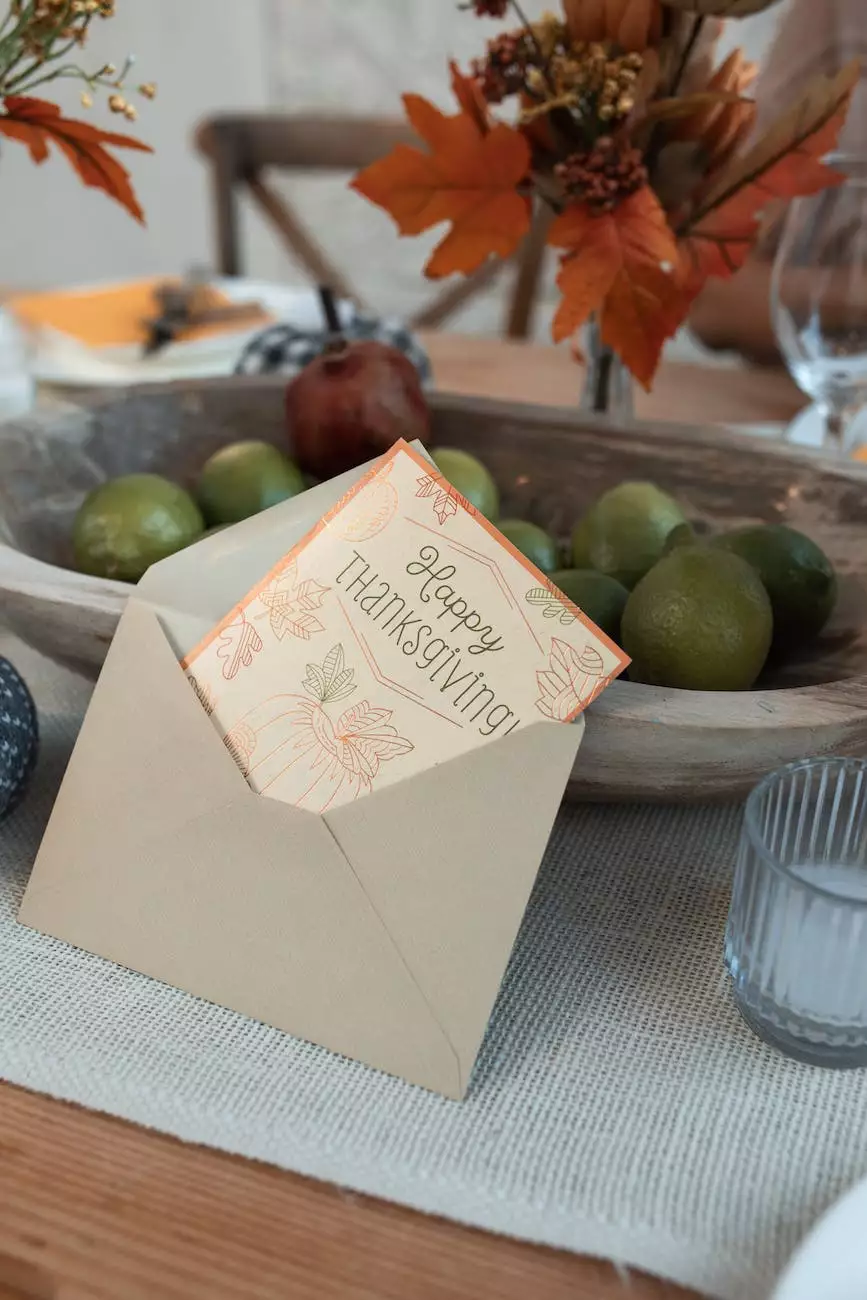 Introduction
Welcome to St Mark's United Methodist Church, a vibrant and welcoming community dedicated to spreading love, faith, and gratitude. In this blog post, we want to share with you the 5 things that we are extremely thankful for. Our deep-rooted faith and beliefs are the foundation of our community, and they shape and define our actions, relationships, and aspirations.
1. Strong Community Bonds
At St Mark's United Methodist Church, we are immensely grateful for the strong and meaningful bonds we share with members of our community. We believe that nurturing these connections helps us grow as individuals and as a faith-based community. Through our various programs such as Sunday worship, small groups, and community service initiatives, we foster an environment that encourages collaboration, support, and understanding.
2. Opportunities for Spiritual Growth
Spiritual growth is essential in our journey of faith, and we are grateful to have a community that provides us with countless opportunities to deepen our understanding and connection with God. St Mark's United Methodist Church offers inspiring worship services, engaging Bible studies, prayer circles, and retreats that allow individuals to explore and nurture their faith, ultimately leading to personal growth and a stronger relationship with God.
3. Impactful Outreach Programs
Our faith calls us to serve others, and we are incredibly thankful for the impactful outreach programs that St Mark's United Methodist Church has in place. We believe in making a positive difference in our community by supporting those in need, advocating for justice and equality, and spreading love and compassion. From food drives and homeless shelters to educational initiatives and social justice campaigns, we actively strive to make a lasting impact and witness the transformative power of faith in action.
4. Inspiring Worship Experiences
Worship is at the heart of our community, and we are grateful for the inspiring worship experiences at St Mark's United Methodist Church. Our worship services are filled with uplifting music, thought-provoking sermons, and joyful fellowship. We embrace diverse forms of worship, incorporating both traditional and contemporary elements, creating a space where everyone can feel connected, inspired, and uplifted in their faith journey.
5. A Supportive and Caring Environment
Lastly, we are incredibly thankful for the supportive and caring environment that St Mark's United Methodist Church provides. In times of joy and in times of difficulty, our community comes together to offer love, encouragement, and support. Whether it's through prayer, pastoral care, or simply being there for one another, we truly embody the spirit of compassion and empathy. We believe that a safe and nurturing environment allows individuals to thrive in their faith and experience a strong sense of belonging.
Conclusion
St Mark's United Methodist Church is an inclusive and dynamic community that truly values gratitude and faith. We are extremely thankful for the strong bonds we share, the opportunities for spiritual growth, the meaningful impact we have in our community, the inspiring worship experiences, and the supportive environment we provide. Join us on this incredible journey of faith, where everyone is welcomed, valued, and cherished. Together, let's celebrate and give thanks for all the blessings we receive each day.