Meet Our Staff/Leadership at St Mark's United Methodist Church
Oct 5, 2017
About Us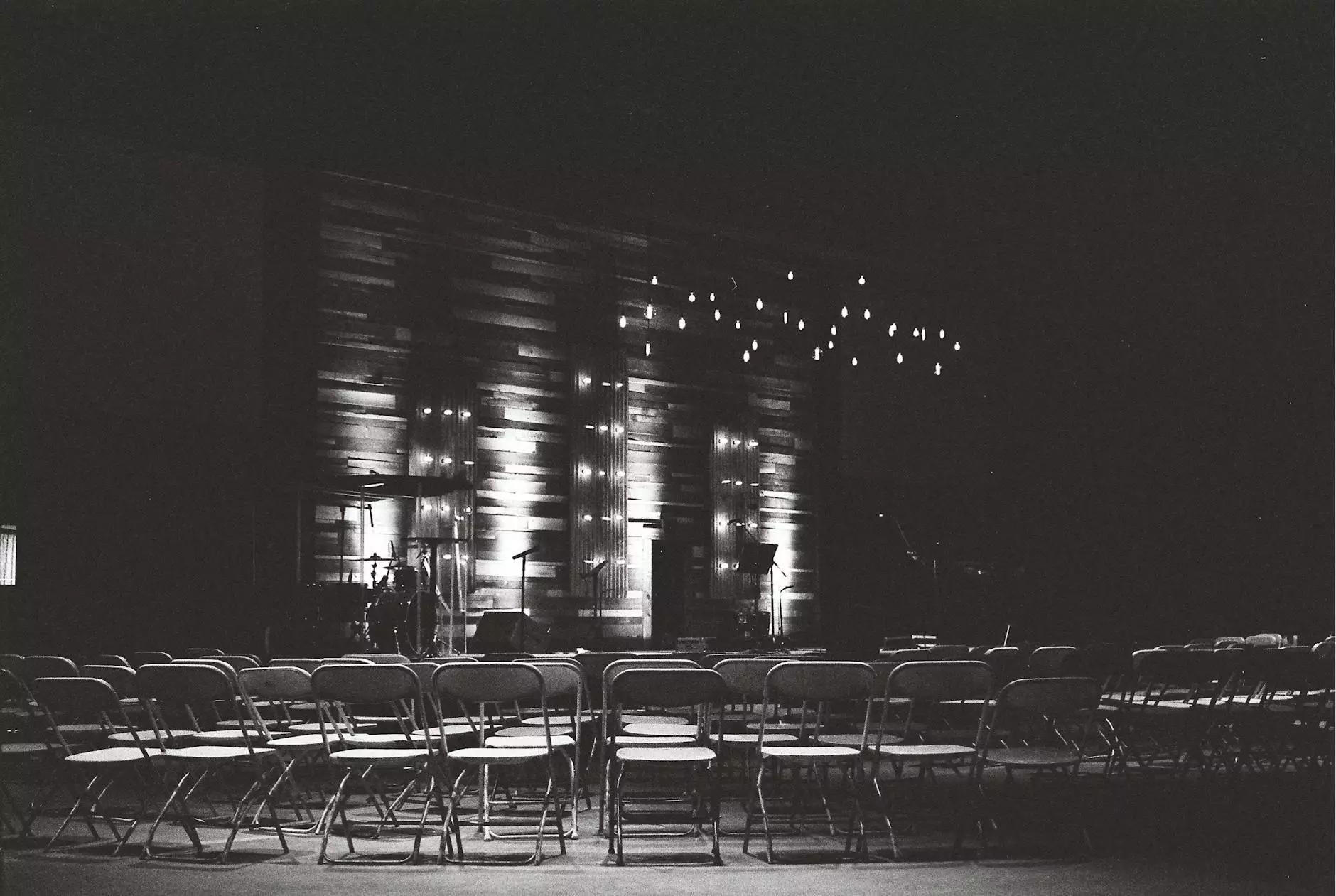 Introduction
Welcome to St Mark's United Methodist Church, a vibrant and inclusive spiritual community committed to serving individuals and families with love, compassion, and faith. Our dedicated staff and leadership play a crucial role in nurturing the spiritual growth of our community and creating a positive impact on the lives of our members.
Ministerial Staff
Pastor John Smith - As the lead pastor of St Mark's United Methodist Church, Pastor John Smith brings over 20 years of experience in guiding our congregation towards a deeper understanding of faith and spirituality. His passion for community outreach and social justice drives the mission of our church.
Associate Pastors
Rev. Sarah Johnson - With a background in pastoral care and counseling, Rev. Sarah Johnson provides invaluable support to our congregation. She leads various ministries focused on offering emotional and spiritual guidance to individuals facing challenging times. Her empathetic nature and deep commitment to the well-being of others inspire many.
Rev. Michael Thompson - Rev. Michael Thompson leads our youth and young adult ministries, creating a welcoming and engaging space for young members of our community to explore and grow in their faith. His dynamic leadership and ability to connect with younger generations have been instrumental in fostering a sense of belonging among young individuals.
Administrative and Support Staff
Mary Johnson - As our dedicated administrator, Mary Johnson oversees the day-to-day operations of our church. Her excellent organizational skills and attention to detail ensure smooth functioning of various church programs and events.
Music Ministry
David Anderson - David Anderson leads our vibrant music ministry, enriching our worship services through his exceptional musical talent and devotion. He coordinates the choir, guides praise and worship teams, and creates a spiritually uplifting atmosphere through his melodious contributions.
Children and Family Ministry
Jennifer Miller - Jennifer Miller is dedicated to nurturing the spiritual growth of children and families within our church. She leads engaging Sunday school programs, coordinates family-centered events, and creates a joyful atmosphere where children can develop a strong foundation of faith.
Missions and Outreach
Mark Davis - Mark Davis heads our missions and outreach initiatives, coordinating various programs that serve the underprivileged and marginalized communities in our city. Through his leadership, we actively engage in initiatives that promote social justice, equality, and compassion.
Volunteer Leadership
St Mark's United Methodist Church is blessed with a diverse group of volunteer leaders who actively contribute to the growth and well-being of our community. Their selfless dedication and passion for service truly make a difference in the lives of our members.
Board Members
Linda Thompson - Linda Thompson serves as the chairperson of our church board, overseeing the strategic direction and decision-making process. Her strong leadership skills and visionary thinking have played a pivotal role in shaping the future of our church.
Committee Leaders
John Anderson - John Anderson leads our finance committee, ensuring efficient financial management and transparency in our church's operations. His expertise in financial planning and resource allocation helps us fulfill our mission effectively.
Susan Roberts - Susan Roberts heads our hospitality committee, creating a warm and inviting atmosphere for everyone who visits our church. Her attention to detail and commitment to making everyone feel welcome play a crucial role in fostering a sense of belonging within our community.
Conclusion
At St Mark's United Methodist Church, our dedicated staff and leadership exemplify our values of love, faith, and service. Their tireless efforts and unwavering commitment create a thriving spiritual community where individuals can seek solace, find purpose, and experience God's love. Join us in our mission to make a positive difference in the lives of others!