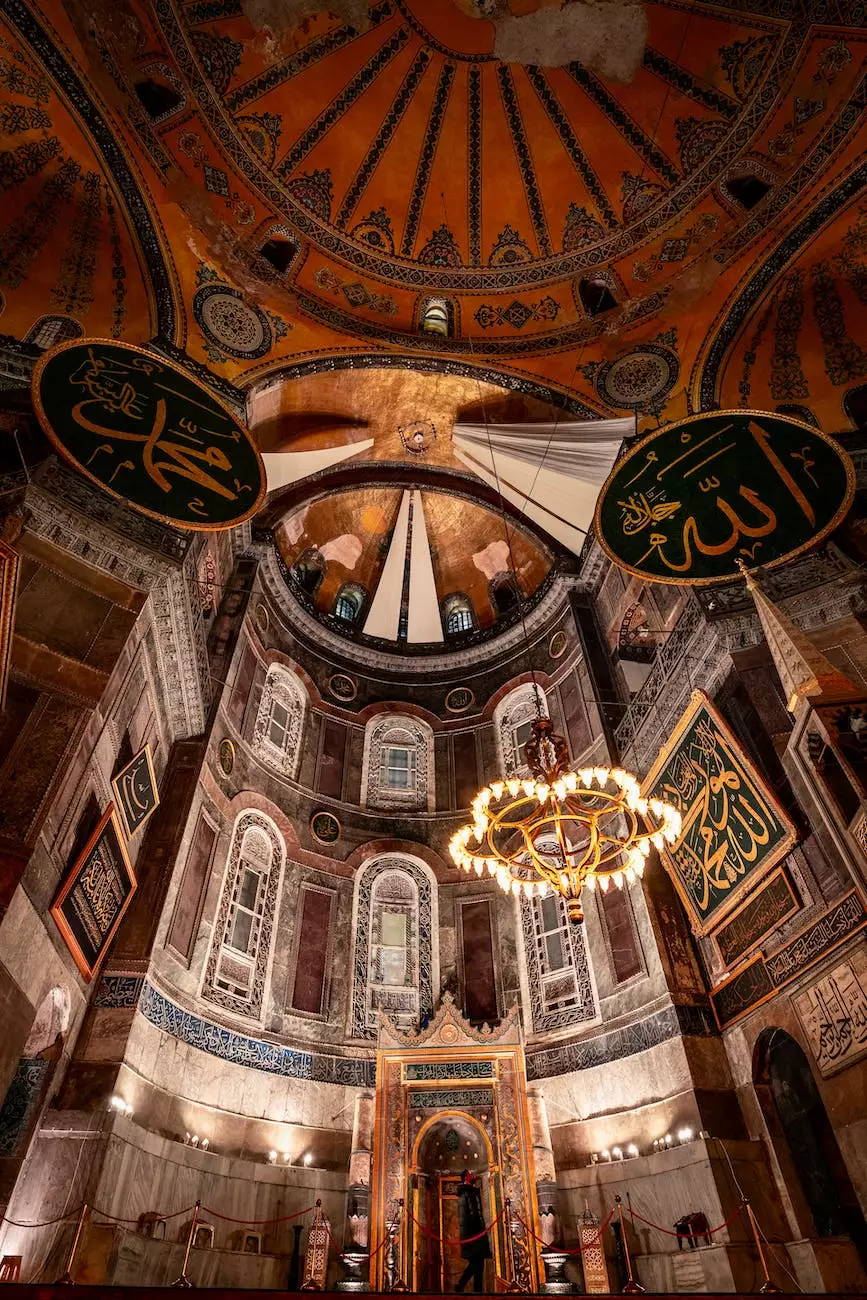 Introduction
Welcome to St Mark's United Methodist Church, a pillar of faith and community in these challenging times. As a responsible and caring establishment, we prioritize the safety and well-being of our congregation and the wider community. In light of the ongoing COVID-19 pandemic, we have implemented comprehensive directives and safety measures to ensure a safe and secure environment for all.
Our Commitment to Safety
At St Mark's United Methodist Church, we recognize the importance of taking necessary precautions to mitigate the spread of COVID-19. We have closely followed guidelines from health authorities and implemented stringent safety measures to protect our congregation:
1. Social Distancing
Our spacious facilities allow for easy adherence to social distancing guidelines. We have rearranged seating arrangements in our worship areas, classrooms, and communal spaces to ensure a minimum distance of six feet between individuals or family groups. Additionally, we have limited the capacity of our services to maintain a safe environment.
2. Mandatory Face Coverings
All individuals entering our premises must wear face coverings, such as masks or face shields, as per the recommended guidelines. This measure ensures the safety of everyone present and helps prevent the spread of the virus.
3. Hand Hygiene
We have installed multiple hand sanitizer stations throughout the premises for convenient access. Our congregation members are encouraged to practice regular hand hygiene by washing their hands thoroughly with soap and water or using hand sanitizers before, during, and after their visit.
4. Enhanced Cleaning and Sanitization
St Mark's United Methodist Church maintains a rigorous cleaning schedule, ensuring regular disinfection of all high-touch surfaces and frequently used areas. Our dedicated team follows industry-standard cleaning protocols to create a safe environment for all visitors.
5. Virtual Services and Events
In recognition of the importance of maintaining social connections and spiritual support, while prioritizing safety, we have instituted virtual worship services and events. These online gatherings provide an opportunity for our congregation to stay connected and engage in meaningful worship experiences from the comfort of their homes.
Additional Safety Measures
Alongside these core directives, St Mark's United Methodist Church implements various additional safety measures to further safeguard our community:
1. Limited In-person Gatherings
While we understand the value of physical togetherness during worship, we have limited in-person gatherings to reduce the risk of transmission. We continuously assess the situation and collaborate with local health authorities to determine the safest approach for our congregation.
2. Online Reservations and Check-ins
To facilitate efficient contact tracing and better manage capacity, we encourage our community members to utilize our online reservation system. This measure ensures that we can provide a safe and organized environment for all who wish to worship with us.
3. Regular Health Screenings
Prior to entering the premises, we conduct health screenings, including temperature checks, for all individuals. This proactive approach helps identify potential cases and prevents the spread of COVID-19 within our community.
4. Educational Outreach
St Mark's United Methodist Church actively engages in educational outreach programs to keep our congregation informed about the latest COVID-19 developments, safety guidelines, and vaccination opportunities. By promoting public health awareness, we strive to protect the physical and spiritual well-being of our community.
Conclusion
St Mark's United Methodist Church remains committed to providing a safe and welcoming environment for worship and spiritual growth. Our comprehensive COVID-19 directives and safety measures enable us to come together as a community, fostering faith and resilience during these challenging times.
We invite you to join us in our journey, both physically and virtually, as we continue to navigate the COVID-19 era with grace, gratitude, and unwavering faith.