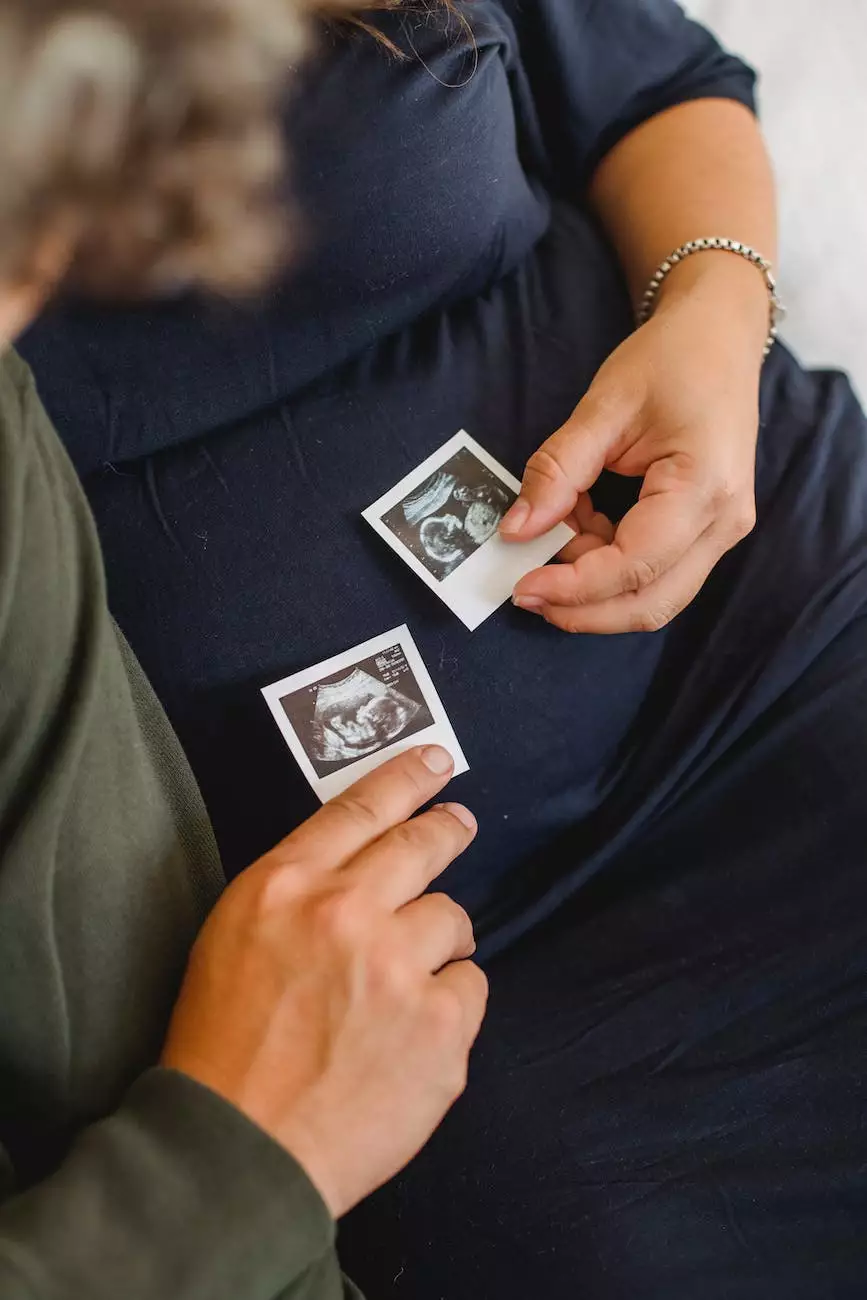 About St Mark's United Methodist Church
St Mark's United Methodist Church is a pillar of the community, dedicated to promoting faith and beliefs in our society. We firmly believe in the sanctity of life and advocate for the defunding of Planned Parenthood.
Our Mission
At St Mark's United Methodist Church, our mission is to build a stronger community by supporting initiatives that align with our beliefs. Defunding Planned Parenthood is one such initiative where we aim to allocate resources to alternatives that promote women's health and well-being while respecting the value of every life.
The Value of Life
We firmly believe that every life is precious and deserving of protection. Our faith teaches us to respect and cherish the gift of life, from conception to its natural end. As a community, we strive to provide education, support, and resources for individuals facing unplanned pregnancies, encouraging them to choose life-affirming options.
Why Defund Planned Parenthood?
Planned Parenthood, a well-known organization, receives significant funding from various sources, including government grants. However, we believe that redirecting those resources to comprehensive community-based programs would more effectively meet the needs of women, men, and families.
1. Promoting Alternatives
By defunding Planned Parenthood, our aim is to channel financial support to alternative healthcare providers, pregnancy centers, and organizations that offer family planning services without involving abortion. These establishments prioritize the holistic well-being of individuals and provide valuable resources and guidance.
2. Supporting Women's Health
We recognize the importance of providing comprehensive healthcare solutions for women. By supporting organizations that offer services such as prenatal care, adoption support, counseling, and affordable contraception, we can ensure that women receive the care they need while respecting the sanctity of life.
3. Strengthening Our Community
Through our efforts to defund Planned Parenthood, we strive to promote a stronger community where all individuals are valued and supported. By encouraging the allocation of resources towards community-driven initiatives, we can create a more inclusive and compassionate society that upholds the dignity of every person.
Get Involved
We believe that collective action has the power to bring about meaningful change. If you share our beliefs and would like to get involved in our efforts to defund Planned Parenthood, there are several ways you can contribute:
1. Volunteer
Join us in organizing events, fundraisers, and campaigns to raise awareness about the importance of defunding Planned Parenthood. Your time and expertise can make a significant impact on our community.
2. Donate
Financial contributions enable us to support alternative healthcare providers and direct resources towards initiatives that align with our mission. Your donation can help make a difference in the lives of individuals and families in our community.
3. Advocate
Spread the word about the importance of defunding Planned Parenthood. Engage in conversations, share relevant information on social media, and participate in local and national discussions to raise awareness and support for this cause.
Conclusion
St Mark's United Methodist Church firmly stands by its mission to defund Planned Parenthood. We believe that redirecting resources towards alternative healthcare providers, promoting women's health, and strengthening our community will bring about positive change. Together, we can create a society that values and protects every life.