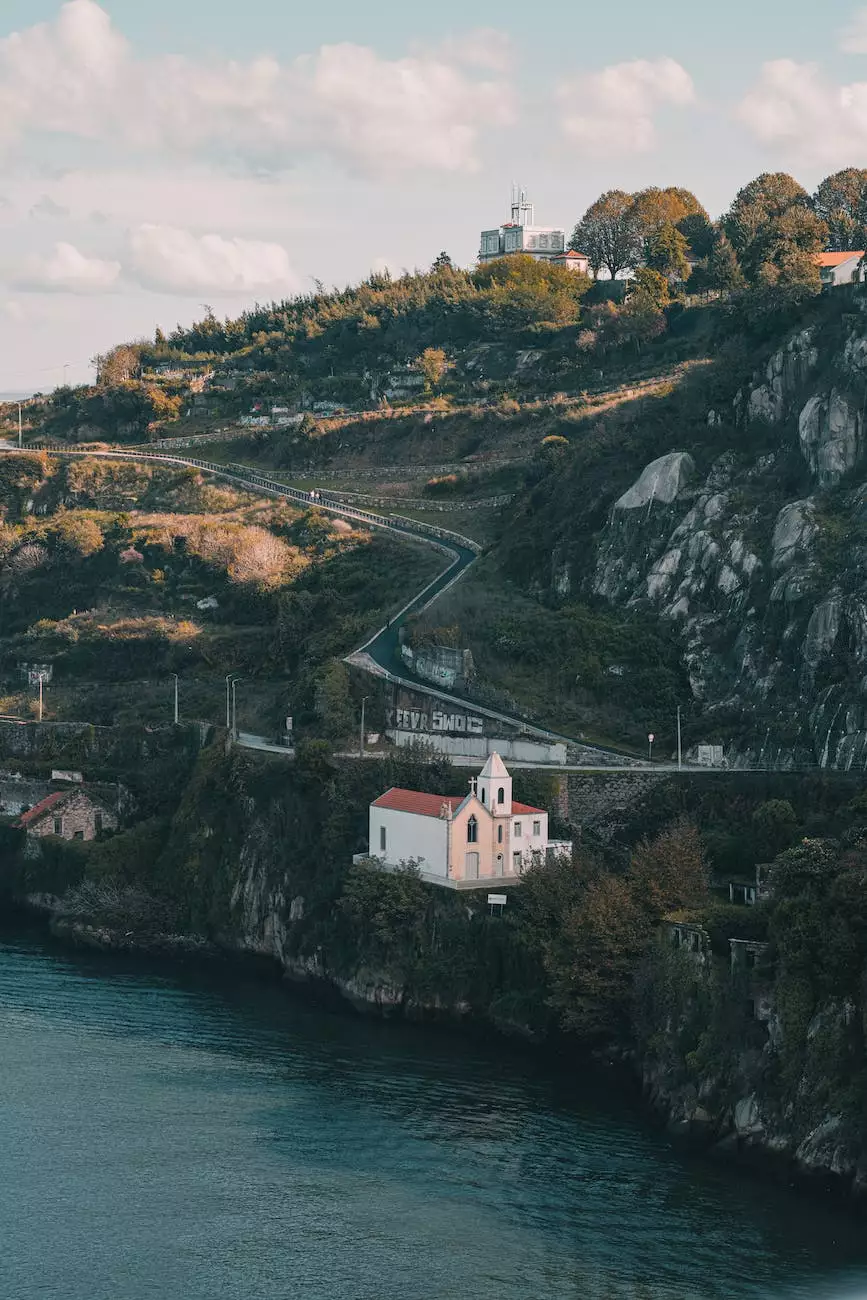 Stay Connected with St Mark's United Methodist Church
Welcome to St Mark's United Methodist Church's E-newsletter! Join our vibrant community and be a part of our faith-filled journey. Discover the latest news, events, and insightful articles that nurture and strengthen your beliefs. Our E-newsletter at Anderson Hills Church provides you with a comprehensive source of information, community updates, and inspiration.
Engaging Content for a Faithful Community
At St Mark's United Methodist Church, we strive to provide valuable content that resonates with our community. Our E-newsletter encompasses a diverse range of topics, addressing various aspects of faith, beliefs, and spirituality. From empowering sermons to thought-provoking discussions, our team works tirelessly to craft engaging content that helps you dive deeper into your spiritual journey.
News and Events
Stay up-to-date with the latest news and events happening within our community. Our E-newsletter offers insider information on upcoming worship services, special events, community outreach initiatives, volunteer opportunities, and more. Be the first to know about exciting new programs and impactful projects that are transforming lives at St Mark's United Methodist Church.
Inspiration and Reflection
Discover a source of inspiration and reflection through our E-newsletter. We strongly believe that faith grows when nurtured, and our carefully curated content reflects this belief. Dive into beautifully written devotionals, personal testimonies, and uplifting stories that will ignite your spiritual flame. Allow our E-newsletter to guide you towards a life of purpose, positivity, and spiritual abundance.
Community Emphasis
Our E-newsletter at Anderson Hills Church is more than just information dissemination. It serves as a platform to celebrate our vibrant community and the remarkable individuals within it. Get to know the dedicated leaders, volunteers, and congregants who contribute to the growth and success of St Mark's United Methodist Church. Each member plays a vital role in creating a welcoming and inclusive space for all.
Get Involved
Looking for ways to get involved and make a difference? Our E-newsletter highlights volunteering opportunities, committee involvements, and other avenues to actively participate in the life of our church. Whether you're passionate about social justice, worship, music, or community outreach, we have a place for you to serve and serve alongside others who share your commitment.
Guidance and Support
In times of joy, despair, and searching, St Mark's United Methodist Church is here for you. Our E-newsletter offers guidance and support, providing resources for individuals and families seeking solace, healing, and spiritual growth. Explore articles and helpful advice on various life challenges, relationships, and personal well-being. Experience a supportive community where you can find comfort, understanding, and love.
Join Our E-newsletter Today
Don't miss out on the valuable content in our E-newsletter. Sign up now to receive regular updates and stay connected with the St Mark's United Methodist Church family. Share the transformative power of faith with your loved ones and journey together on the path of spiritual fulfillment. Join us in our quest to make a positive impact in our community and beyond.
Experience the E-newsletter at Anderson Hills Church by St Mark's United Methodist Church and Transform Your Faith Journey!