Food Pantry - Akron, OH
Jul 16, 2022
Events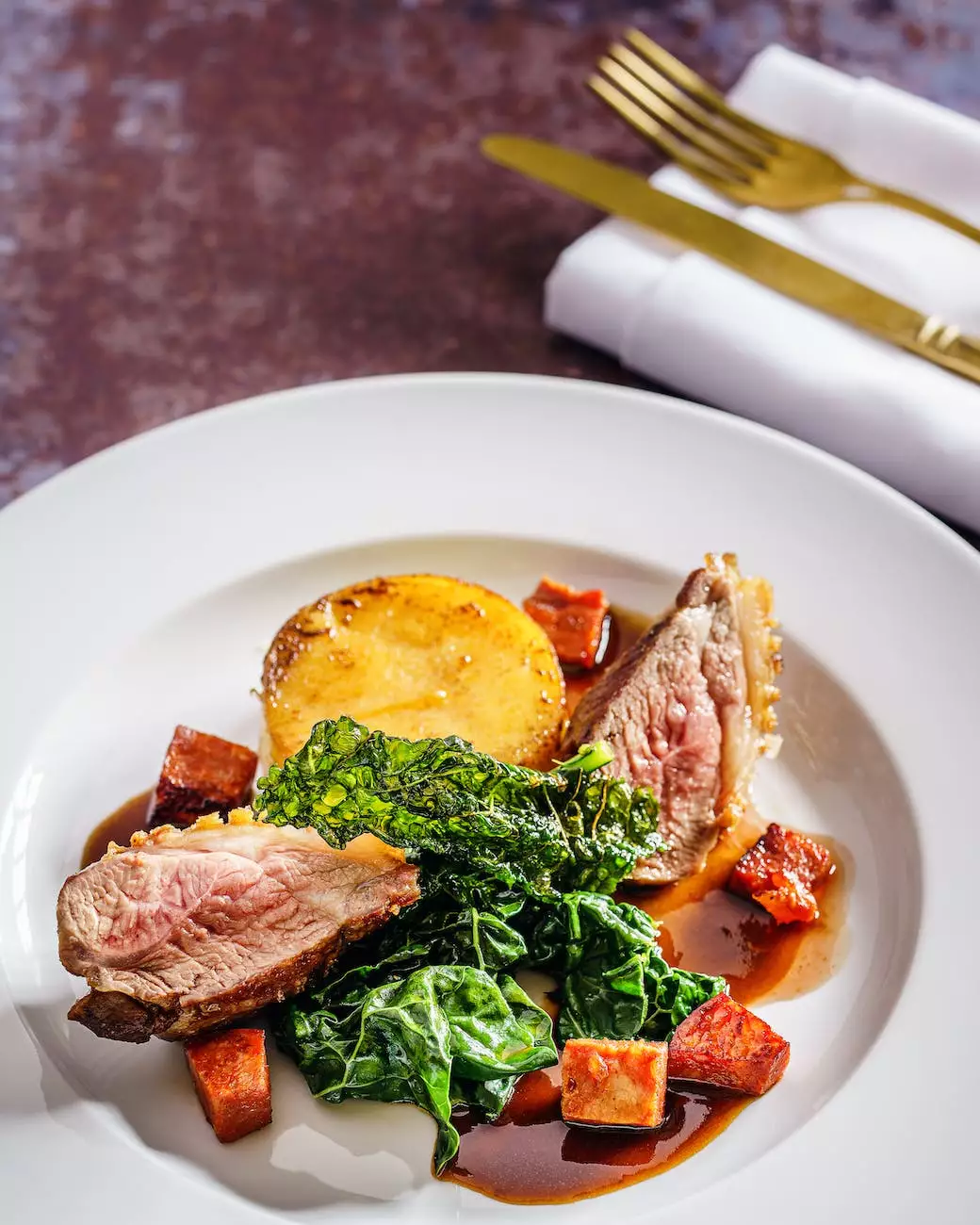 About St Mark's United Methodist Church
St Mark's United Methodist Church, located in Akron, OH, is dedicated to serving and supporting the local community through various outreach programs. One of our flagship initiatives is the Food Pantry, which aims to address the issue of food insecurity in the area.
Addressing Food Insecurity in Akron
Akron, Ohio, like many other cities across the nation, faces the challenge of food insecurity. Our Food Pantry at St Mark's United Methodist Church is committed to making a difference and providing support to individuals and families in need. We believe that everyone deserves access to nutritious food, regardless of their circumstances.
Our Mission
At the St Mark's Food Pantry, our mission is not only to distribute food but also to create a safe and welcoming space where individuals and families can find support and resources to improve their overall well-being. We strive to address the root causes of food insecurity through education, advocacy, and community engagement.
Services We Provide
Our Food Pantry offers a wide range of services to cater to the diverse needs of our community members. Some of the services we provide include:
Food distribution: We distribute essential food items to those facing food insecurity, ensuring they have access to nutritious meals.
Educational workshops: We organize workshops on topics such as cooking on a budget, nutrition education, and meal planning to empower individuals with the knowledge and skills necessary for healthy living.
Referrals and resources: In addition to providing food, we connect individuals with other local resources and support services, such as healthcare providers, housing assistance programs, and employment agencies.
Community events: We host events that encourage community engagement and foster a sense of belonging, such as food drives, holiday meals, and volunteer appreciation gatherings.
Volunteer Opportunities
We believe that addressing food insecurity requires collective action, and we rely heavily on the support of dedicated volunteers. If you share our passion for making a difference in the lives of others, we invite you to become a volunteer at our Food Pantry. By joining our team, you can contribute your time and skills to help us achieve our mission.
As a volunteer, you may be involved in tasks such as:
Assisting with food preparation and distribution
Organizing and sorting donations
Helping with fundraising events
Providing support and guidance to individuals visiting the Food Pantry
No matter your background or level of experience, there is a place for you in our volunteer team. Together, we can make a difference in the lives of those facing food insecurity.
Donations and Support
We rely on the support of generous individuals and organizations in the community to sustain our Food Pantry. Monetary donations, as well as donations of non-perishable food items, are greatly appreciated.
If you would like to make a donation, please visit our website or contact us directly. Your contribution will enable us to continue serving those in need and working towards a future where food insecurity is no longer a concern in Akron, OH.
Contact Us
If you have any questions or would like more information about the Food Pantry at St Mark's United Methodist Church, please don't hesitate to reach out to us. Our dedicated team is here to assist you.
Phone: XXX-XXX-XXXX
Email: [email protected]