Welcome to Parroquia de San Bernardo - St Mark's United Methodist Church
Nov 20, 2017
About Us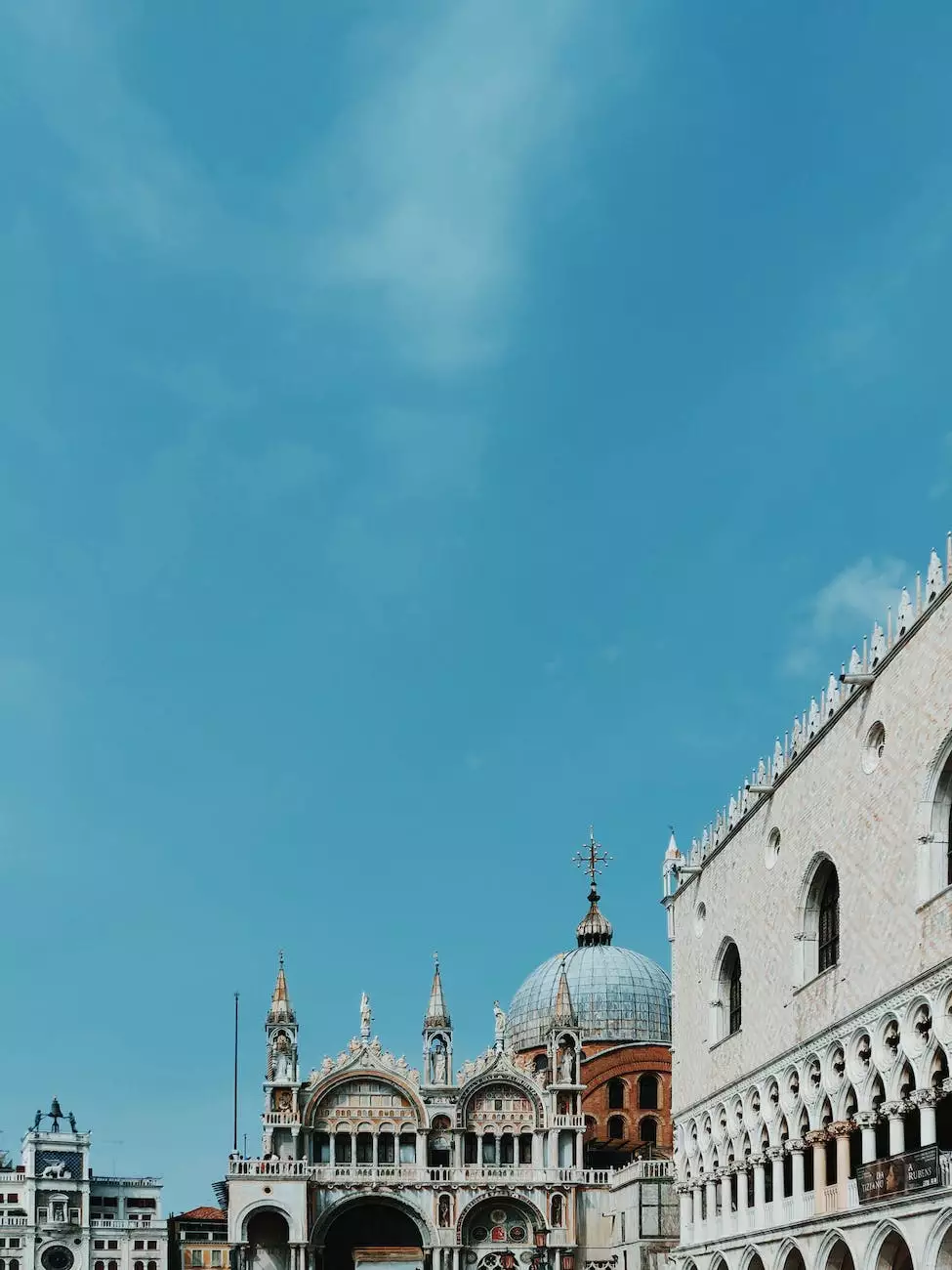 Embrace the Spiritual Journey with Parroquia de San Bernardo
At Parroquia de San Bernardo, a part of the St Mark's United Methodist Church community, we invite you to embark on a spiritual journey filled with divine love, faith, and fellowship. Our church, located at the heart of the vibrant community, is committed to providing a welcoming sanctuary for individuals and families seeking to strengthen their connection with God and find solace in His presence.
Discover Our Vibrant Community
Parroquia de San Bernardo offers a diverse range of services, events, and programs catered to foster spiritual growth, community engagement, and personal development. Our church believes in cultivating a sense of belonging and support for all members, irrespective of age, background, or personal circumstances.
Worship Services
Join us every Sunday as we gather to celebrate the grace and blessings bestowed upon us. Our worship services are not just a moment of reflection but also an opportunity to connect with like-minded believers and to deepen our understanding of God's teachings. St Mark's United Methodist Church offers a variety of worship styles to accommodate different preferences.
Youth and Family Programs
We recognize the importance of nurturing the spiritual growth of children and youth, providing them with a solid foundation rooted in faith and guided by moral values. Our dedicated youth programs offer a safe and engaging environment for children and teenagers to explore their spirituality, connect with peers, and develop meaningful relationships that last a lifetime.
Community Outreach and Social Programs
Parroquia de San Bernardo is committed to not only serving its congregation but also reaching out to the broader community. Through various outreach and social programs, we aim to make a positive impact on the lives of those in need. From food drives to community events, we actively seek opportunities to lend a helping hand and spread love and compassion.
Engage and Connect
At Parroquia de San Bernardo, we understand the importance of fostering connections and building strong relationships within the community. Our church offers numerous opportunities for individuals and families to engage, connect, and grow together.
Fellowship and Small Groups
Join one of our fellowship or small groups to connect with fellow believers, share experiences, engage in meaningful discussions, and support one another on our spiritual journeys. These groups provide a space for personal growth and friendship, strengthening our faith through shared experiences.
Education and Learning
Our commitment to continuous spiritual growth and development is evident through our education and learning programs. From Bible studies to workshops and seminars, we strive to provide opportunities for individuals to deepen their knowledge, broaden their perspectives, and further explore their faith.
Visit Parroquia de San Bernardo Today
We invite you to experience the spiritual essence of Parroquia de San Bernardo within St Mark's United Methodist Church. Whether you are seeking solace, support, or togetherness, our vibrant community rooted in faith and beliefs welcomes you with open arms. Begin your transformative journey today by visiting our church and discover a place where your faith is nurtured and your heart finds solace.
Contact Us
If you have any questions or would like to learn more about Parroquia de San Bernardo and St Mark's United Methodist Church, please don't hesitate to reach out to us. We are here to assist and guide you on your spiritual path.
Address: 123 Main Street, City, State ZIP
Phone: (123) 456-7890
Email: [email protected]