Welcome to St Mark's United Methodist Church
May 11, 2020
Church Tour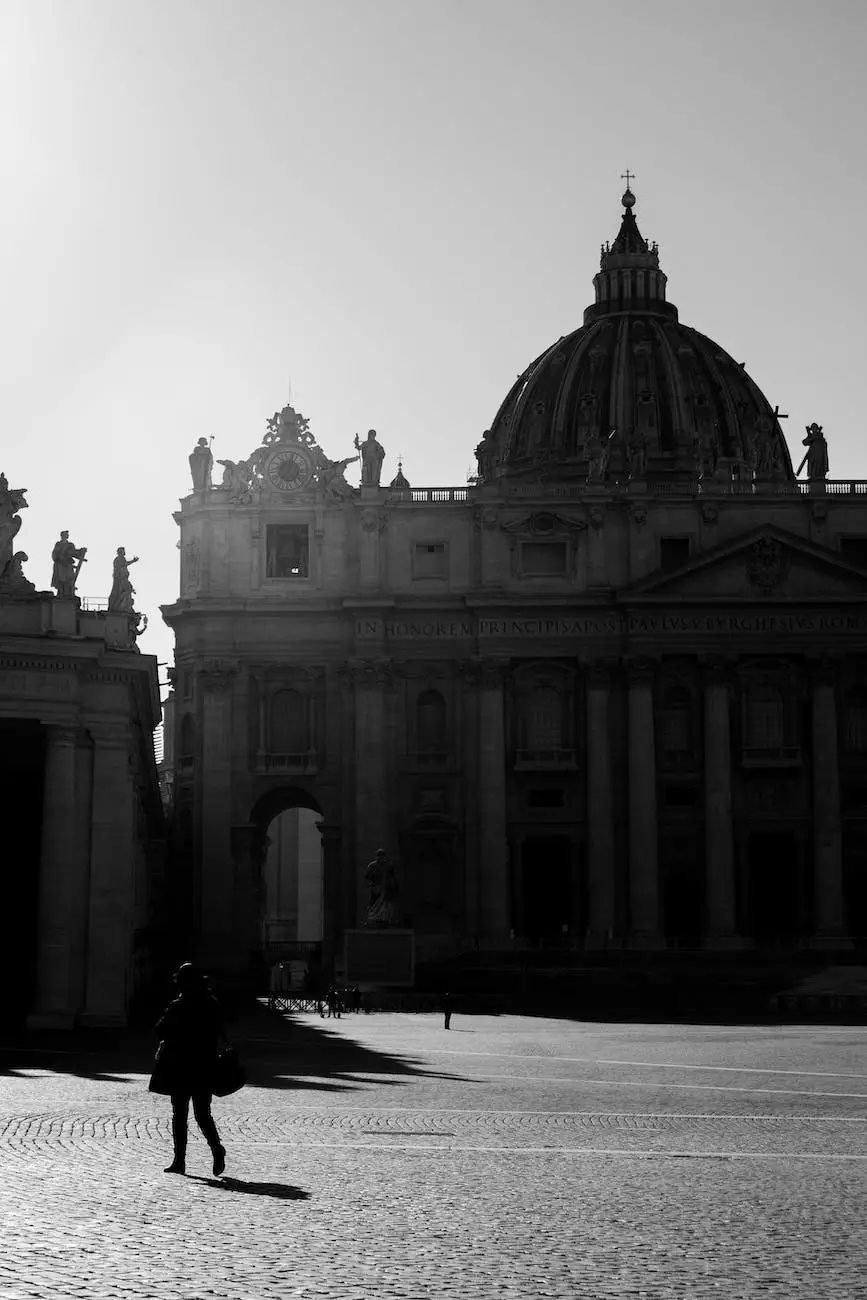 At St Mark's United Methodist Church, we believe in the power of faith and community. As a dedicated group of individuals rooted in the Christian faith, we strive to create an environment where all are welcome and embraced with open arms. Whether you are new to the area, exploring your spirituality, or seeking a place to call home, we invite you to join us on this incredible journey.
Our Vibrant Community
Our church community is comprised of individuals from all walks of life, united by a common bond of faith and love. We believe that everyone has a unique story and valuable contributions to make. Here, you will find a diverse and inclusive congregation that celebrates the richness of our differences and embraces the uniqueness of each individual.
Worship and Spiritual Growth
Worship lies at the heart of our community, and we offer a variety of inspiring services to help deepen your connection with God. Join us for our traditional Sunday morning worship service, where we come together as a community to pray, sing hymns, and listen to profound sermons that resonate with our daily lives. Experience the spiritual warmth and transformative power of worship in the presence of fellow believers.
In addition to our regular services, we offer a range of spiritual growth opportunities to nurture your faith. From Bible studies and prayer groups to workshops and seminars, there are countless ways to engage in meaningful conversations, ask questions, and explore the teachings of Jesus Christ. Our dedicated clergy and knowledgeable volunteers are here to guide you on your journey of spiritual discovery.
Connecting and Serving
Community and service form an integral part of our church life. We believe in actively living out our faith by reaching out to those in need and making a positive impact in the world. Through our various outreach programs and ministries, we provide opportunities for members to serve the community, both locally and globally.
Whether it's volunteering at a local shelter, participating in a mission trip, or joining one of our social justice initiatives, there are numerous ways to get involved and make a difference. Join hands with fellow believers and become a catalyst of change as we strive to create a more inclusive, just, and compassionate world.
Programs for All Ages
Our church is committed to nurturing individuals of all ages in their faith journey. We offer a comprehensive range of programs for children, youth, and adults to support their spiritual growth and development.
For children, we have Sunday school classes, vacation Bible school, and exciting youth activities that blend fun and learning. Our dedicated teachers and volunteers provide a safe and nurturing environment for children to explore their faith and build lasting friendships.
Our youth programs offer stimulating discussions, social outings, and service opportunities, providing teenagers with a space to explore their faith in a relevant and engaging manner. Through mentorship and inspiring activities, we strive to equip our youth for the challenges and joys of life.
For adults, we have small groups, Bible studies, and engaging workshops that encourage fellowship and spiritual growth. These opportunities allow adults to connect with others, deepen their understanding of the Bible, and find support and encouragement on their faith journey.
Join Us Today
If you are searching for a community where you can explore your faith, find support, and experience genuine love and acceptance, we welcome you to St Mark's United Methodist Church. Our doors are open, and our hearts await you. Come as you are, and embark on an incredible journey of faith, growth, and connection that will transform your life.
Explore our website to learn more about our various programs, events, and ministries. We look forward to meeting you and celebrating the richness of life and faith together.