Welcome to St Mark's United Methodist Church!
Oct 22, 2021
About Us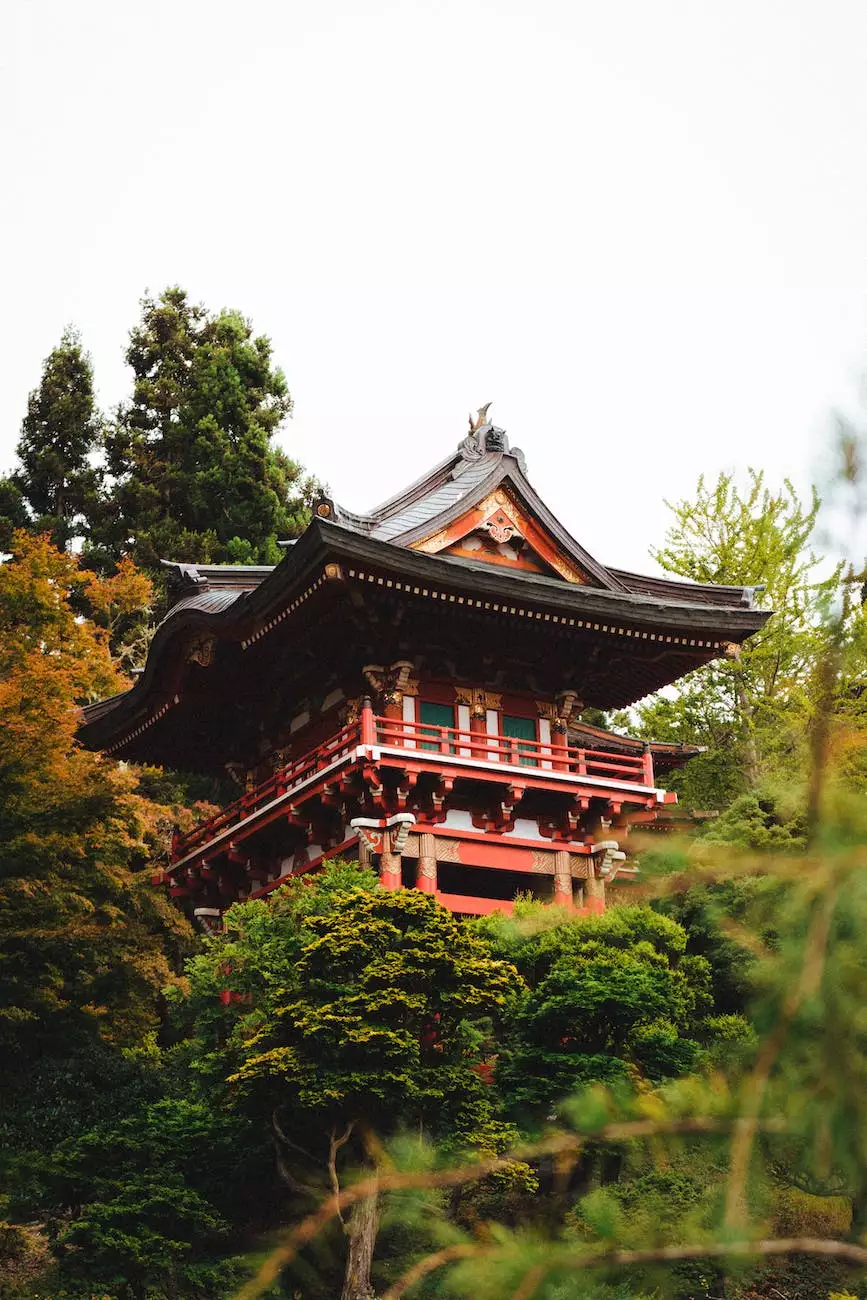 Discovering Our Faith - We Believe
At St Mark's United Methodist Church, we are committed to creating a warm and inclusive spiritual community where individuals can discover, explore, and deepen their faith. Our congregation consists of diverse individuals who gather together to worship, learn, and serve. We welcome people from all walks of life, regardless of age, background, or beliefs.
Nurturing Your Spiritual Journey
Our belief system revolves around the core teachings of Christianity and is shaped by the United Methodist Church. We provide a nurturing environment for individuals to engage in meaningful worship and spiritual growth. Through our various ministries, we strive to guide and support individuals on their unique spiritual journey.
Worship Services
Worship plays a central role in our community. We offer a range of worship services designed to meet the diverse needs of our congregation. Whether you prefer a traditional, contemporary, or blended service, you will find a worship style that resonates with you. Our services are centered on biblical teachings, inspiring music, and communal prayer.
Christian Education
Education is a vital aspect of our faith community. We provide opportunities for individuals of all ages to deepen their understanding of the Bible, Christian traditions, and theological concepts. Our Sunday School classes, Bible study groups, and educational seminars offer enriching experiences that encourage intellectual growth and spiritual development.
Mission and Outreach
As followers of Christ, we are called to love and serve others. Through our mission and outreach programs, we actively engage in making a positive impact in our local community and beyond. We partner with various organizations to address social issues, support those in need, and promote justice and equality. Join us in living out the teachings of Jesus through compassionate service.
Building Relationships - Our Community
At St Mark's United Methodist Church, we believe in building strong, lasting relationships within our faith community and beyond. We understand the importance of connection and strive to create an inclusive and supportive environment for all. Here, you will find a place where you can belong, grow, and find meaningful connections that enhance your faith journey.
Community Events and Fellowship
We offer a wide range of community events and fellowship opportunities to foster a sense of togetherness. From potluck dinners and picnics to sports activities and study groups, there are numerous ways to connect with others who share similar interests and values. Through these events, we build relationships that go beyond the walls of the church, fostering a vibrant and caring community.
Youth and Family
We value the next generation and provide a supportive environment for young people and families to thrive. Our youth programs offer opportunities for teenagers to grow in faith, develop leadership skills, and forge relationships that support them during critical stages of their lives. Additionally, we offer resources and support for families, recognizing the unique challenges they may face on their spiritual journey.
Experience the Love of Christ at St Mark's
If you are searching for a spiritual home where you can explore and deepen your faith, we invite you to join us at St Mark's United Methodist Church. Our welcoming community, engaging worship services, educational programs, and opportunities for service will help you grow spiritually and connect with fellow believers.
Together, we can make a difference and spread the love of Christ to the world. Come and experience the warmth, acceptance, and transformation that can be found within our faith community.
For more information about St Mark's United Methodist Church and our beliefs, please explore the rest of our website or contact us directly. We look forward to welcoming you and embarking on a meaningful faith journey together.
© St Mark's United Methodist Church. All rights reserved.