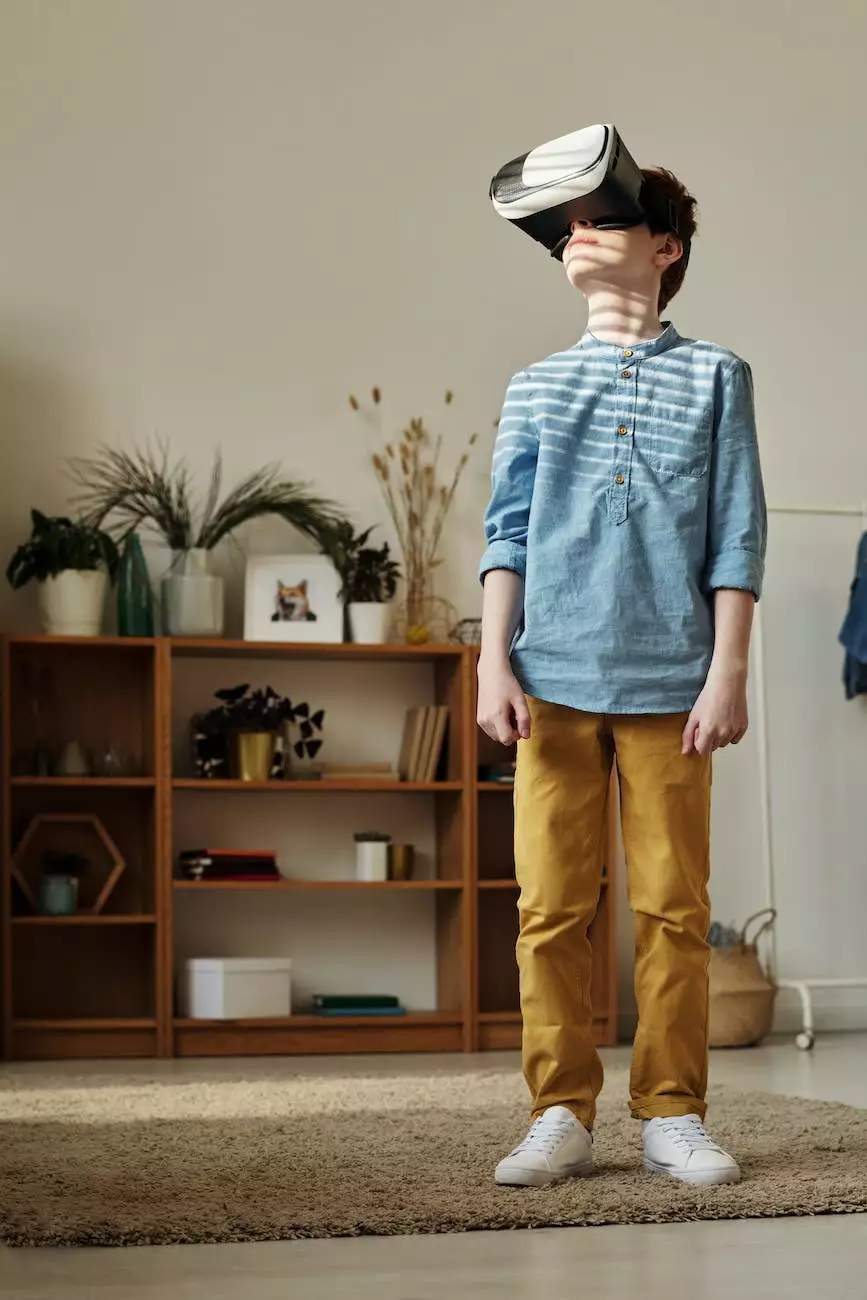 Welcome to St Mark's United Methodist Church
As we navigate through these unprecedented times of quarantine, St Mark's United Methodist Church is dedicated to providing our faith community with the opportunity to continue connecting, growing, and worshiping together. We understand the importance of sustaining our spiritual connection and offering support during challenging circumstances. With that in mind, we have curated a variety of livestream masses and prayer options to ensure that you can participate in our community's faith-based activities from the safety and comfort of your own home.
Join Us Online
Through our online platform, we aim to provide an immersive experience that replicates the sense of belonging and togetherness associated with physical gatherings. Our livestream masses offer a meaningful way to participate in worship services, with talented musicians and thought-provoking sermons delivered by our esteemed clergy. Whether you are a regular churchgoer or new to our community, our virtual platform welcomes everyone with open arms.
Virtual Worship Services
Attend our virtual worship services and engage with a diverse group of individuals who come together with a shared dedication to faith. Through our livestreamed sermons, you will gain valuable insights, find solace, and grow spiritually. Our caring and knowledgeable pastors lead these services, and they are open to addressing any questions or concerns you may have.
Interactive Prayer Circles
In collaboration with our faith community, we have initiated interactive prayer circles that enable individuals to connect and support one another. Through these virtual gatherings, we come together to offer prayers, reflections, and positive energy. Our prayer circles create an environment where you can share your joys, concerns, and requests, knowing that you are embraced by a supportive and compassionate community.
Prayer Options
As part of our commitment to fostering spiritual growth and well-being, St Mark's United Methodist Church offers a range of prayer options that cater to various preferences and spiritual practices.
Morning Prayer Sessions
Start your day on a positive note by participating in our morning prayer sessions. These sessions provide an opportunity to center yourself, reflect, and seek guidance for the day ahead. Led by experienced spiritual leaders, these sessions equip you with the tools to navigate through life's challenges with faith and strength.
Guided Meditation and Contemplation
Discover the power of mindfulness and inner reflection through our guided meditation and contemplation sessions. These sessions allow you to find peace and tranquility amidst the chaos of daily life. By enabling a deep connection with your inner self, you can experience a renewed sense of purpose and spiritual harmony.
Group Devotional Gatherings
Engage in group devotional gatherings that encourage dialogue, exploration, and interactive worship. These virtual meetings bring together individuals who are seeking a shared spiritual experience. Through discussions, scripture readings, and reflections, you will have the opportunity to deepen your understanding of faith and grow in your personal journey.
Stay Connected and Engaged
We understand the importance of community and aim to provide a virtual space where you can connect, stay engaged, and support one another. Our online communication channels allow you to interact with fellow members of our faith community, share insights, and find encouragement. Together, we can navigate this challenging time of quarantine and find solace in our shared spiritual beliefs.
Virtual Study Groups
Expand your knowledge and explore the teachings of the Bible through our virtual study groups. Led by experienced facilitators, these groups offer a supportive environment for learning, discussion, and growth. Engage in conversation, deepen your understanding, and build relationships with like-minded individuals.
Online Community Forums
Participate in our online community forums where you can connect with fellow members of our faith community. These forums provide an avenue for seeking guidance, sharing personal experiences, and receiving support. Engage in conversations centered around faith, beliefs, and the challenges faced in the current climate.
Virtual Mission and Outreach Programs
Despite physical limitations, our commitment to serving the community remains strong. Join our virtual mission and outreach programs to make a positive impact in the lives of others. Collaborate with fellow church members on projects aimed at supporting the vulnerable, promoting social justice, and spreading kindness and compassion.
Experience the Power of Faith
St Mark's United Methodist Church invites you to embark on a journey of faith, connection, and hope regardless of the physical distance between us. Our livestream masses and prayer options offer a comprehensive suite of opportunities to explore and nurture your spiritual well-being. Join our virtual community today and discover the strength and solace that faith can provide, even in the midst of a time of quarantine.
Conclusion
At St Mark's United Methodist Church, we believe that faith has the power to transcend boundaries and unite us in times of crisis. Through our livestream masses and prayer options, we invite you to join our vibrant community and experience the support, connection, and spiritual growth that comes with being part of our faith community. Embrace the opportunities available to you through our online platform and let faith guide you through this time of quarantine.