Music Ministry - Lebanon, OH
Nov 10, 2017
About Us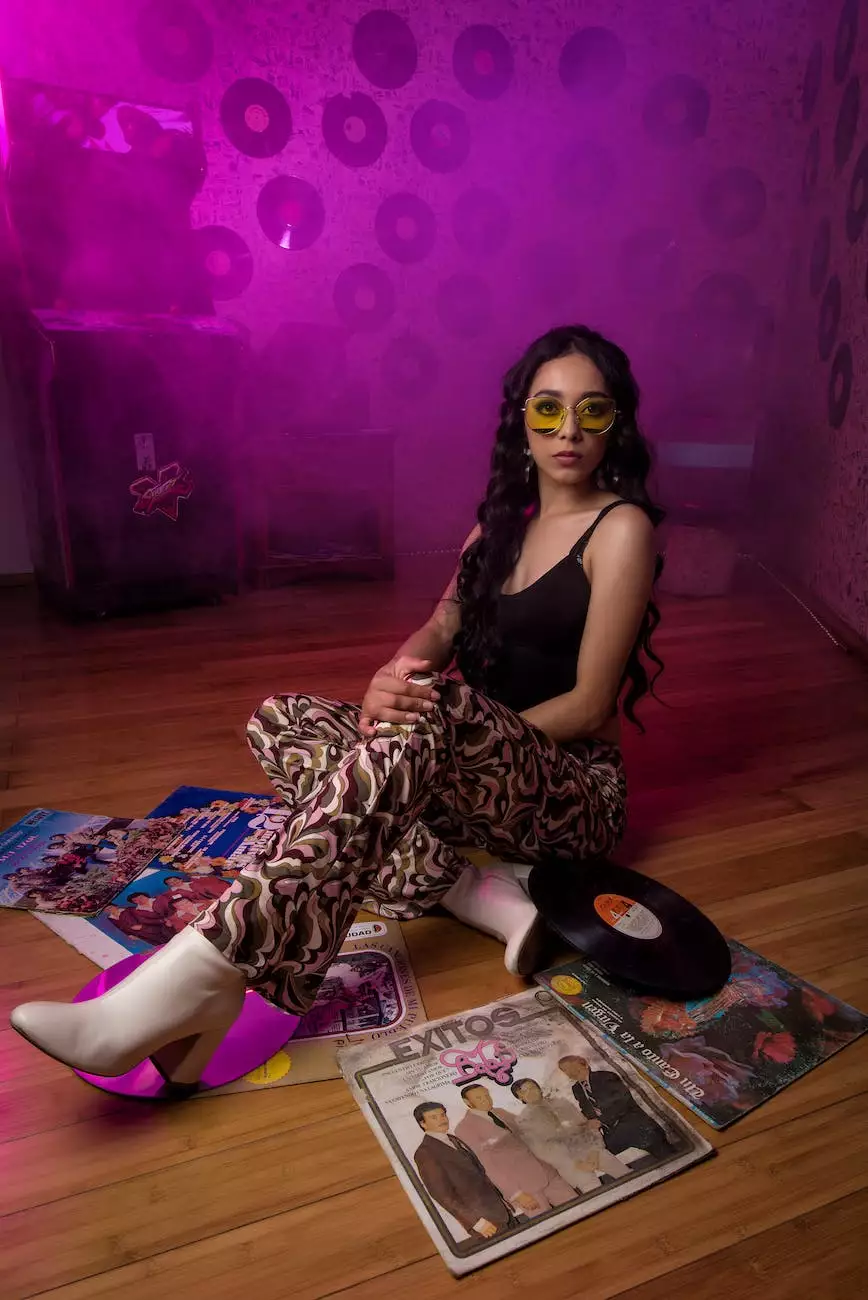 Experience the Power of Music at St Mark's United Methodist Church
Welcome to the Music Ministry at St Mark's United Methodist Church in Lebanon, OH! Our mission is to bring people closer to God through the transformative power of music. As an integral part of our community, our Music Ministry strives to create meaningful and uplifting experiences through a diverse range of musical activities and programs.
Choir Performances and Worship Services
Our Music Ministry is at the heart of our worship services, enriching the spiritual experience of our congregants. We are privileged to have a dedicated and talented choir that leads the congregation in timeless hymns and contemporary worship songs, filling the sanctuary with beautiful harmonies and heartfelt melodies.
Each Sunday, our choir performs during the worship service, creating a vibrant atmosphere that encourages participation and reflection. The power of music is palpable as we join together, raising our voices in praise and worship.
Our repertoire includes a wide variety of musical styles, from traditional hymns to modern gospel music. We believe that music transcends cultural boundaries and speaks directly to the soul, fostering a sense of unity and connection among our diverse congregation.
Community Events and Outreach Programs
In addition to our regular worship services, the Music Ministry at St Mark's United Methodist Church organizes a range of community events and outreach programs. These events provide an opportunity for people of all ages and backgrounds to come together, celebrate, and experience the joy of music.
Throughout the year, we host concerts, music festivals, and cultural celebrations that showcase local talent and foster a sense of unity within our community. These events are open to everyone, inviting both church members and the wider community to join us in celebration.
Our Music Ministry understands the power of music in nurturing spiritual growth. In support of this belief, we also offer educational programs and workshops to help individuals develop their musical talents and deepen their understanding of the spiritual significance of music.
Music as a Catalyst for Spiritual Growth
Music has a unique ability to touch our hearts and souls, allowing us to connect with the divine in a profound way. At St Mark's United Methodist Church, we recognize the importance of music in our spiritual journeys.
When we sing together, we become more than just a congregation - we become a community, sharing in the collective expression of faith. The harmonies and melodies intertwine, creating a powerful tapestry that unites us, uplifts us, and inspires us.
Whether you are a seasoned musician or someone who simply loves to sing, there is a place for you in our Music Ministry. We invite you to join us as we explore the transformative power of music and seek to glorify God through our voices and instruments.
Join Us Today
If you are passionate about music and seeking a spiritual community that values and celebrates the role of music in worship, we encourage you to join us at St Mark's United Methodist Church. Our Music Ministry welcomes individuals of all ages and musical abilities.
Discover the joy of singing in a choir, participating in worship services, and engaging with the community through our music-centered events. Experience the power of music in fostering spiritual growth, unity, and connection.
Contact us today to learn more about our Music Ministry and how you can get involved. We look forward to journeying with you as we raise our voices in praise and worship!