Honoring Our Pastor for 25 Years of Ministry
Nov 6, 2021
Announcements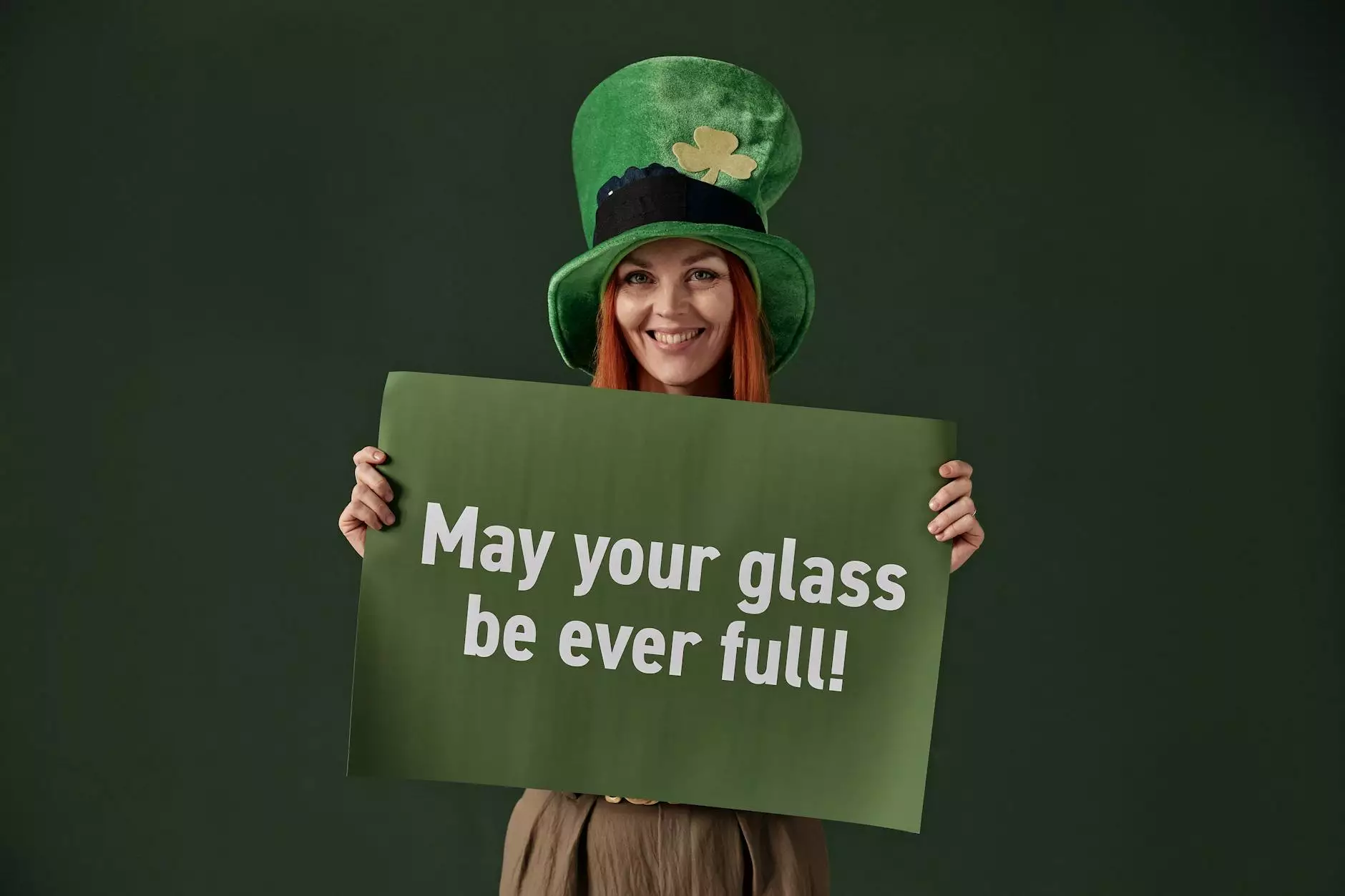 St Mark's United Methodist Church is proud to announce and celebrate the remarkable milestone of our beloved pastor's 25 years of dedicated service to our congregation and the community. This extraordinary achievement reflects the unwavering commitment, tireless efforts, and inspirational leadership that our pastor has provided throughout these memorable years.
A Journey of Faith and Commitment
Our pastor's incredible journey began 25 years ago when they answered the call to ministry and joined St Mark's United Methodist Church. From the very start, it was evident that their unwavering faith, profound wisdom, and genuine compassion set them apart as a remarkable spiritual leader.
Throughout their ministry, our pastor has carried out numerous responsibilities, such as conducting worship services, leading Bible studies, providing pastoral care, and engaging the community through various outreach programs. Their steadfast commitment to serving others has touched countless lives and continues to inspire our congregation.
Impacting the Community and Society
Under our pastor's guidance, St Mark's United Methodist Church has become a beacon of hope and a pillar of strength in our community. Their vision of fostering love, compassion, and unity has resulted in numerous impactful initiatives that have benefited not only our congregation but also our neighbors and the wider society.
Our pastor's leadership has propelled us to actively engage in community service projects aimed at addressing social issues, such as homelessness, hunger, and education. Through partnerships with local organizations, we have been able to make a tangible difference, empowering those in need and spreading kindness throughout our community.
Achievements and Milestones
Reflecting on our pastor's remarkable journey, we are humbled by the numerous achievements and milestones they have reached throughout their 25 years of faithful service. Their dedication and hard work have been instrumental in transforming St Mark's United Methodist Church into a thriving spiritual home and a place of solace for all.
Our pastor's commitment to fostering a nurturing environment has resulted in exponential growth in our congregation and an increase in community engagement. They have successfully implemented innovative programs that cater to people of all ages and backgrounds, strengthening our spiritual bond and enriching our faith.
Celebration and Gratitude
To honor our pastor's notable achievement and express our profound gratitude, St Mark's United Methodist Church is hosting a special event commemorating their 25 years of ministry. This celebration will gather our congregation, friends, and community members to rejoice in the transformative impact that our pastor has had on our lives.
We invite you to join us in this joyous occasion, as we reminisce on the countless lives our pastor has touched and celebrate their unwavering dedication to our spiritual well-being. This event will serve as a testament to their exceptional leadership, guiding us towards a brighter future filled with love, harmony, and a deepened connection to our faith.
On behalf of St Mark's United Methodist Church, we extend our heartfelt congratulations to our pastor on their remarkable achievement of 25 years of ministry. We are eternally grateful for their unwavering commitment, compassionate guidance, and steadfast faith. They are truly a blessing to our congregation and an inspiration to us all.
Join Us as We Honor Our Pastor
St Mark's United Methodist Church invites you to be part of this momentous celebration honoring our pastor's 25 years of dedicated ministry. Discover the impact they have made on our community and society as a whole, and join us in expressing gratitude for their profound contributions.
Together, let us honor our pastor for their remarkable journey, their unwavering faith, and their extraordinary dedication to our spiritual growth.
Event Details:
Date: [Insert Date]
Time: [Insert Time]
Location: St Mark's United Methodist Church
Address: [Insert Address]