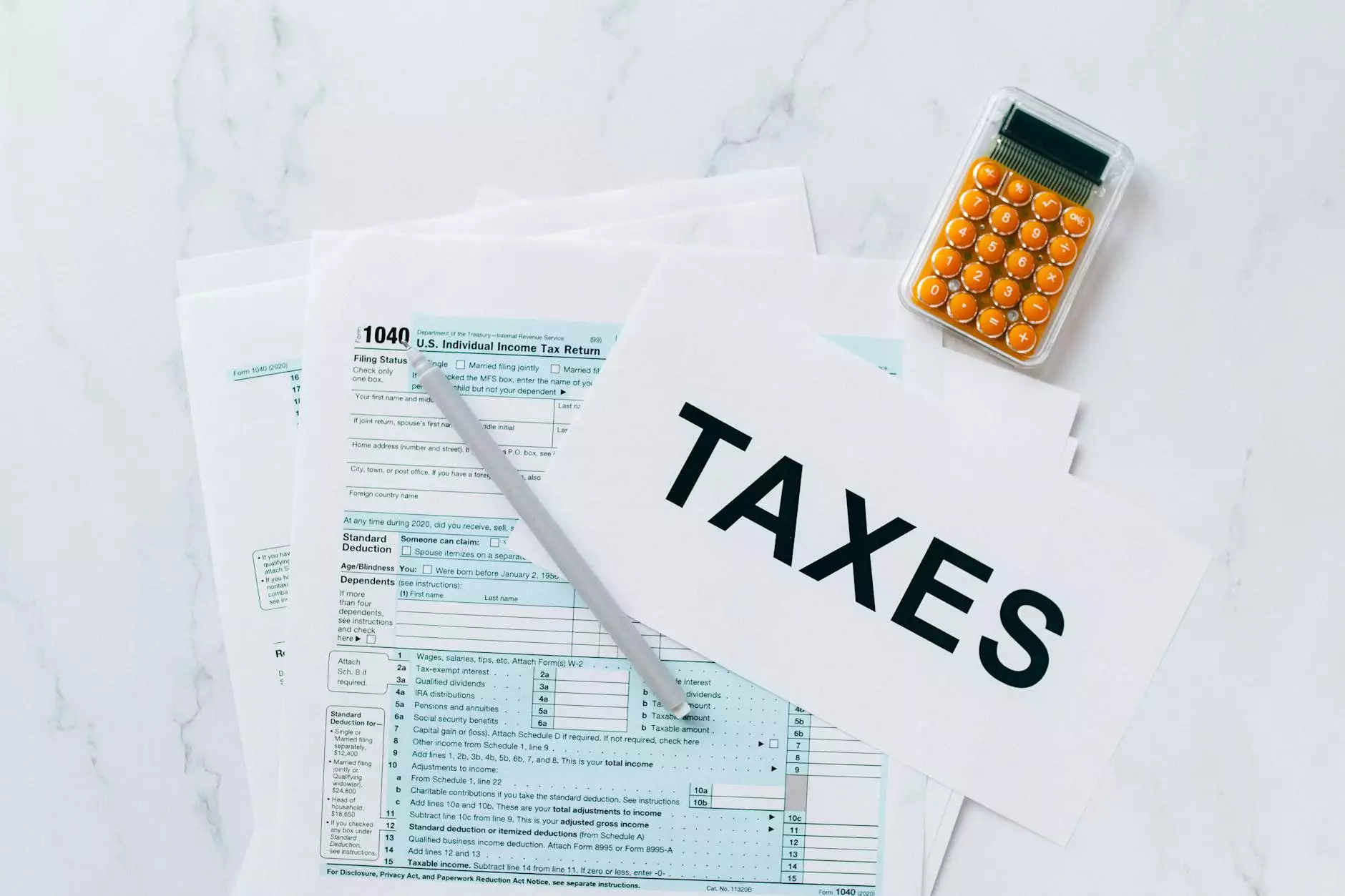 Introduction
Welcome to the page dedicated to our missionaries at St Mark's United Methodist Church. Here, we highlight the exceptional individuals who have devoted themselves to spreading the message of our faith and beliefs. Through their selfless efforts, our missionaries impact both the local and global community, touching lives and offering support where it's needed the most.
Our Missionary Work
At St Mark's United Methodist Church, our missionary work plays a vital role in our commitment to serving others. We believe in extending our faith beyond the walls of our church, reaching out to those who need hope, love, and support. Through our missionary efforts, we strive to make a positive difference in the lives of individuals and communities worldwide.
Local Impact
Our missionaries actively engage with the local community, working tirelessly to address social issues, alleviate poverty, and provide assistance to the marginalized. They organize outreach programs, partner with local organizations, and coordinate events to promote unity, compassion, and understanding.
Programs and Initiatives
Through various programs and initiatives, our missionaries contribute towards:
Community development
Education and literacy
Homelessness and hunger relief
Healthcare and medical support
Environmental sustainability
Empowering vulnerable populations
Volunteer Opportunities
We encourage members of our congregation and the wider community to actively participate in our missionary work. Volunteering provides an opportunity to make a real difference, connect with others, and grow spiritually. Whether it's joining a local service project or traveling on a mission trip abroad, there are various ways to get involved and contribute to our shared mission.
Global Outreach
In addition to local initiatives, our missionaries are actively involved in global outreach efforts. They collaborate with international partners, support disaster relief, and participate in projects that uplift underprivileged communities worldwide. Through these endeavors, we strive to foster intercultural understanding, spread compassion, and promote sustainable change.
International Partnerships
We have formed strong partnerships with organizations around the world, enabling us to work together towards common goals. These collaborations facilitate the exchange of ideas, resources, and expertise to address the unique needs of different regions and cultures.
Long-Term Projects
Our commitment to long-term projects ensures sustained impact in the communities we serve. From constructing schools and homes to implementing healthcare programs and promoting agricultural advancements, our missionaries dedicate themselves to projects that create lasting change.
Join Us
St Mark's United Methodist Church welcomes individuals who share the passion for missionary work and aspire to spread the message of faith and beliefs. Together, we can make a significant difference in the lives of others, fostering hope, love, and compassion.
If you are interested in becoming a missionary or want to learn more about our missionary programs, we encourage you to reach out to us. Your contribution, big or small, can help transform lives and build a brighter future.
Conclusion
At St Mark's United Methodist Church, our missionaries are the backbone of our outreach efforts. They exemplify the values we hold dear and inspire others to embrace compassion, kindness, and service. Through their unwavering dedication, we continue to impact communities, locally and globally, leaving behind a legacy of faith, hope, and love.