St. Charles Borromeo Parish welcomes Father Kevin J. Fox
Jul 13, 2021
Announcements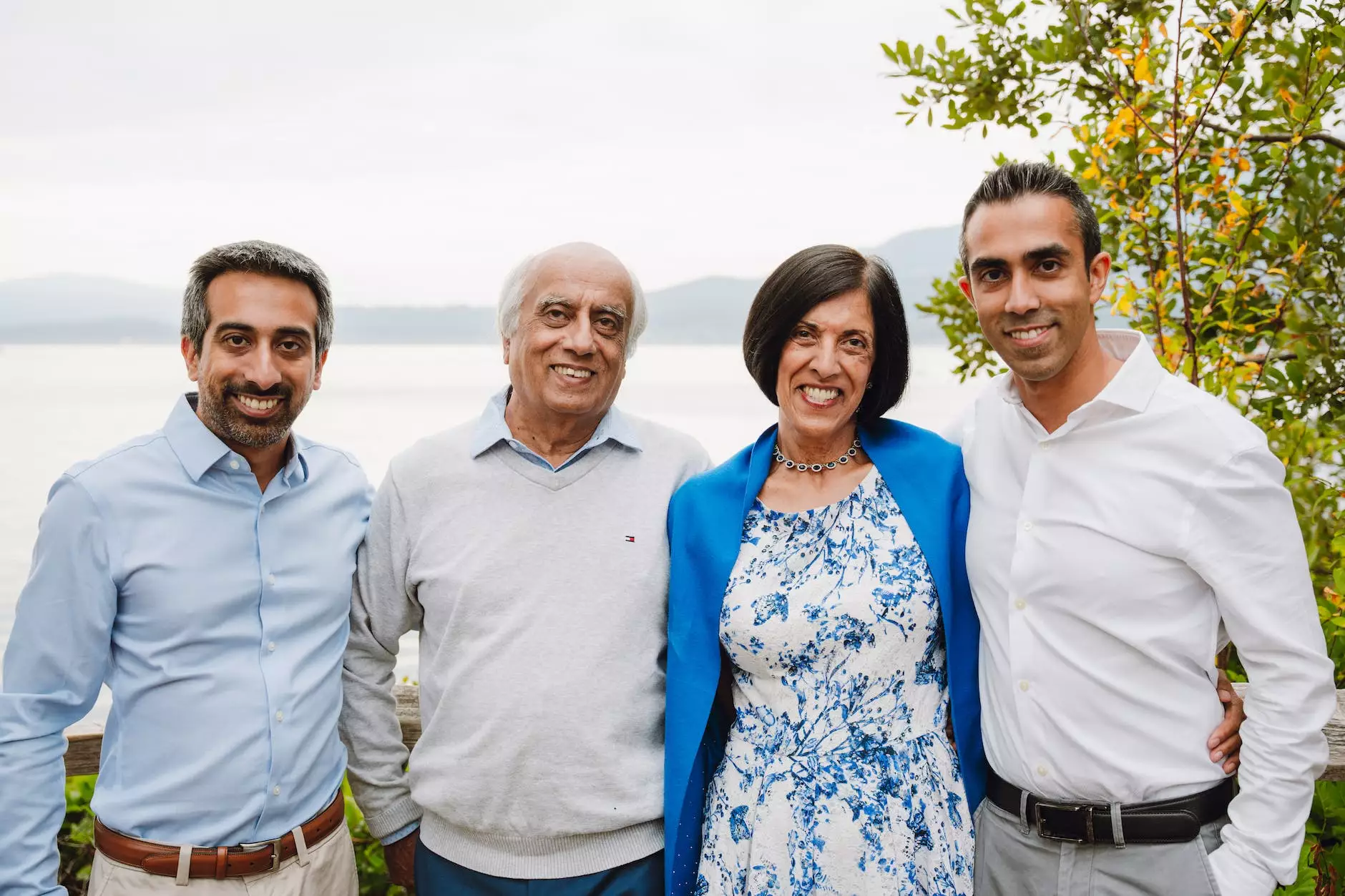 St. Mark's United Methodist Church is thrilled to introduce Father Kevin J. Fox as the newest addition to St. Charles Borromeo Parish. As a community deeply committed to faith and beliefs, we believe that Father Kevin's diverse experiences and dedication to service will greatly benefit our congregation.
Get to Know Father Kevin J. Fox
Father Kevin J. Fox brings with him a wealth of knowledge and a profound understanding of spirituality and community. With a background in pastoral care and a strong foundation in theology, Father Kevin is known for his compassionate nature, genuine warmth, and his ability to connect with people from all walks of life. He has served in various parishes, offering guidance and support to individuals and families during their spiritual journeys.
Passion for the Community
One of Father Kevin's standout qualities is his genuine passion for community and service. He firmly believes in the importance of building strong connections and uplifting the lives of those around us. Father Kevin has been actively involved in community outreach programs, advocating for social justice, and supporting local initiatives aimed at making a real difference.
Through his previous endeavors, Father Kevin has organized numerous events that have brought people together from across the community, fostering a sense of unity and promoting kindness and inclusivity. His dedication to community building aligns perfectly with the values and mission of St. Mark's United Methodist Church.
Serving and Inspiring the Congregation
As Father Kevin J. Fox undertakes his new role at St. Charles Borromeo Parish, he is committed to serving and inspiring the congregation. With his extensive knowledge and deep understanding of scripture, Father Kevin seeks to provide meaningful and relevant sermons that resonate with individuals and families alike.
He believes in creating a welcoming and inclusive space, where everyone feels valued and supported. Father Kevin is excited to engage with the congregation, encouraging dialogue, and offering guidance towards spiritual growth and personal development.
Join us at St. Charles Borromeo Parish
We invite the community to join us in extending a warm welcome to Father Kevin J. Fox. Together, we can embrace our faith, strengthen our community, and work towards a brighter future. Whether you are new to St. Mark's United Methodist Church or a long-time member, we look forward to experiencing the spiritual journey ahead, guided by Father Kevin's leadership and compassionate heart.
For more information about upcoming events, worship services, or to get involved with the various ministries within St. Charles Borromeo Parish, please visit our website or contact us directly. Join us in celebrating this exciting new chapter as we welcome Father Kevin J. Fox.